Roddy White wants NFL to punish Jim Irsay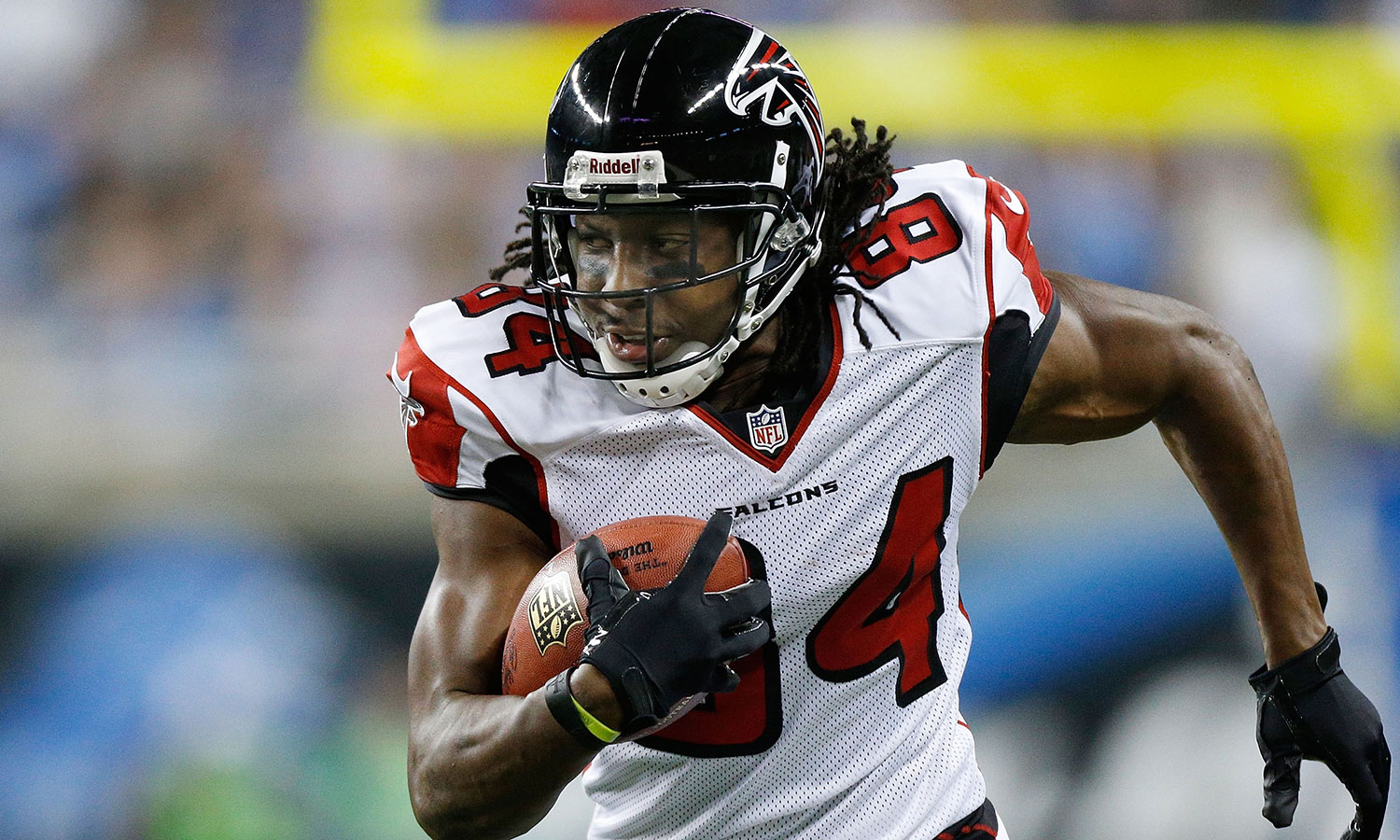 Colts owner Jim Irsay was arrested on suspicion of intoxicated driving late Sunday.
Police have said they found multiple prescription drugs in Irsay's car.
Outspoken Falcons wide receiver Roddy White (remember the George Zimmerman verdict?) had plenty to say about Irsay and the NFL on Twitter.
I want to see what the NFL does about this Jim Irsay situation if a player loses a game check no matter the amount he should lose a game day

— Roddy White (@roddywhiteTV) March 17, 2014
I'm guessing a million dollar fine will come which is nothing to a man that makes billions

— Roddy White (@roddywhiteTV) March 17, 2014
So true RT @BeccaMitchhh Odd that when players do it people call them "stupid for not calling a cab with all their money". Haven't (cont…

— Roddy White (@roddywhiteTV) March 17, 2014
I don't think Irsay is a bad guy I actually like him as an owner but it was a bad mistake

— Roddy White (@roddywhiteTV) March 17, 2014