Roddy White pays off bet with fan, gives him Super Bowl tickets as extra bonus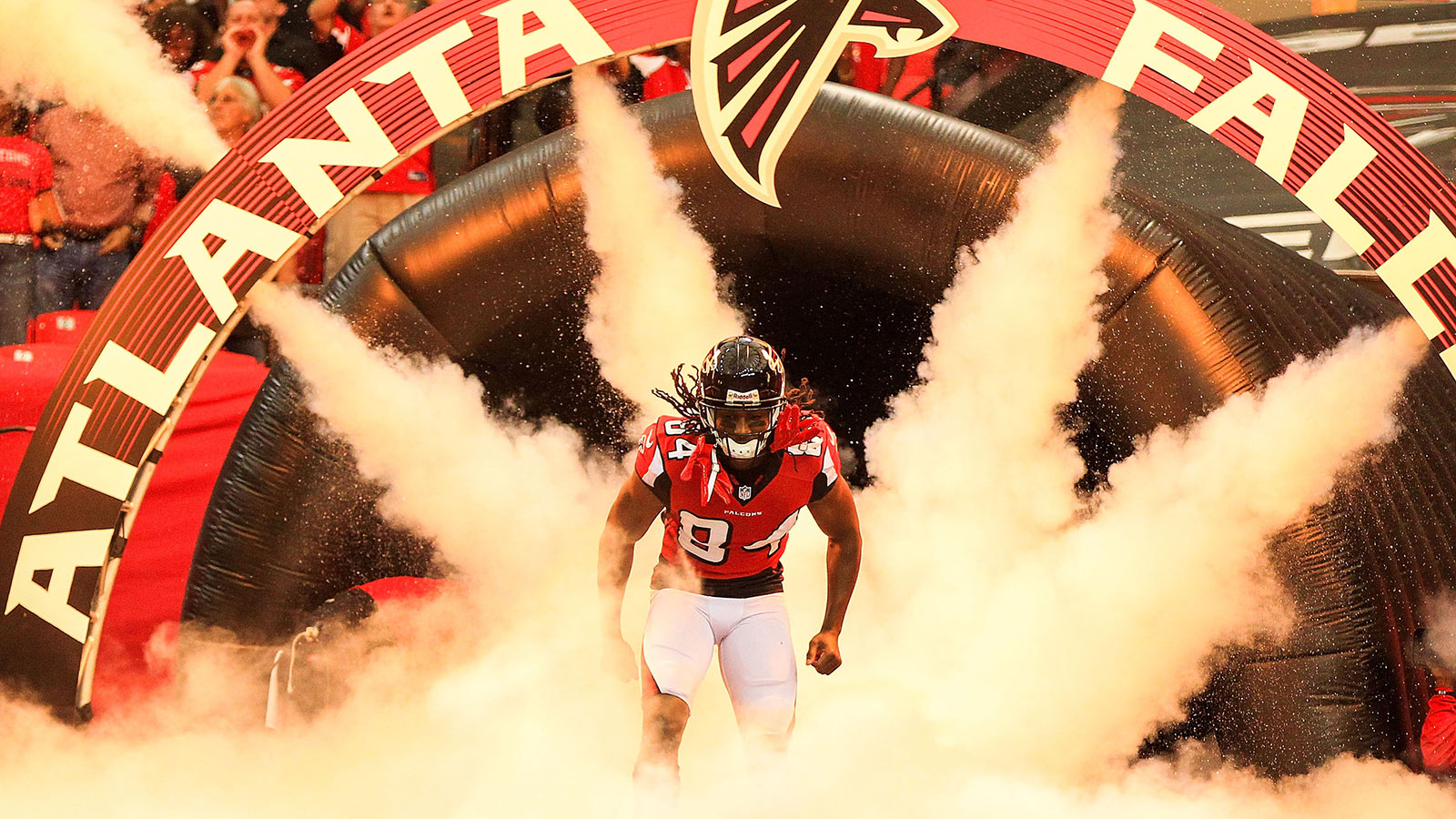 Remember last week when Atlanta Falcons wide receiver Roddy White took some flack for not paying off a bet with a Twitter follower?
Well, White has decided to make good on the deal … and then some.
You might remember White tweeting Falcons fan Dylan Hoyt last week that he would give him season tickets on the 50-yard line if Duke lost to Mercer. Duke then lost to Mercer and White backpeddled before saying he would give him tickets to one game.
Now we have this development, and it's pretty sweet. White will not only be giving Hoyt season tickets, but he'll also be handing over much more. How about a few tickets to the Super Bowl, too?
@DHoyt77 2 season tickets, 2 SB tix, pregame sideline passes to game and a day at camp as my guest. How does that sound

— Roddy White (@roddywhiteTV) March 27, 2014
Hoyt was pretty pumped about the development:
I tried telling y'all @roddywhiteTV was a good guy in the end!! Couldn't ever imagine something this awesome! #RiseUp

— Dylan Hoyt (@DHoyt77) March 27, 2014
White explained his decision to ESPN.com:
"I'm a man of integrity and definitely a man of my word, and the kid is a great kid," White told ESPN.com. "We have talked about it for days while people were just speculating. And being a father, you have to be responsible for your actions. I have always been a 'say what you do and do what you say' type of guy. And I wanted to add some incentives because he was so cool."
If anyone needs me I'll be busy making wild bets with pro athletes on Twitter.