Why Rickie Fowler's weekend was better than ours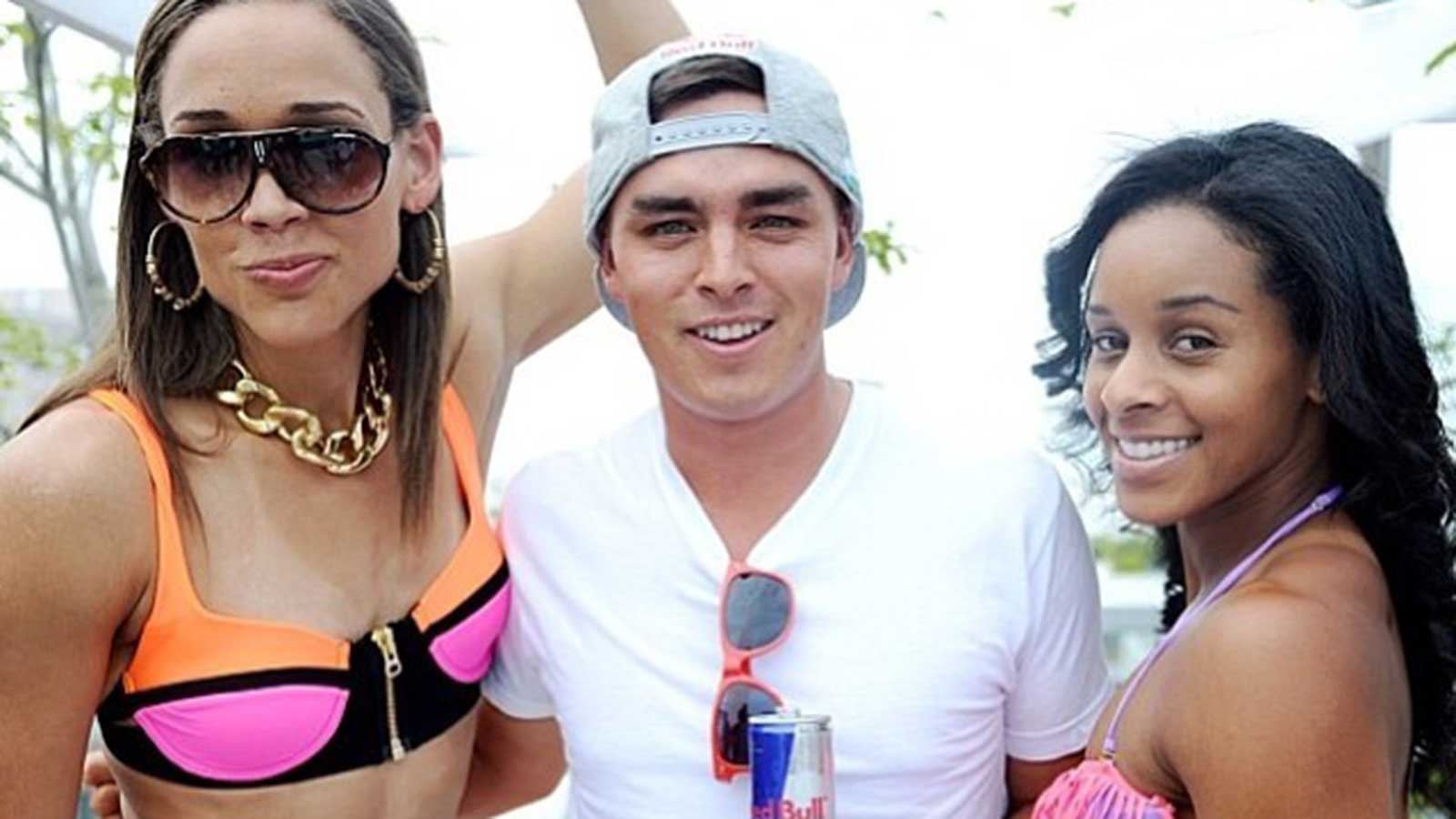 PGA golfer Rickie Fowler was in Miami for the Ultra Music Festival over the weekend, and boy did he bro hard. Fowler kicked it at the Red Bull Guest House, won the Internet with Lolo Jones, and enjoyed the finer things in life that being a big-time athlete brings a person.
From start to finish, here'€™s a taste of Fowler'€™s weekend in the 305. Remember to always bro responsibly.