Rick Fox on building Echo Fox, eSports expansion and Overwatch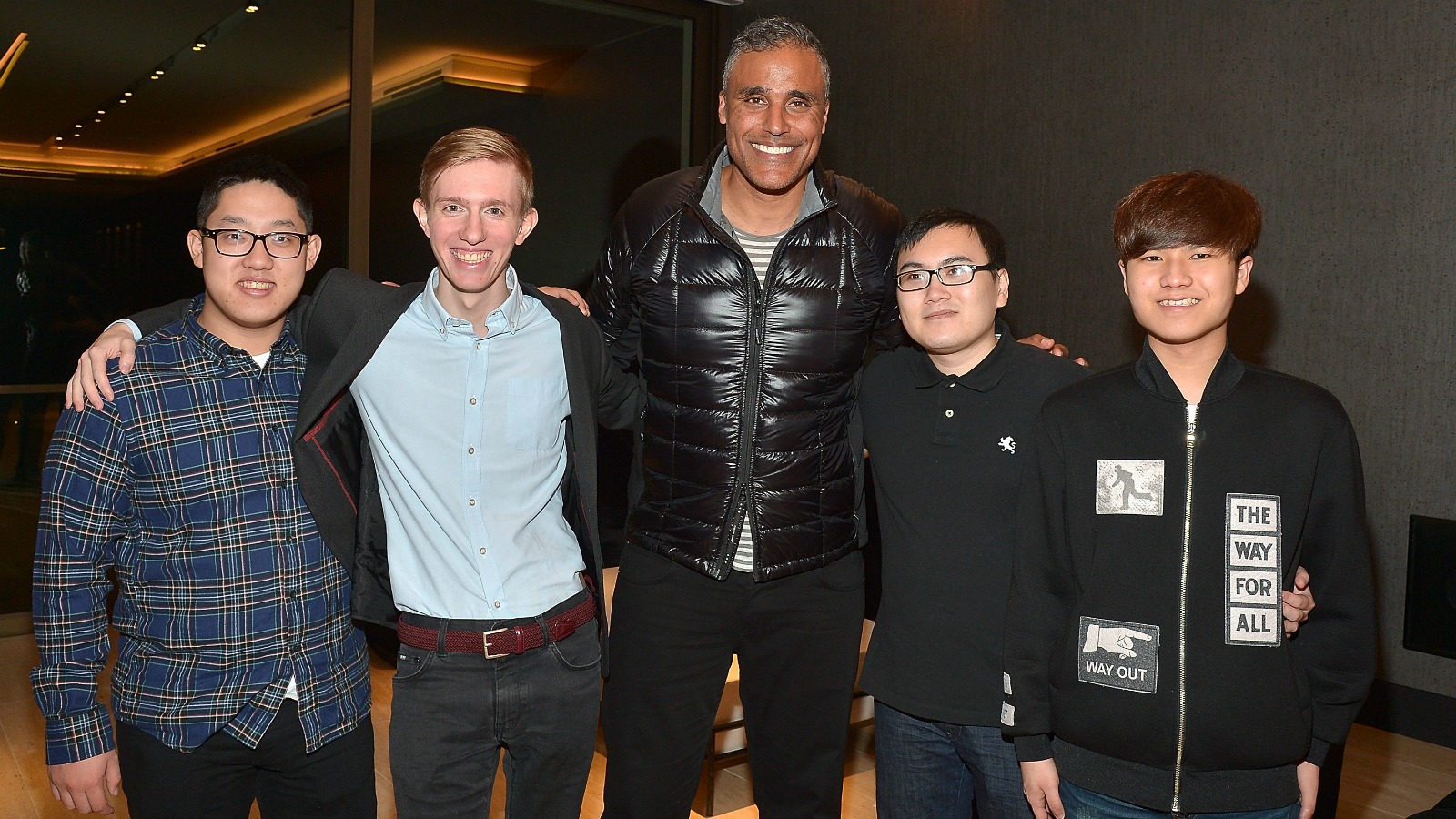 In less than half a year, three-time NBA champion Rick Fox has gone from being an eSports fan to owning one of the fastest growing eSports franchises. Fox became one of the first traditional sports stars to jump into eSports by purchasing a League of Legends team last December which became Echo Fox, and Echo Fox has since added professional Counter-Strike: Global Offensive and Call of Duty teams, as well as Street Fighter and Super Smash Bros. players.
Although other athletes have since joined Fox in the eSports arena – Shaquille O'Neal recently invested in NRG eSports, and others are sure to follow – Echo Fox's core philosophies are heavily influenced by Fox's background as a professional athlete, and he hopes to draw from his own experiences as a player to create a franchise eSports stars are eager to join.
Welcome to Korea @RickFox @echofoxgg They are enjoying 2016 #LCK summer in Seoul now! pic.twitter.com/cjIlbN2eCO

— KeSPA (@KeSPAen) May 26, 2016
At a launch event for TipTalk, Fox spoke to Fox Sports about the rapidly changing eSports scene, his plans to expand and improve Echo Fox, and his philosophy as a team owner.
Echo Fox's League of Legends team begins its Summer Split Saturday against Phoenix1 after finishing in seventh place in the Spring. Fox says over the long-term that he hopes his teams will have become champions, but for now he's focused on creating an environment where his players can succeed.
eSports has seen rapid expansion in the past few years, and as viewership continues to rise and money floods the scene, more and more video game developers will be looking to enter the eSports arena with their own game. Fox says that he and his partners at Echo Fox have kept an open mind when it comes to the decision to invest in a particular game. Echo Fox's Call of Duty team was created when a member of the team came to Fox with a presentation explaining why he ad Echo Fox should expand into the game – and the pitch worked.
So what's next for Echo Fox? Blizzard's new team shooter Overwatch, which released last week, has already developed a massive following and is constantly at the top of Twitch's viewership charts. Overwatch as an eSport has yet to develop (though it seems inevitable), and Fox says his team is monitoring the scene – but he (and other team owners) face the difficult decision of deciding when the time is right to go all-in on a new game.
Through Echo Fox's partnership with TipTalk, fans and players will be able to communicate with players and ask them specific questions to improve their own gameplay.