Ric Flair surprises 49ers at team meeting; player calls Green Bay a bad name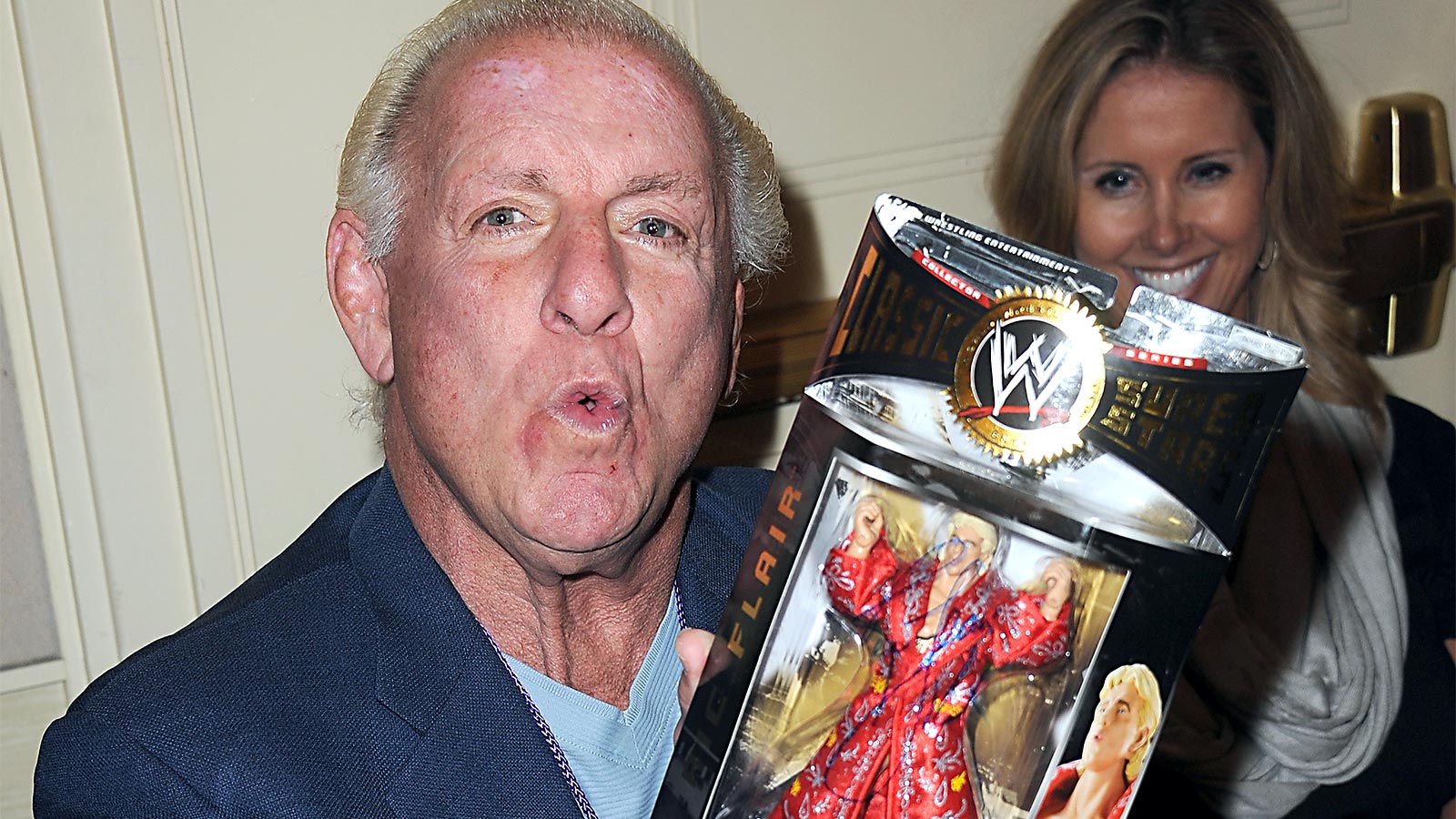 The San Francisco 49ers got a surprise visit from wrestling legend Ric Flair at their team hotel in Appleton, Wis., the night before they take on the Green Bay Packers at frozen Lambeau Field.
And while seeing Ric Flair was a hit with the players, it appears tackle Anthony Davis isn't impressed with the Greater Green Bay area.
He tweeted this out Saturday night: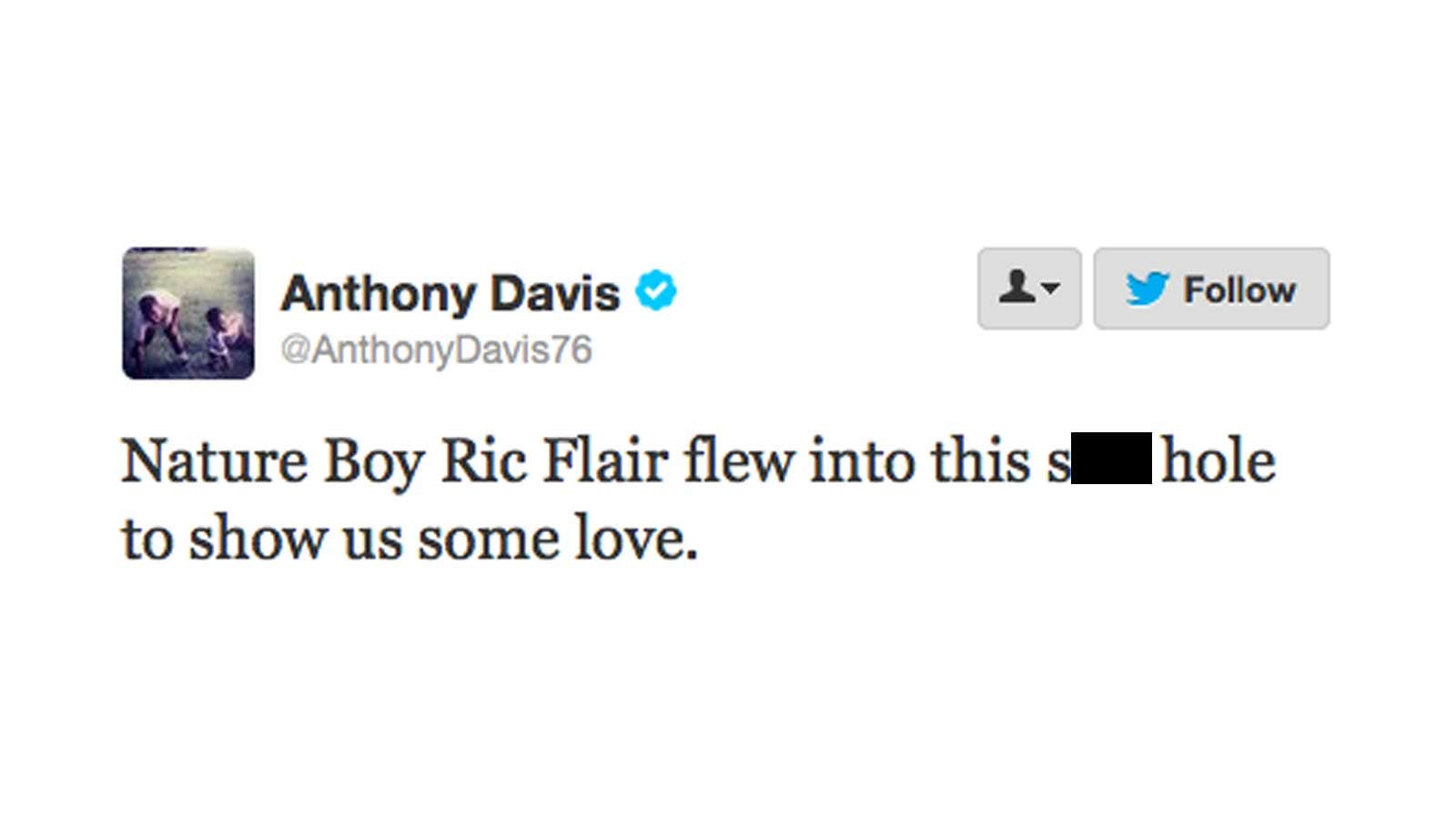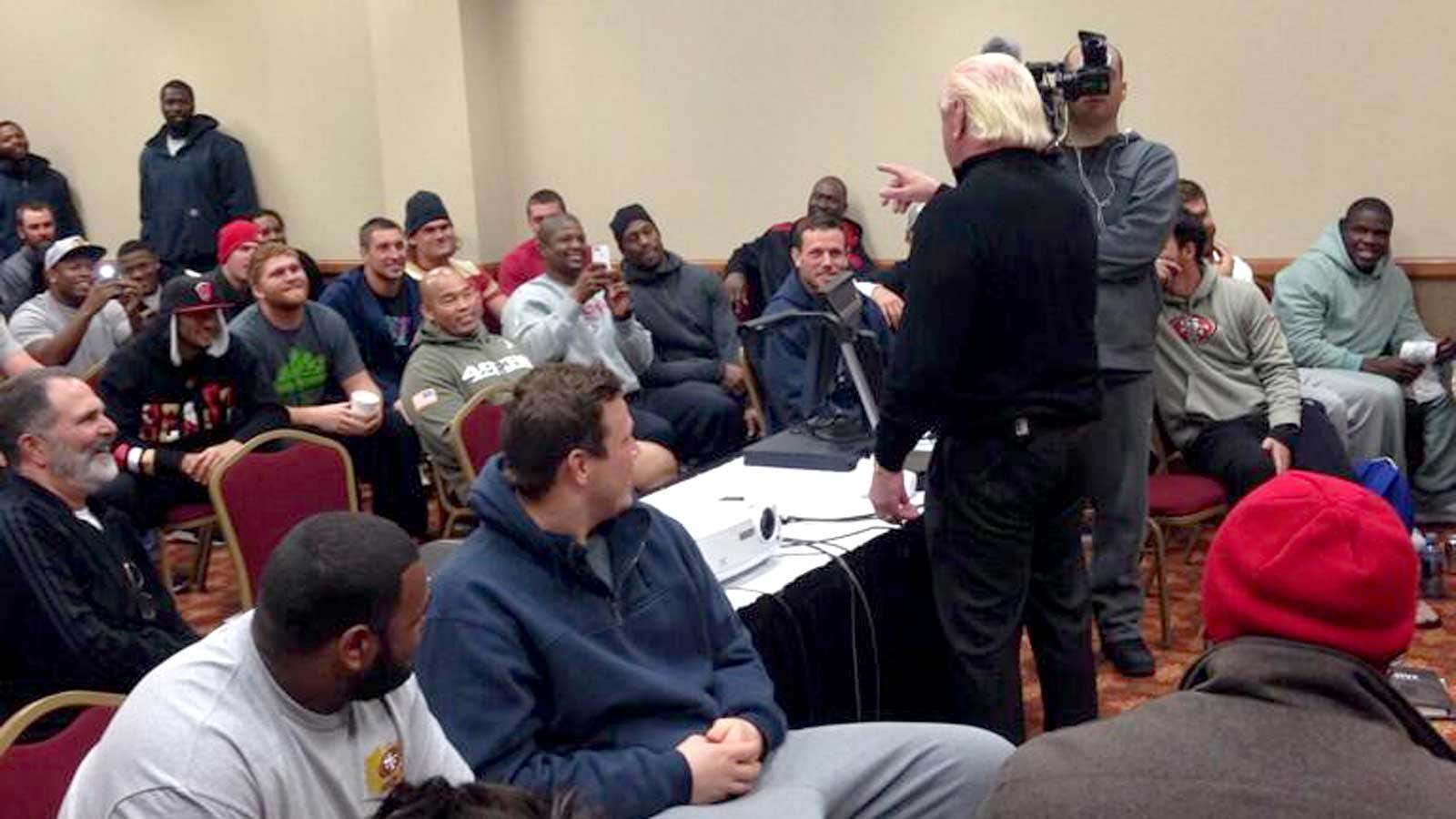 Apparently the cold weather has Davis in a frisky mood. He followed up on his feelings about the Green Bay area after people on Twitter saw what he had to say.
Emotionally high jacked over my opinion. lol Poise yourself. Mental Toughness/Grasp is at an all-time low here in Appleton. lol

— Anthony Davis (@AnthonyDavis76) January 5, 2014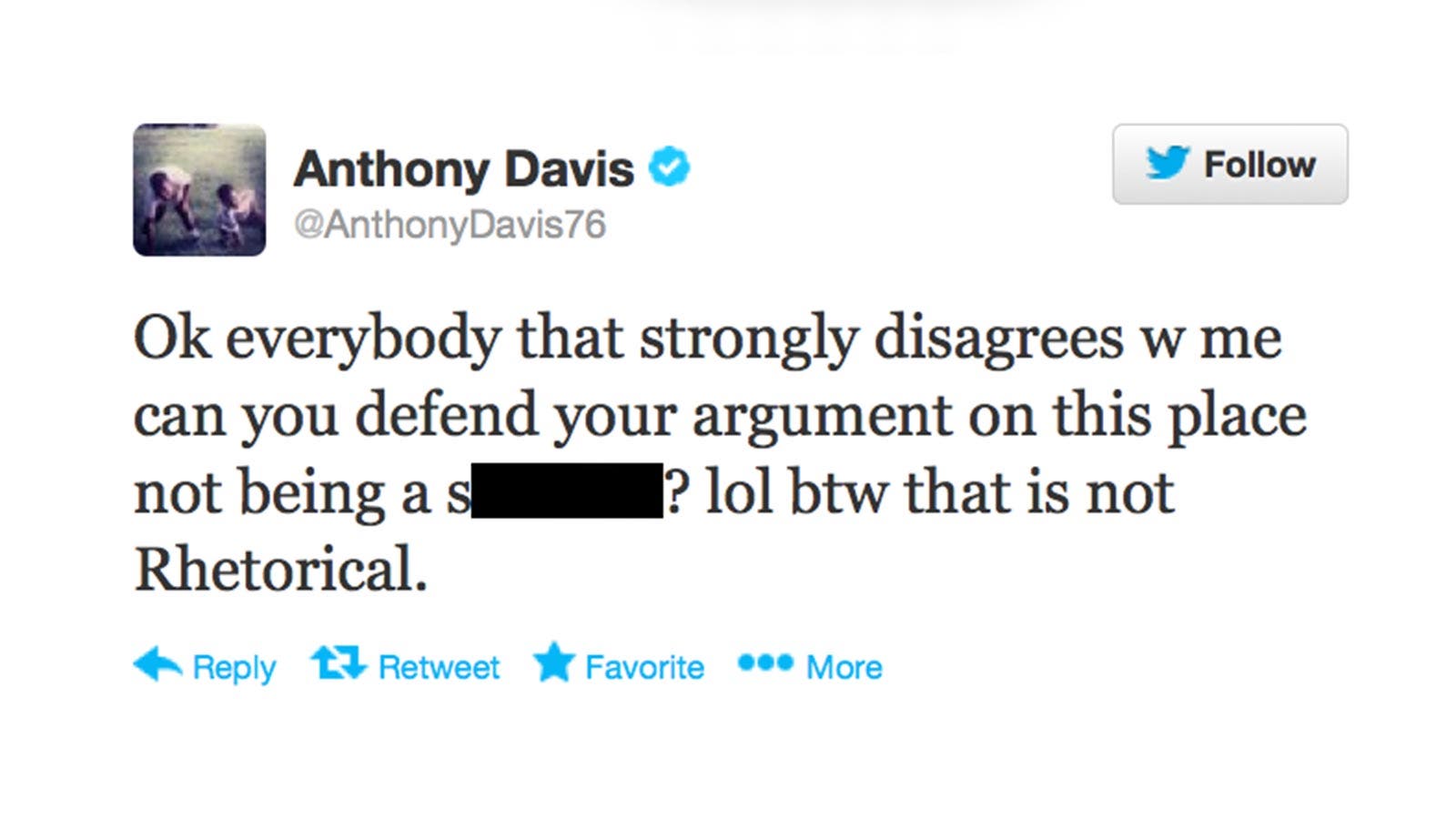 "@stark_steve: @AnthonyDavis76 I lived in GB 4 18 months. Worst 18 mos. of my life #truth" Sorry to hear that Steve.

— Anthony Davis (@AnthonyDavis76) January 5, 2014
Anyways, back to Flair. Here's a shot of him talking to the team:
Whooo! Nature Boy Ric Flair fired up the #49ers on the #QuestForSix. pic.twitter.com/9llsGy3jv5

— San Francisco 49ers (@49ers) January 5, 2014
And here's an Instagram video of Flair meeting with the squad:
But, yea, that line from Davis is all that anyone in Green Bay will care about.