RG3 bought Xbox Ones for his offensive linemen
RG3's season has been like that yellow sweater your grandmother got you for Christmas: not even close to being great.
But the Washington Redskins quarterback didn't let that stop him from treating some of his teammates to a nice Christmas.
RG3 hand-delivered Xbox Ones to all of his offensive linemen on Tuesday. They'll have plenty of time to play with them after Sunday's season finale against the Giants.
QB @RGIII suprises his O-linemen with the gift of @Xbox One "I still appreciate those guys" http://t.co/vJ3JmvKgGN pic.twitter.com/H8h0PUnZ1s

— Washington Redskins (@Redskins) December 24, 2013
Redskins.com has more details:
"It's the giving season," Griffin III said. "It doesn't matter what our record is; I still appreciate those guys."
"We're all going through this together right now. I just wanted to bring a little joy into Redskins Park."
Trent Williams jumped up and down and hugged his quarterback. Adam Gettis hammed up his emotions while the big men cheered.
Finally some good times for RG3 and his teammates.
Maybe his linemen now feel bad for letting this happen: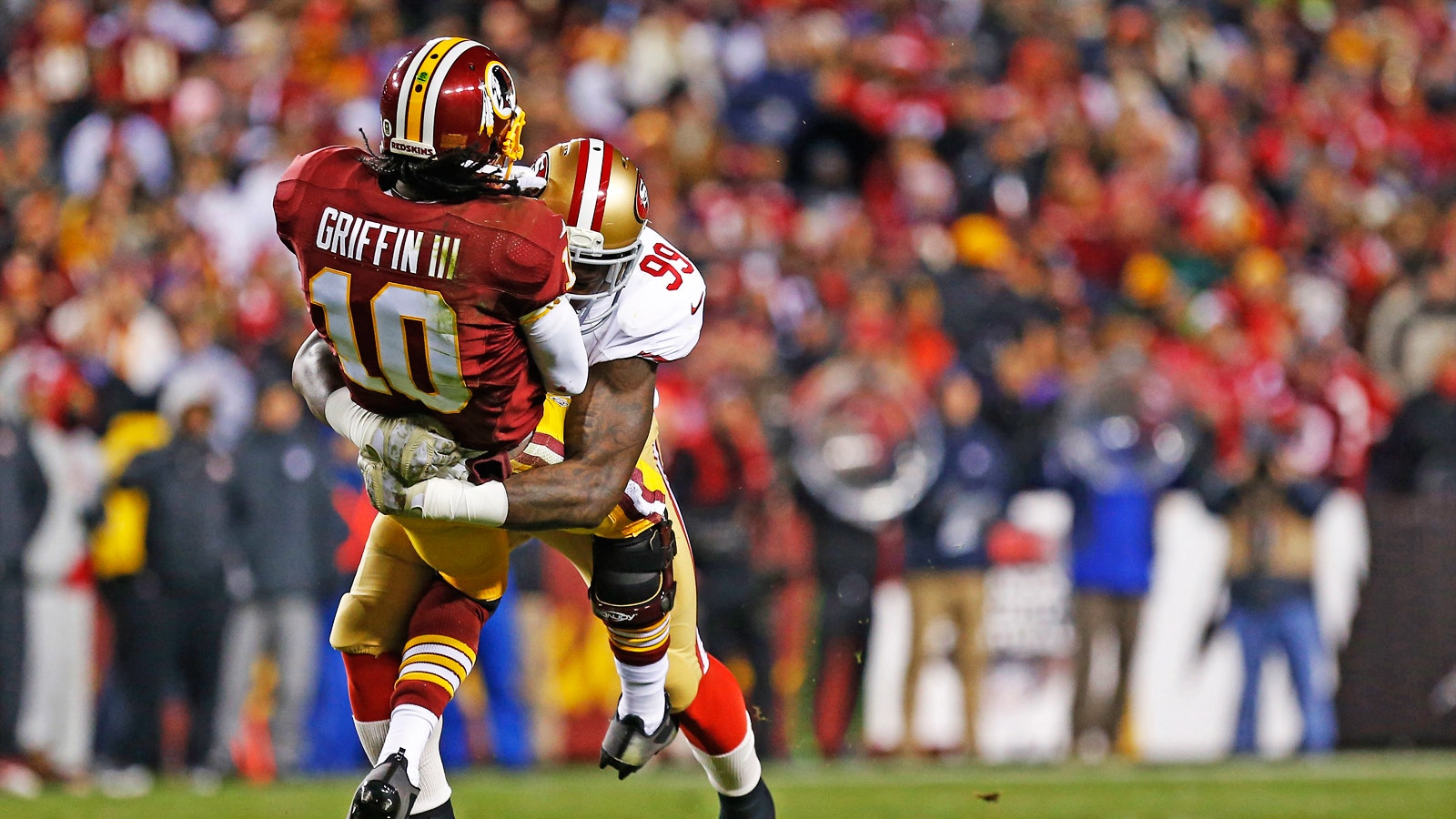 Or this: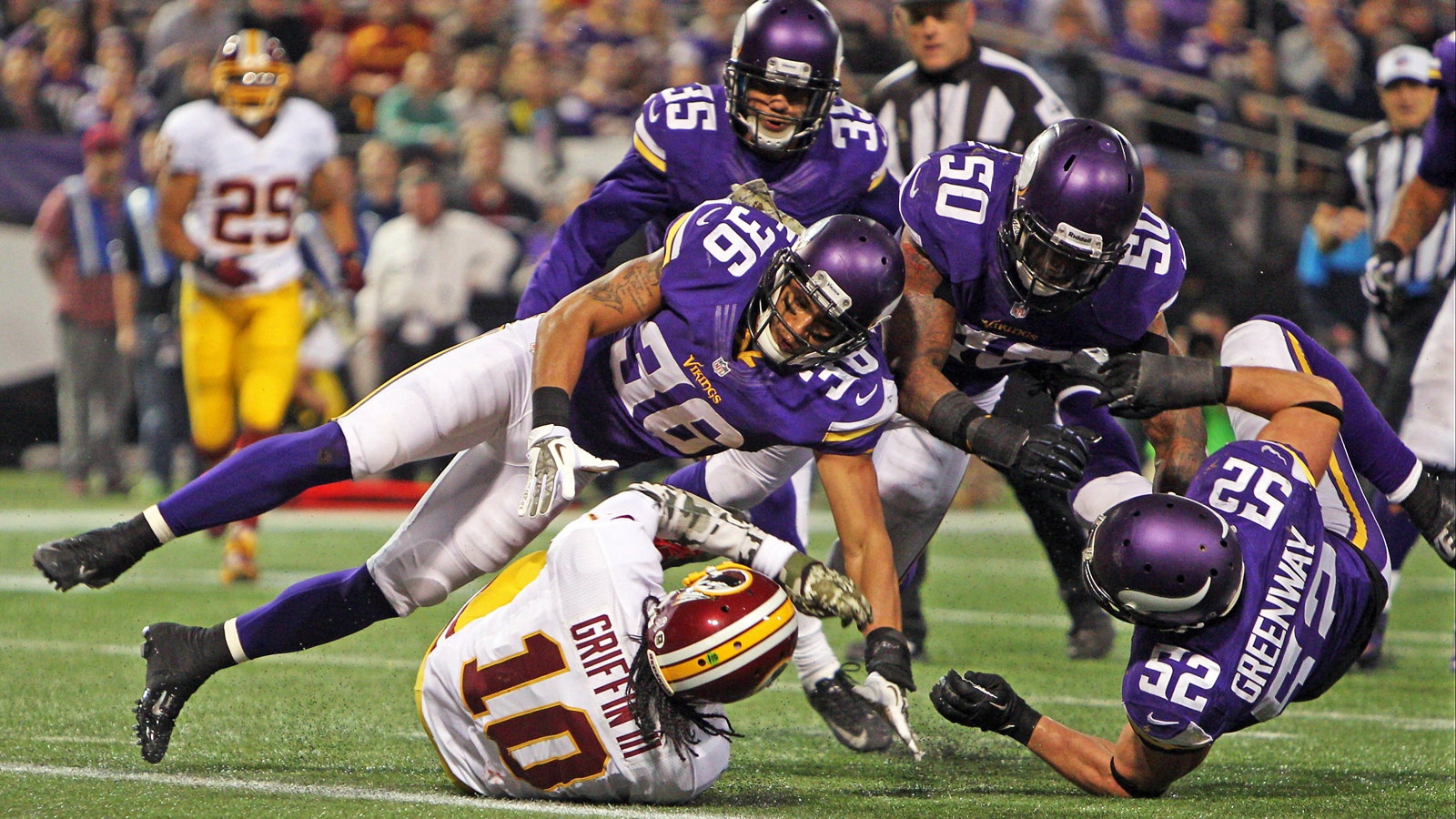 Or this: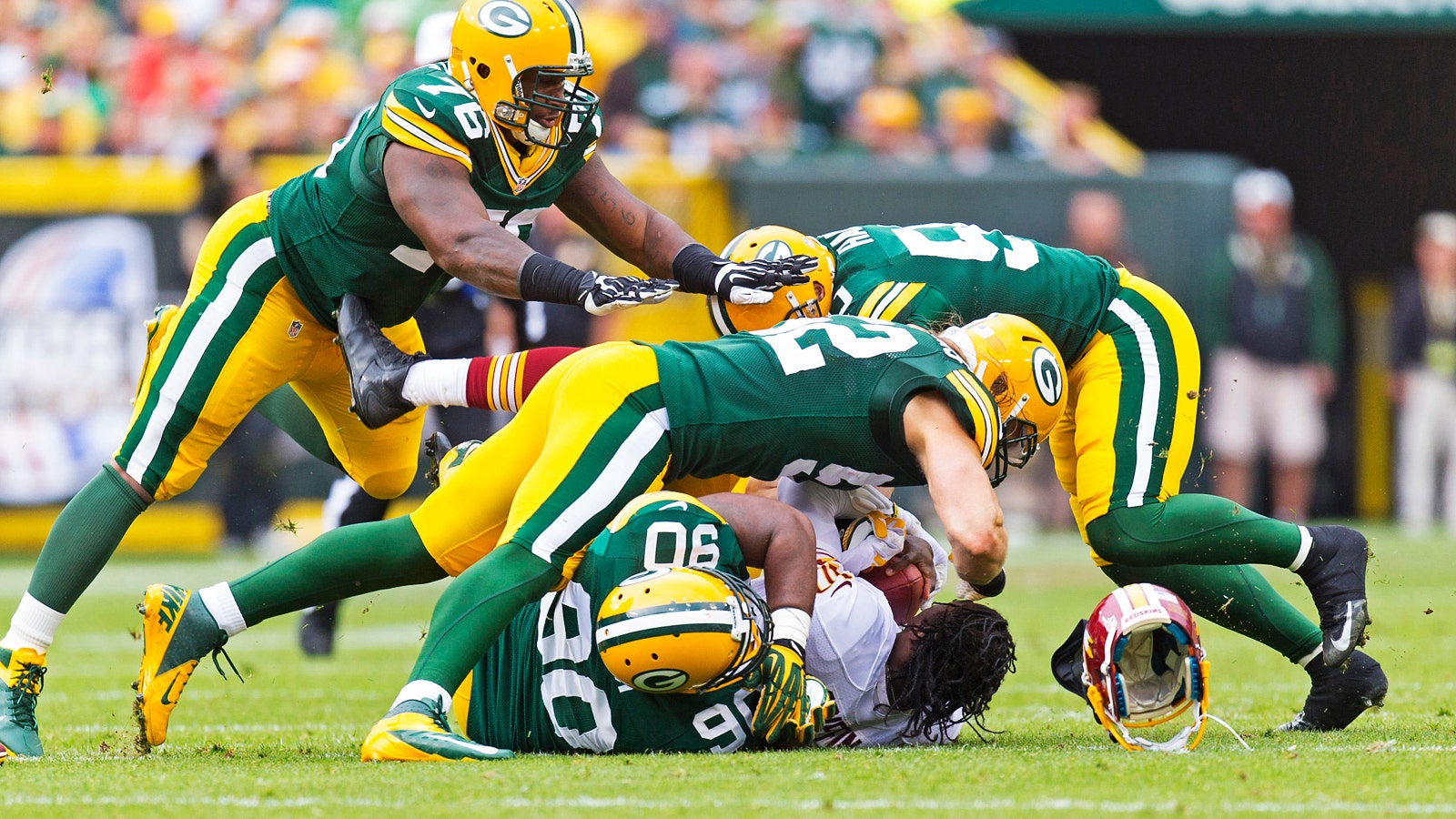 Or this: