Reality show about 8- and 9-year old football players coming to cable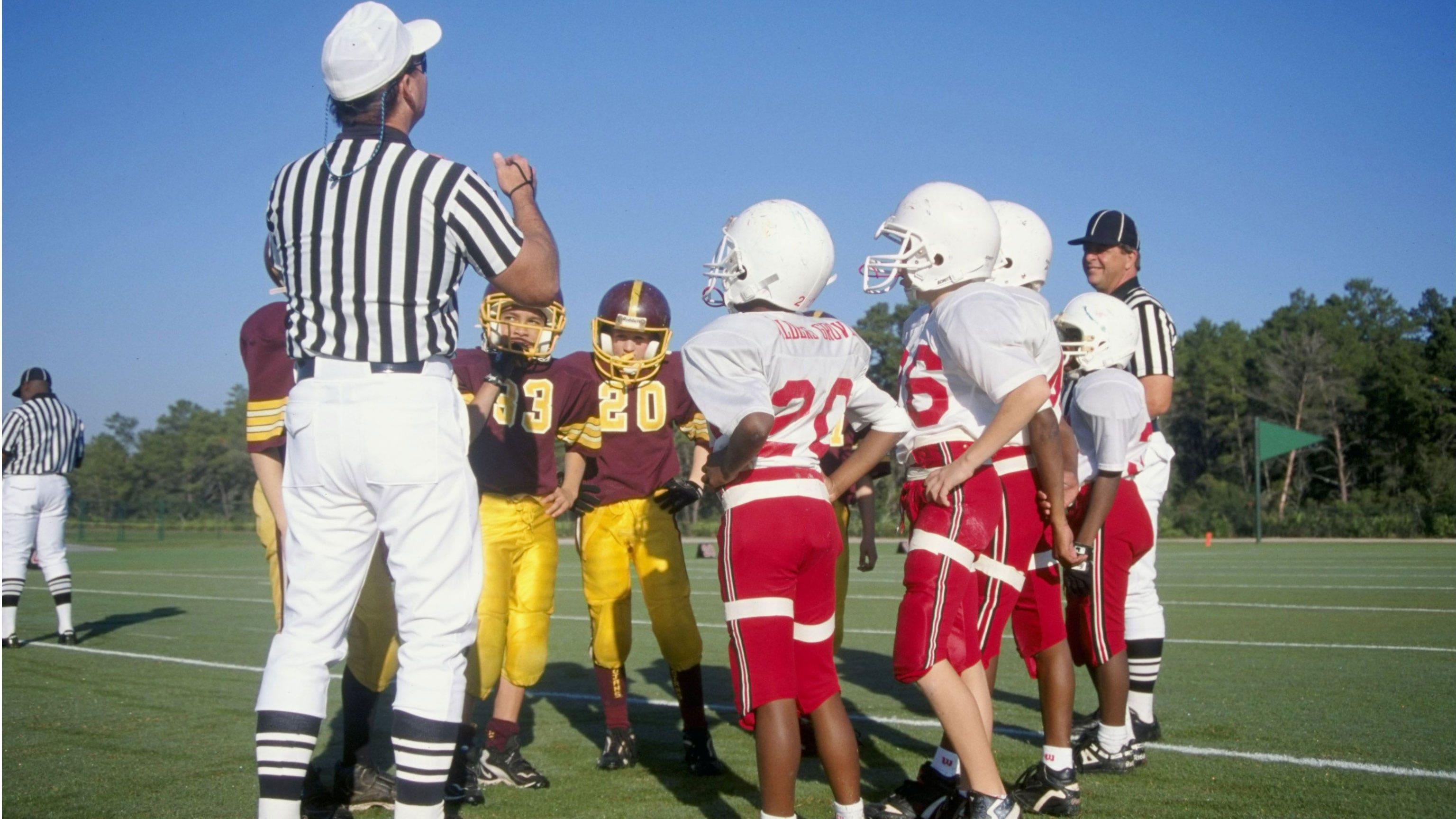 If you're a TV fan who loves "Friday Night Lights," "Hard Knocks" and the anything on Nick Jr., you're in luck.
According to The Hollywood Reporter, Esquire Network is set to air "Friday Night Tykes," a 10-episode, documentary-type series about a youth football league in San Antonio, Texas.
We can only assume some of the parents on that show will quickly go into the "Horrible Reality Show People" Hall of Fame.