Ravens scout attacked by bird on way to watch Johnny Manziel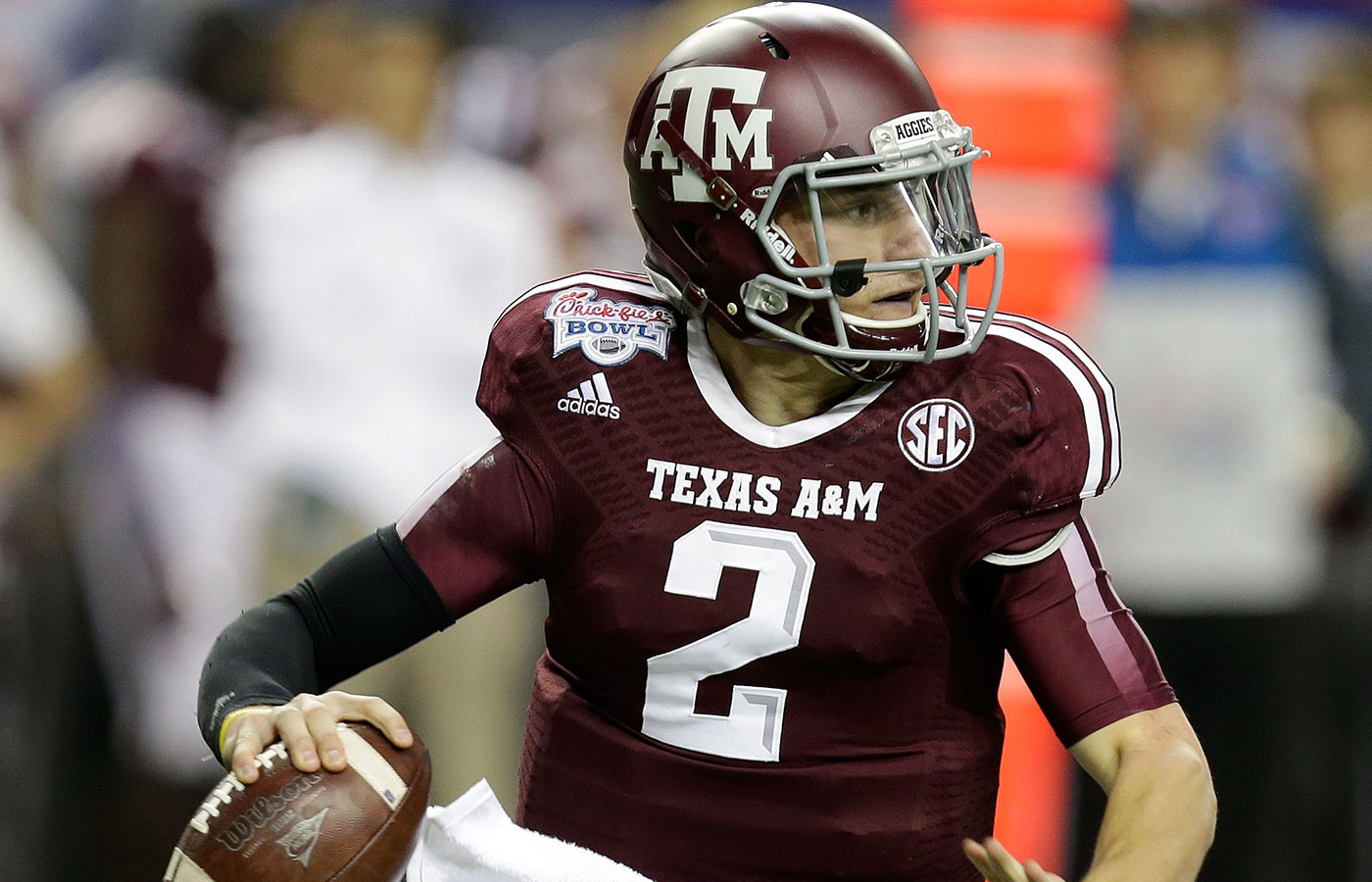 If an NFL team was going to have one of their scouts attacked by a bird, of course it had to be the Ravens.
To make the story even more surreal, Johnny Manziel is involved.
We'll explain.
Baltimore Director of College Scouting Joe Hortiz was supposed to watch Manziel work out in late March.
While driving to College Station, Hortiz spotted a few large birds on the road ahead of him.
As Hortiz drove closer to the birds, one of them flew up and attacked Hortiz's windshield (see the damage here).
"I remember seeing the full bird right in front of me, and I ducked, felt this thing hit my arm and focused on keeping the wheels straight. Glass was everywhere. It was like an explosion. When I opened my eyes, I expected to find a giant turkey buzzard in my lap. Turns out what had hit my arm was the light console from right behind the window. The bird didn't come all the way through the windshield, but the force of the hit burst the inside of the window," Hortiz told BaltimoreRavens.com.
All's well that ends well, though. Despite the odd events, Hortiz was able to watch Johnny Football in action.