Photographic proof that Tom Brady still can't get a high five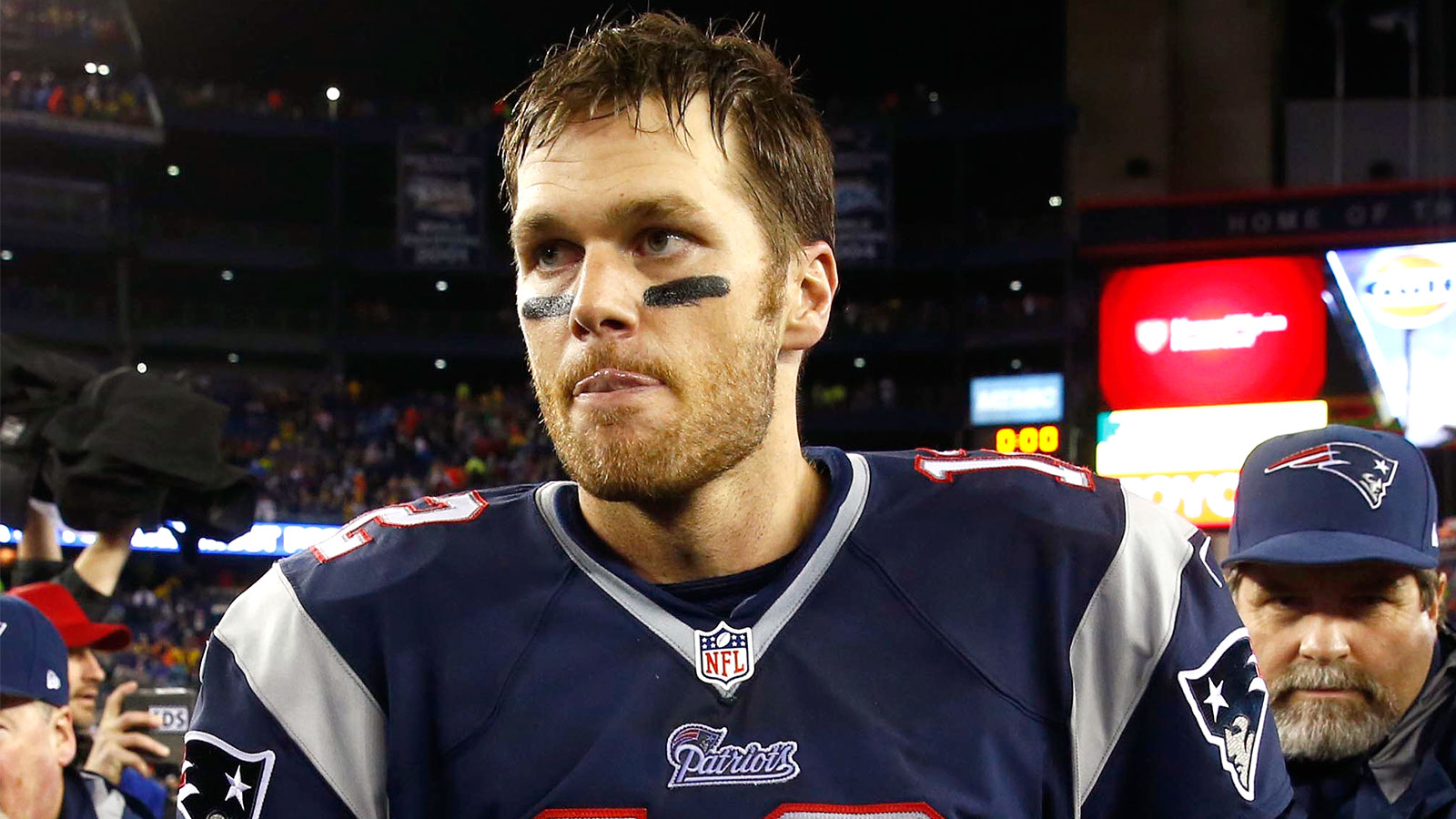 If you've been following the NFL this year you know the biggest story of the season has been Tom Brady's inability to get a high five from a teammate.
It's not even debatable right now.
The entire football world has been sitting on the edge of its collective seat waiting to see if one of the star QB's teammates will finally show him some love.
Well, apparently Brady is still waiting for that high five. We present the following photo taken inside the Patriots' locker room after Saturday night's victory:
#TomBrady still trying to get that high five pic.twitter.com/qnuVPlLj1D

— Terez Owens (@TerezOwens) January 12, 2014
See that hand up in the back. It's Brady. All alone. Just floating there in the air waiting for another hand to slap it.
What does a guy need to do to get a high five? Walk around with a creepy smile on his face while extending his left arm into the air?
Brady has tried that.
So now we sit and we wait. Will it finally happen next Sunday in Denver? Will he finally get one if the Patriots go to the Super Bowl? Will they have to win the Super Bowl for it to happen?
Wait, maybe that is the plan. The Patriots are knowingly ignoring their star QB's pleas for friendship and general camaraderie in hopes of inspiring him to lead them to a Super Bowl victory.
And then it will be high fives for days.
Or not. Who knows. All we can say is – STAY TUNED.