Philadelphia billboard taunts Dallas Cowboys owner Jerry Jones with lame joke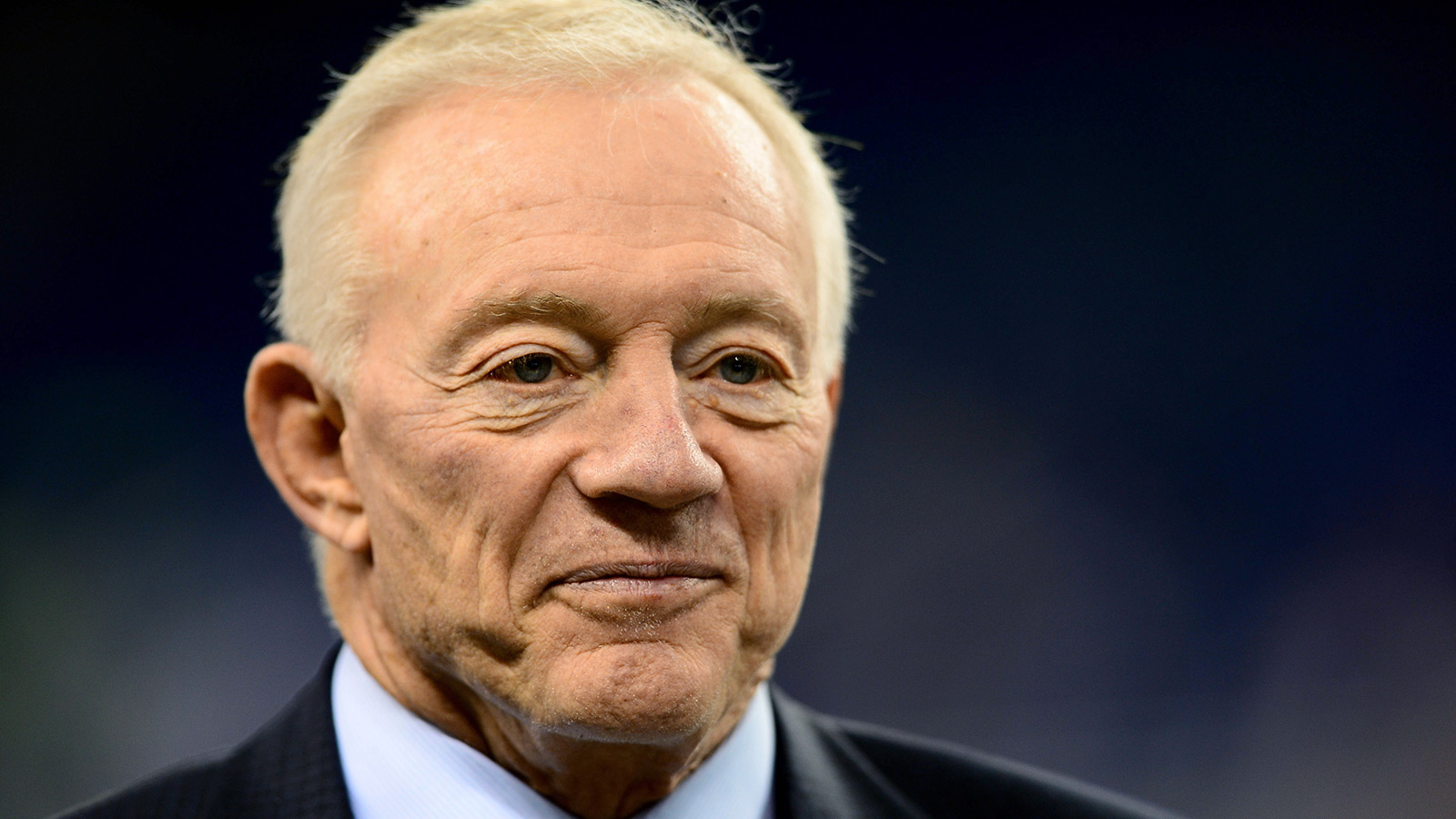 If we've learned just one thing recently, it's that the best way to taunt someone is through the use of billboards.
These barbs seem to be showing up everywhere lately.
Now we have a billboard in Philadelphia taunting Dallas Cowboys owner Jerry Jones before Sunday's win-or-go-home showdown between the Eagles and Cowboys in Dallas. And boy is this a good one (no it's not)!
Think you can top this billboard? @HARRYMAYES975 @NK975 pic.twitter.com/4I633CaHuv

— 975TheFanatic (@975TheFanatic) December 26, 2013
OK, we're all for taunting opponents but it's always better when you get a little creative with it. A tee time joke? Really? That's all you've got, 97.5 The Fanatic?
Come on, Philadelphia. You're better than this.
(H/T CBS Sports)