Peyton Manning raises $24,800 for charity by yelling 'Omaha' 31 times in AFC title game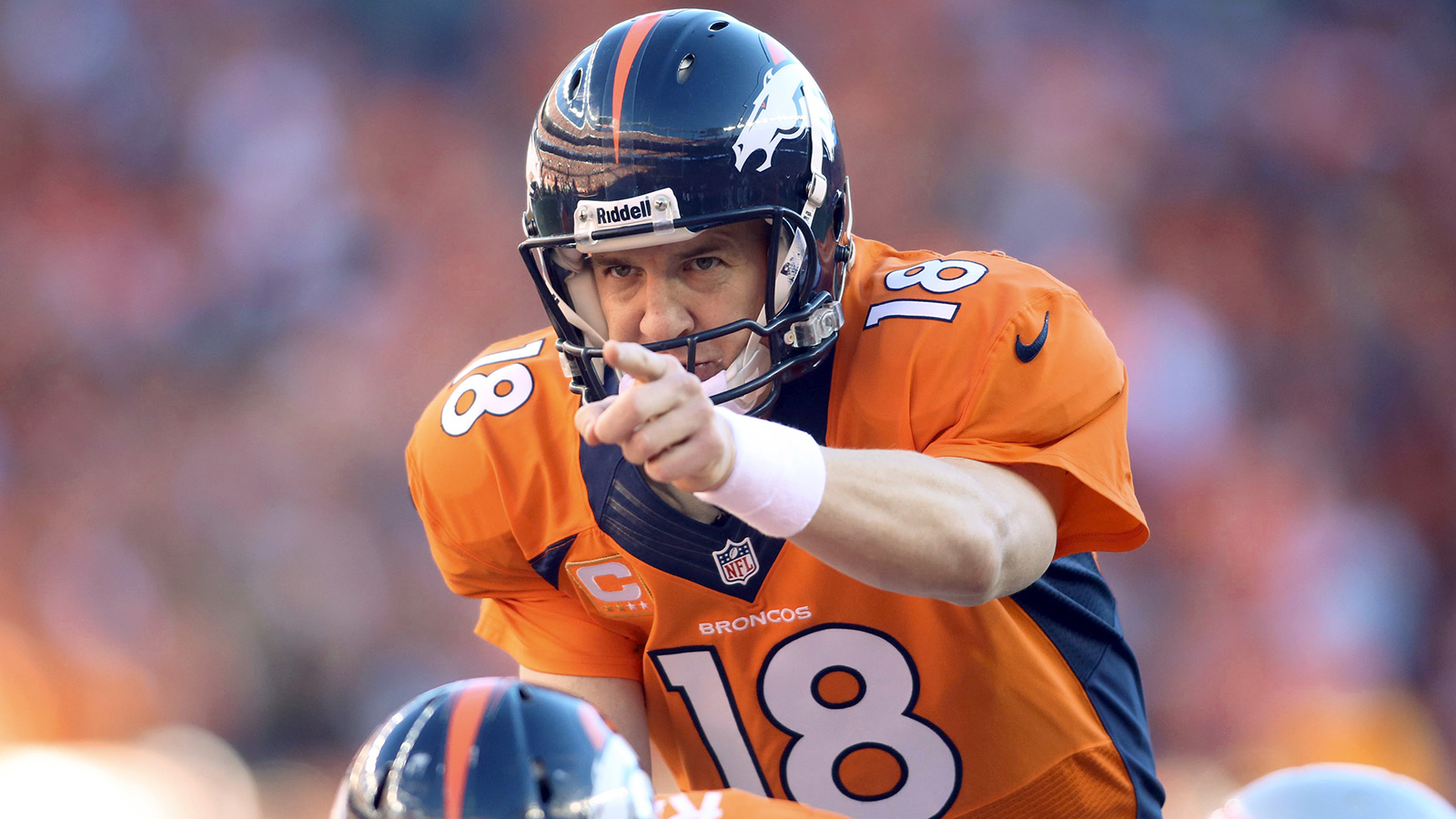 Peyton Manning accomplished two things Sunday: He earned his third trip to the Super Bowl with a win over the Patriots and he helped raise a good chunk of change for charity in the process.
How'd he do that?
By yelling "Omaha!" 31 times during the Broncos' victory
Earlier this week five Omaha business joined forces to contribute $500 for every time the QB said "Omaha" before taking a snap. Right before kickoff another company got in on the action and the total for each mention rose to $800.
Great news @darrenrovell! There's a new addition to #OmahaPeysback! Help us welcome @CoxBusiness! That's $800 per mention #OmahaOmaha

— Omaha Chamber (@OmahaChamber) January 19, 2014
That means $24,800 will be donated to "Peyback Foundation," Manning's foundation for at-risk youth.
A great afternoon! $24,800 donated to the #PeybackFoundation. Excited to hear #OmahaOmaha during #SuperBowl XLVIII. #OmahaPeysback

— Mutual of Omaha (@mutualofomaha) January 19, 2014
Pretty cool stuff.
Expect to hear a lot of "Omaha" mentions by Manning at MetLife Stadium on Feb. 2 when the Broncos face the winner of the 49ers/Seahawks in Super Bowl XLVIII.