Paulina Gretzky gets cover of Golf Digest magazine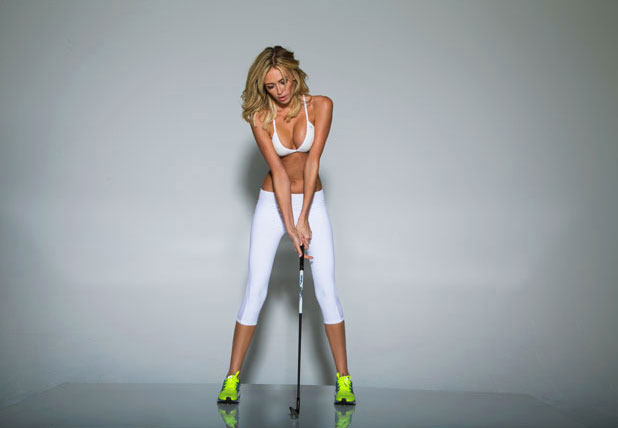 If you're looking for some exercises to help your golf game, Paulina Gretzky is here for you.
If you just want to see photos of the Internet sensation, you're in luck, too.
Dustin Johnson's fiancee lands on the cover of this month's issue of Golf Digest.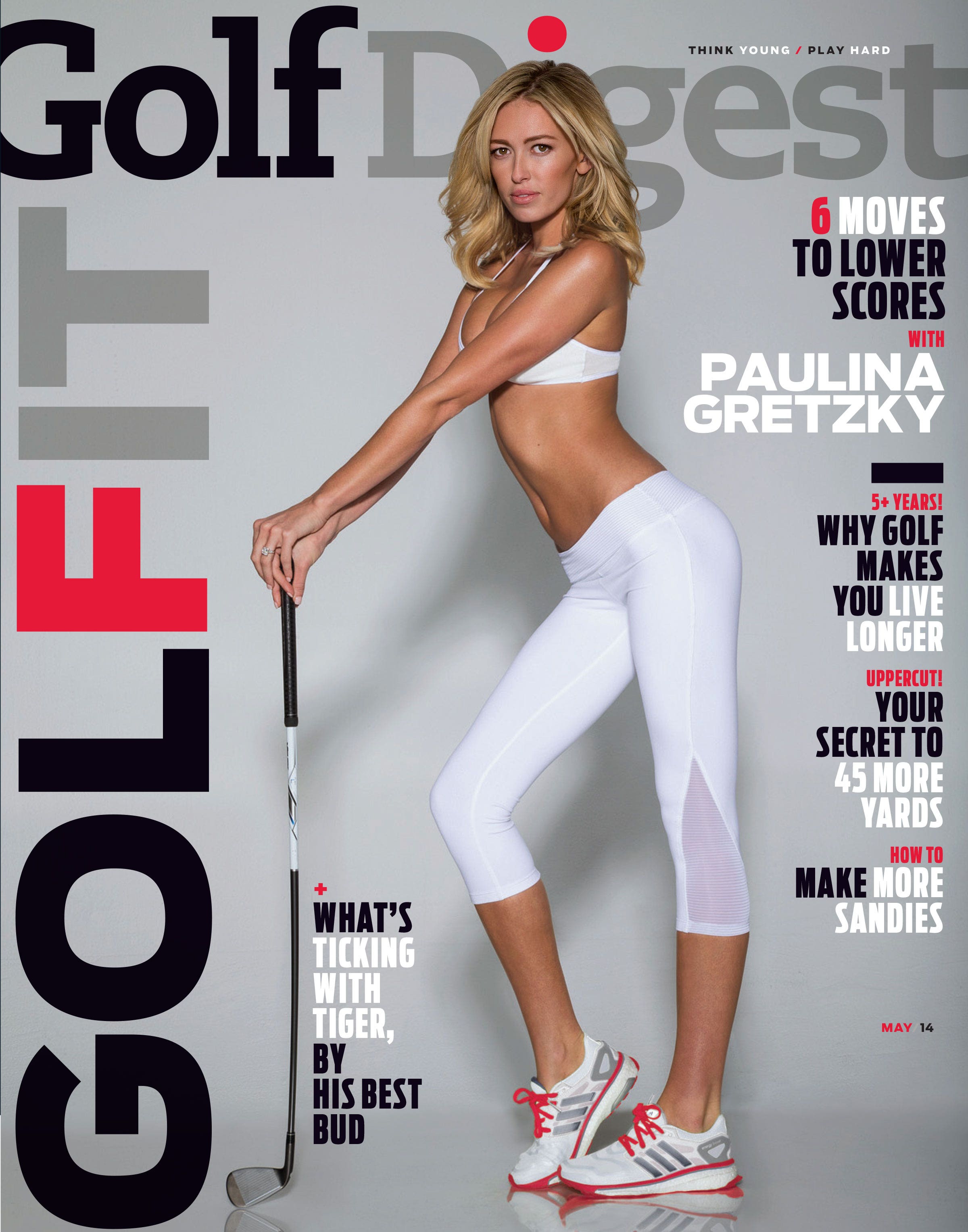 The publication also released a slideshow of the 25-year-old in various poses.