Yes, you can bet on WrestleMania. Here are the odds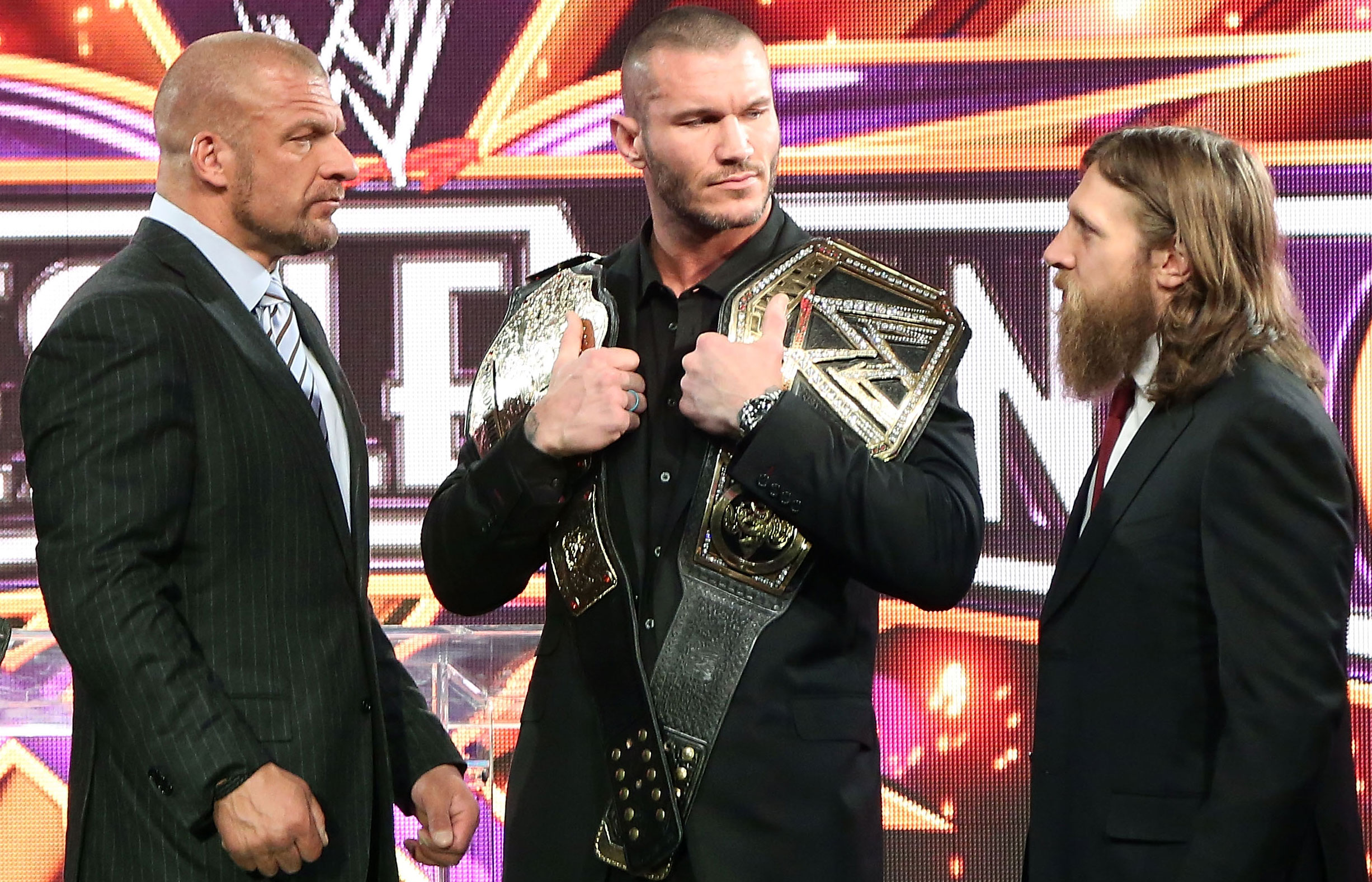 Did you know that you can bet on professional wrestling?
It's true.
Most online gambling sites are now offer wagering on the WWE's Super Bowl, WrestleMania (check out Jim Ross' three-part series on the History of WrestleMania), despite that face that it's scripted and Vince McMahon determines the outcomes.
Here's a look at some of the odds for WrestleMania XXX, which takes place this Sunday in New Orleans.