Ochocinco's ex having baby with MLB player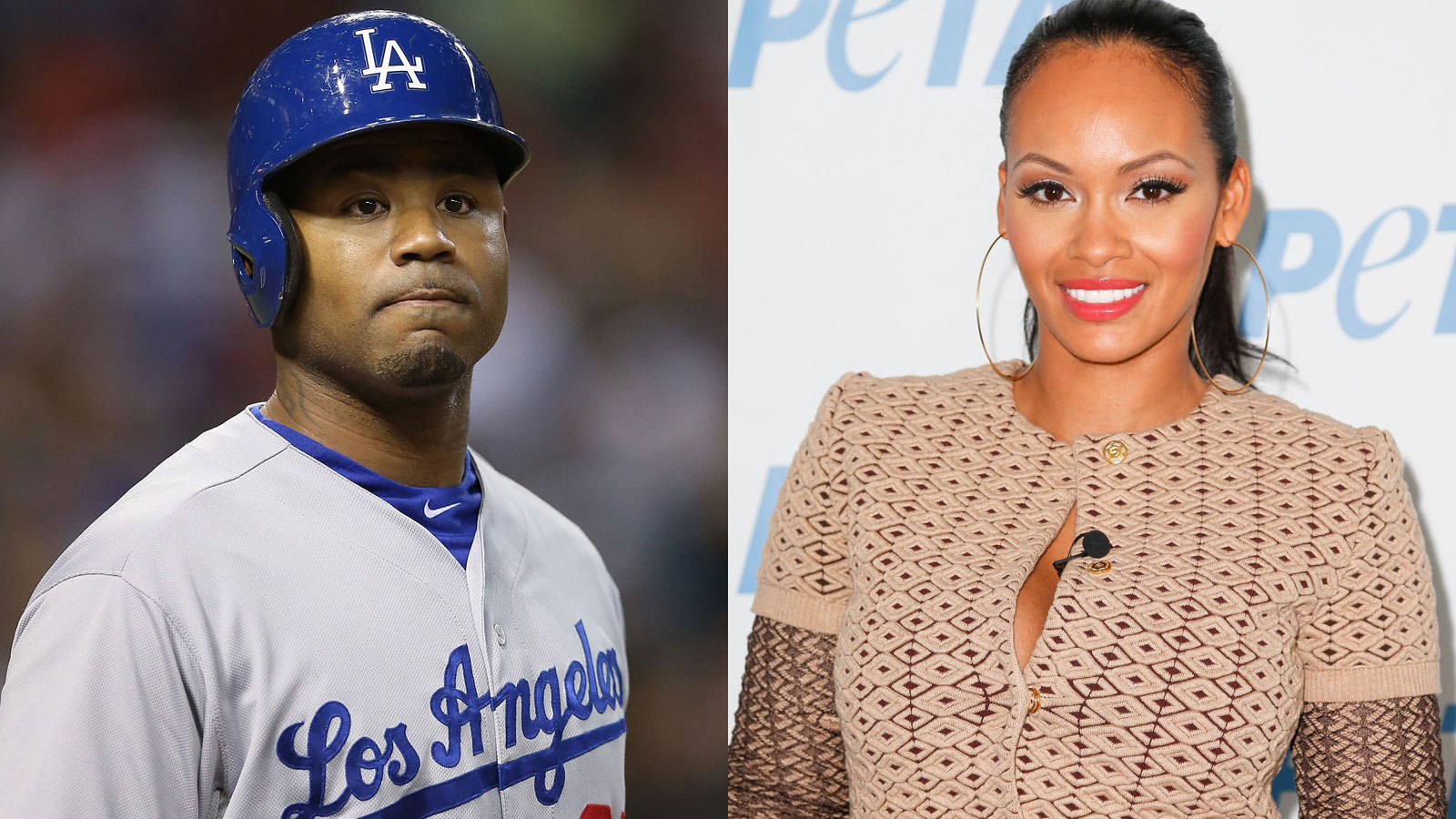 Evelyn Lozada is a cast member on VH-1's "Basketball Wives" because she was engaged to former Celtics forward Antoine Walker in 2007. They never married and broke up in 2009.
She was married to former Bengals wide receiver Chad Johnson/Ochocinco for two tumultuous months in 2012, but the marriage ended among domestic abuse charges against Johnson.
Now, she's having a baby with Dodgers outfielder Carl Crawford.
However, Johnson, who was given probation after pleading no contest to domestic battery against Lozada, has nothing but well wishes for his ex and even plans on giving her a baby gift.
"I have unisex Louboutin infant spikes ready as my gift, " he said.
If that doesn't make Crawford and Lozada happy, what will?