Hockey puck flasks: The most perfect invention ever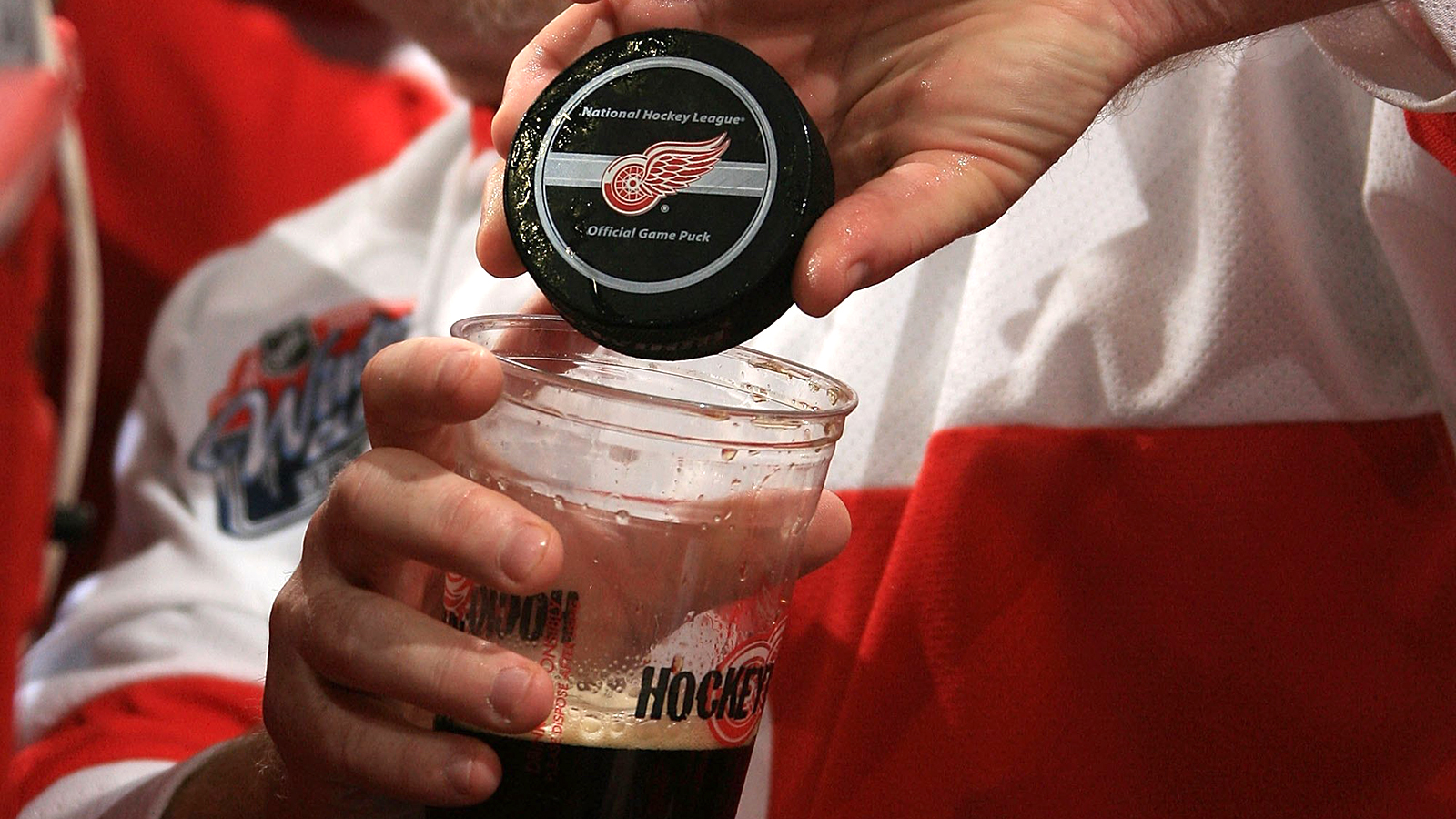 At long last, against all odds, watching hockey and drinking booze —€" two great pastimes destined to be joined together when the moment was finally right —€" have been united in the name of big business, as the National Hockey League has now started selling flasks that resemble actual pucks.
The 4.5-ounce flasks come with your choice of team logo on the front and in two varieties, brushed steel or with a faux-vulcanized rubber wrap for that authentic puck look and feel. It's the exact same dimensions as an official game puck, though the flask, even when full, will still clock in about an ounce lighter than the real deal.
A relative bargain at only $25 each, the puck flask may finally usher in an era where we can drink to our collective hearts' content while watching hockey, because we all know that has never been possible until now.