Weekend Blitz: Week 3 NFL Picks, plus much more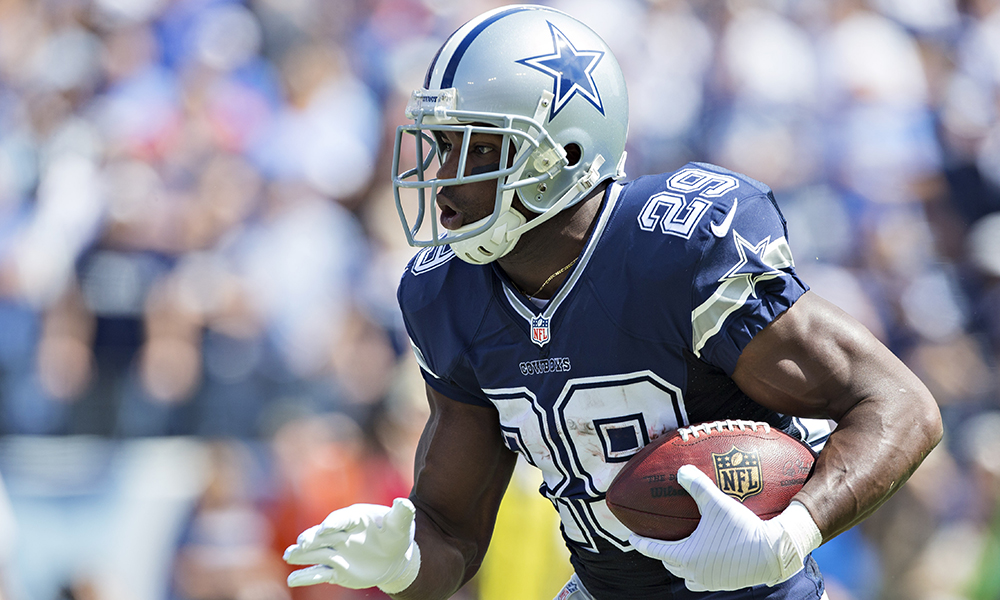 Welcome to another edition of "Weekend Blitz," a column that will appear on FOXSports.com each Friday during the football season. Consider this one of your must-read features as you wrap up the week and head into a Saturday and Sunday filled with pigskin. We'll be giving out NFL picks, possibly some college football picks and looking back at the week that was in the world of sports and pop culture.
Please come back every Friday or check FOXSports.com/Buzzer or follow me, @JimmyTraina, on Twitter.
Thanks to the two New York teams, my record was a mediocre 3-2 last week. Picked the Giants, who couldn't beat Drew Stanton at home and picked against the Jets, who gave the Packers quite a battle before doing a very Jets thing. That brings the early seaon record to 5-3. Let's see if we can have another winning week. Three strong picks for Week 3:
* This Julian Edelman commercial in which the Patriots wide receiver reads a harsh pre-NFL draft scouting report about himself.
* Eagles offensive lineman Evan Mathis becoming the spokesperson for the Philadelphia sports fan who helped solved the hate crime.
* The Derek Jeter-Gatorade commercial set to Frank Sinatra's "My Way."
* "Stone Cold" Steve Austin may be preparing for one more WWE match.
* Hunter Pence's energetic appearance in the music video for "#HunterPenceSigns."
* A guy missing out on $100,000 on a $5 parly card when the Eagles beat the Colts on Monday night, causing him to go 14-15 with his picks.
* The No Fun League's absurd celebration rules cost the Falcons 15 yards when Devin Hester was flagged for this.
Y'all need me to suit up Bucs???

— Eric LeGrand (@EricLeGrand52) September 19, 2014
This lady was so tired. We've been at the airport since 430am.So she thought she would just sleep on my shoulder.What pic.twitter.com/QdiCtJN3jf

— Donald Driver (@Donald_Driver80) September 18, 2014
I asked Peavy if he's amped for next start at LA: "I won't lie. I was just in the shower thinking about Dee Gordon."

— Andrew Baggarly (@CSNBaggs) September 17, 2014