NFL to penalize players for dunking over goal post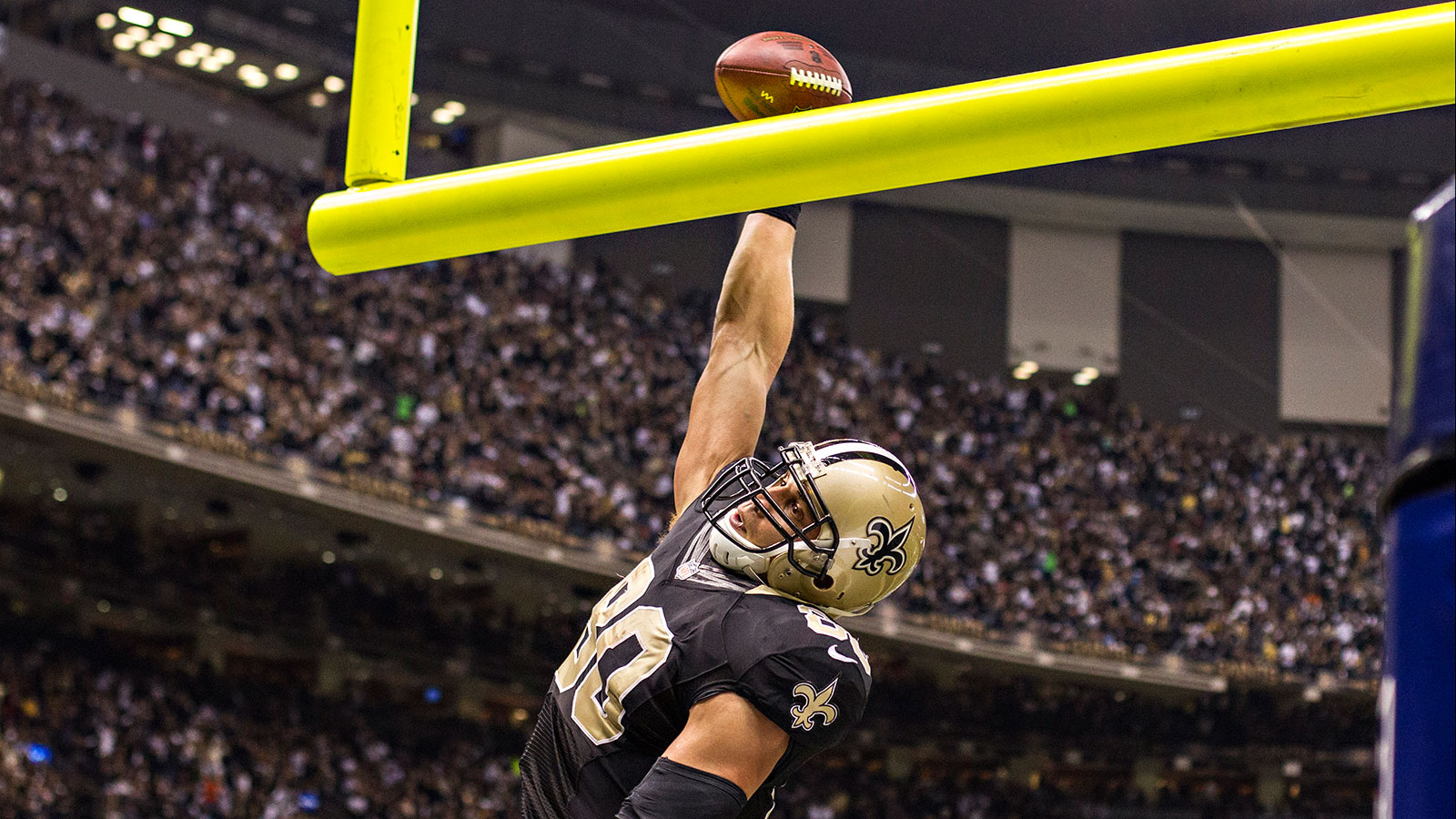 The No Fun League strikes again.
We already know that the NFL hates player celebrations.
Now comes word that the league is cracking down even more.
NFL officiating chief Dean Blandino tells @dpshow dunking ball over goalpost will draw a flag. Sorry Jimmy Graham. http://t.co/1qM6jZ8W0s

— Andrew Perloff (@andrewperloff) March 25, 2014
Starting in 2014, players who dunk the ball over the goal post will be hit with a penalty.
Here's a look at the fun we'll be missing out on.