NFL player rips league over his Super Bowl seats, quickly deletes tweet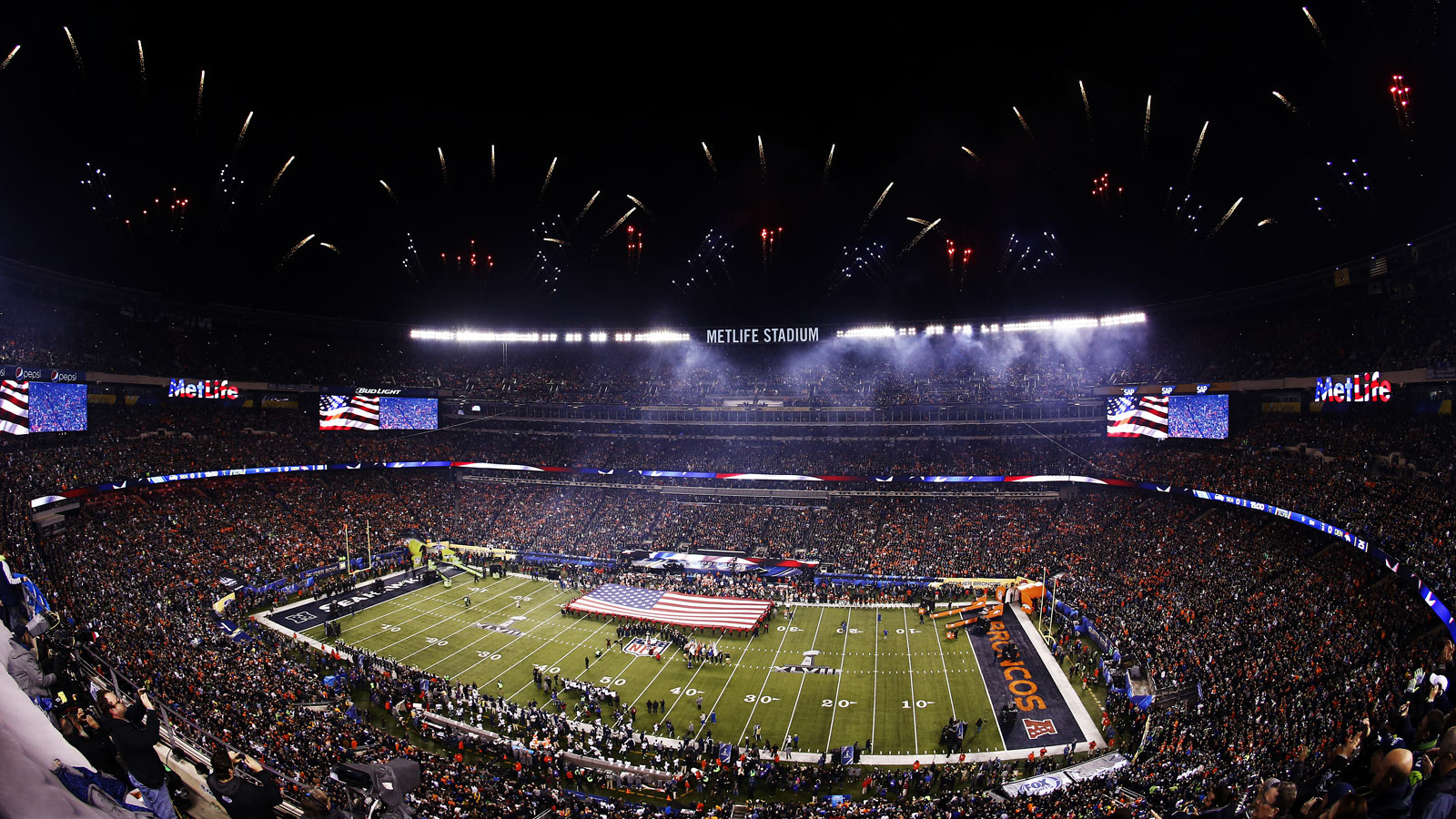 One of the perks of being an NFL player is that you get tickets to the Super Bowl.
Well, one player wasn't really impressed with his seats at MetLife Stadium.
Some might say this will be the closest the Browns get to the Super Bowl in quite some time.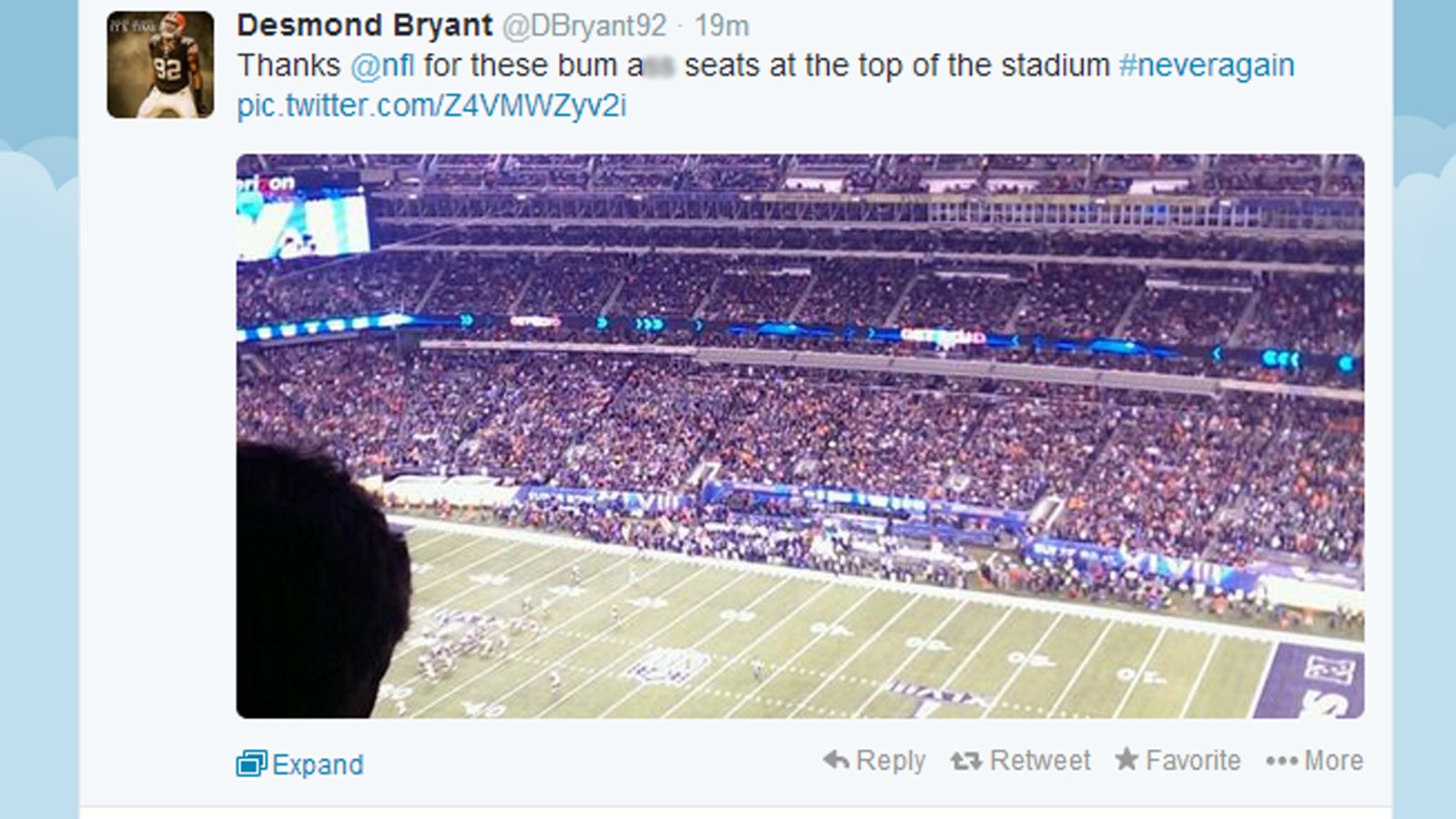 "@dhopmal75: @DBryant92 Y u take ur pic down #SCUURD" I didn't @nfl must not have liked being put on blast

— Desmond Bryant (@DBryant92) February 3, 2014
I paid for these seats

— Desmond Bryant (@DBryant92) February 3, 2014