NFL Craziest Moments: Joe Horn's cell phone touchdown celebration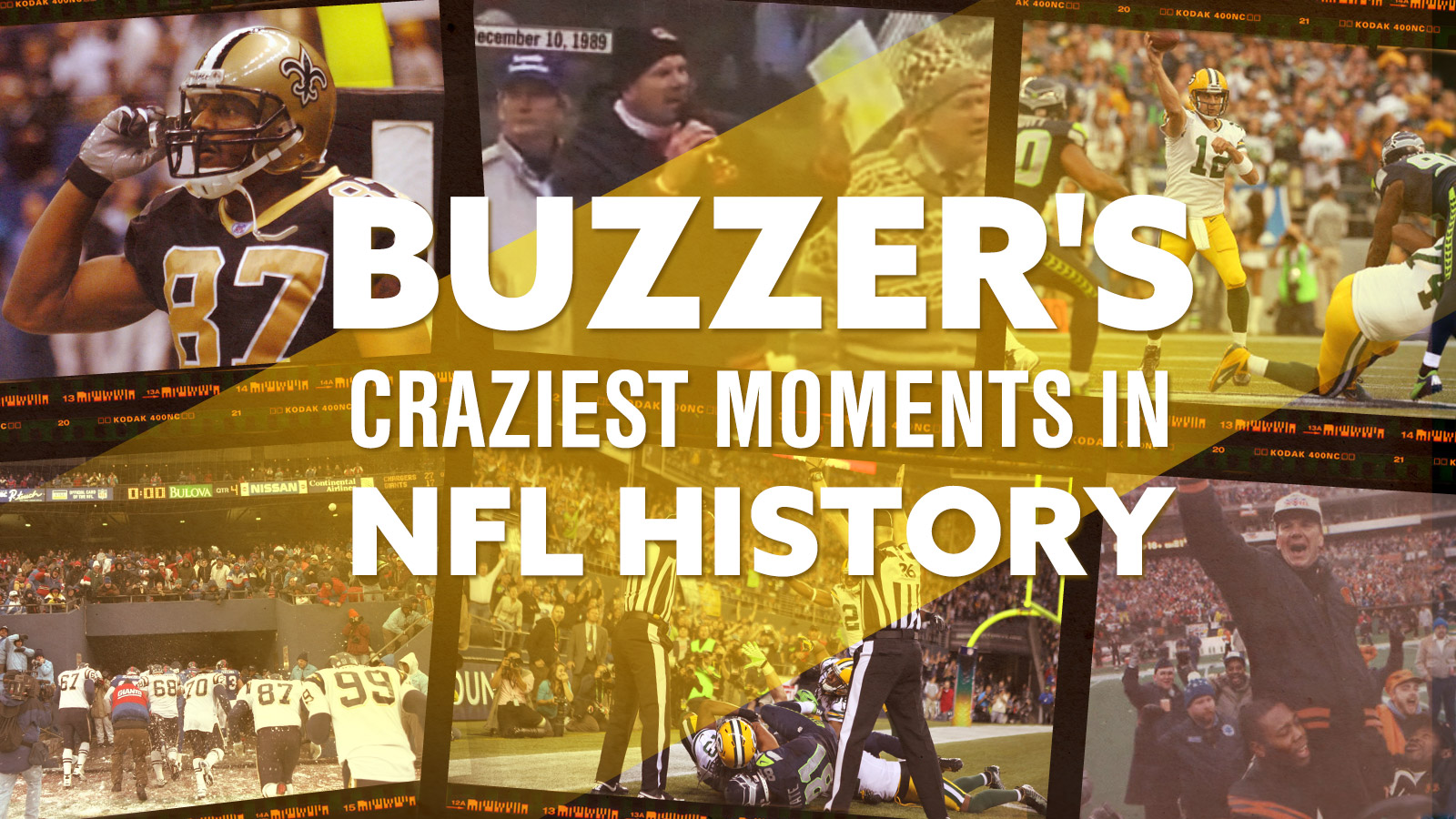 Get all of The Buzzer's previous "Craziest NFL Moments" here.
"Hello, commissioner's office?"
That's not what "Hollywood" Joe Horn said on the call he jokingly placed during a 2003 beatdown of the New York Giants but they heard the Saints wideout loud and clear.
After Horn caught the second of his four touchdowns that night, he pulled out a flip phone and dialed either 911 or some random buttons.
"I had told my kids to be at home, watching the game, and I told my momma, 'Mom, if I score the second one, I'm going to get my cell phone out,' " Horn said.
The league fined horn $30,000 for the stunt, which came on the heels of Terrell Owens' Sharpie celebration the year before and a day after Chad Johnson's signage: "Dear NFL, Please don't fine me AGAIN."
In other words, Horn's gag happened at the height of wide receiver celebrations in the NFL.
Is Horn's particulary notable?
"I have great respect for Joe Horn, but that's not original," Giants defensive end Michael Strahan said. "Terrell Owens already beat everybody to that stuff. That's bush league."
Maybe Strahan would have felt differently if Horn hadn't punked the Giants with it.
The celebration stands out because it was pre-medidated and totally ridiculous and caught everyone off guard at a time when the absurd was normal. I remember trying to follow game action to catch the latest WR performance within a game.
When I think of this era, Joe Horn's cell phone immediately comes to mind. It helps that Horn led my fantasy team in a marvelous playoffs defeat over my brother.
The phone call? Insult to injury.
Get all of The Buzzer's previous "Craziest NFL Moments" here.