LISTEN: Jets' Spanish radio announcers lose it on winning TD call vs. Pats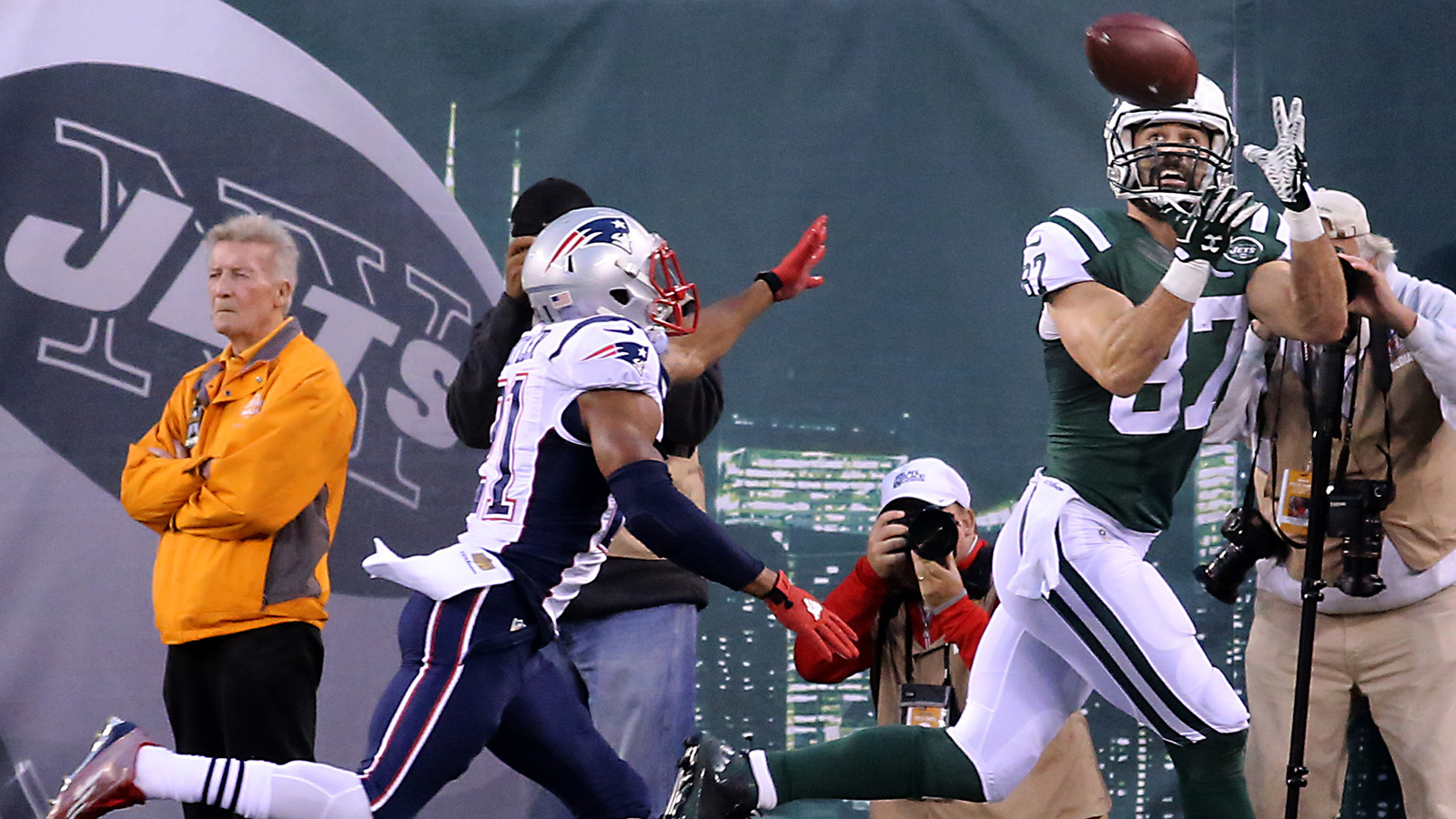 It's always extra sweet for the New York Jets when they beat their division rival New England Patriots.
When a win comes in overtime with a playoff berth still at stake, the excitement goes to another level.
That was evident in the great call of Ryan Fitzpatrick's game-winning, 6-yard touchdown pass to Eric Decker by New York's Spanish radio announcers, Clemson Smith Muñiz and Oscar Benitez.
Have a listen:
OK, we lied. You can watch it once more. This time with @smithmuniz & @OscarABenitez on the call. https://t.co/Ko6QvEt9Kh

— New York Jets (@nyjets) December 29, 2015