Saints punter makes painful mistake before awful punt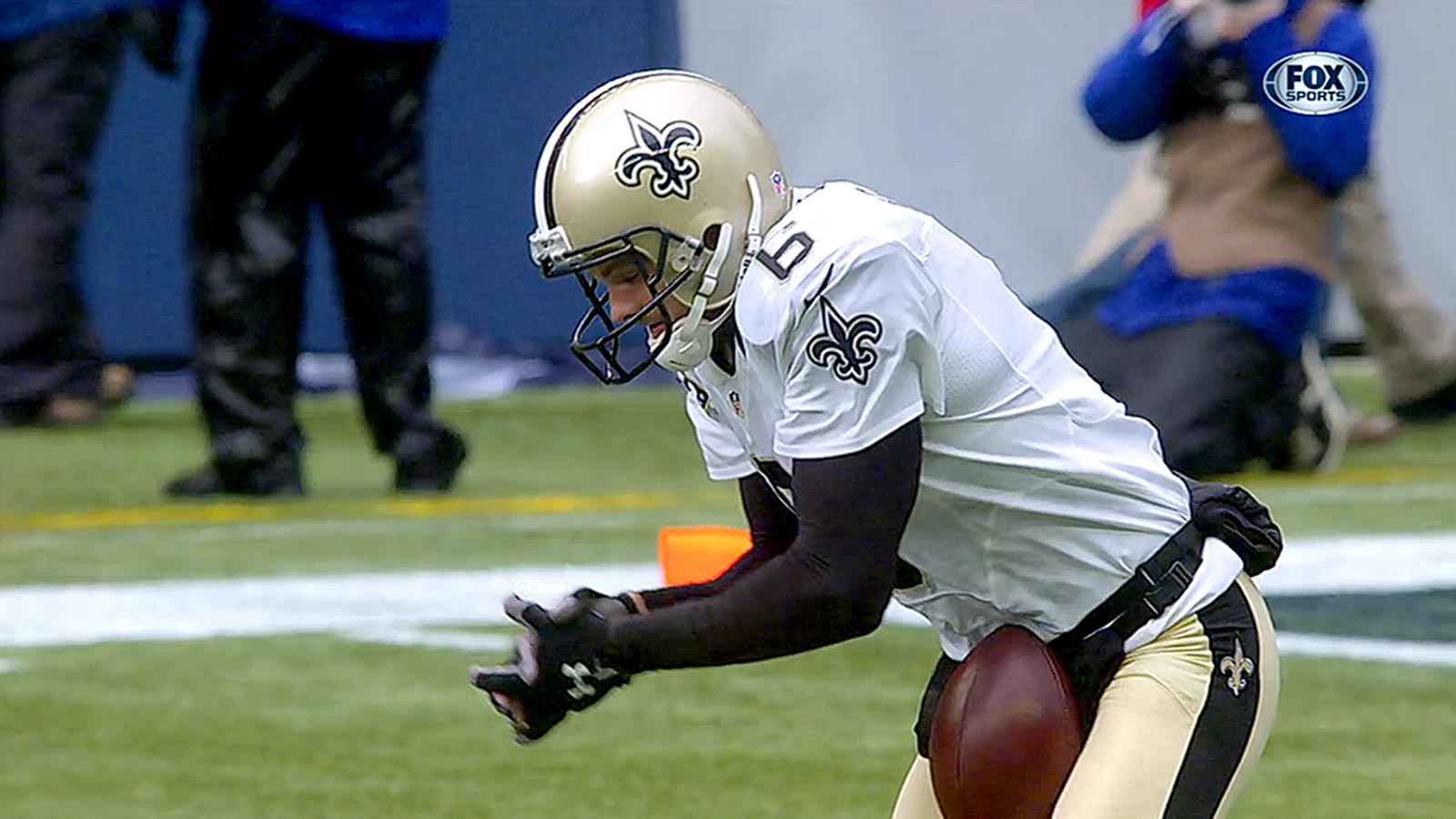 New Orleans Saints punter Thomas Morstead had the worst start to a playoff game a punter could possibly have.
Don't believe us?
Well, here's what happened after a quick 3-and-out on New Orleans' first possession in rainy Seattle: He fumbled the snap, the ball hit him in the groin, and then he booted a 16-yard punt.
Yea, that's not good.
(GIF via Guyism)