NCAA makes player, girlfriend sign affidavits about legitimacy of relationship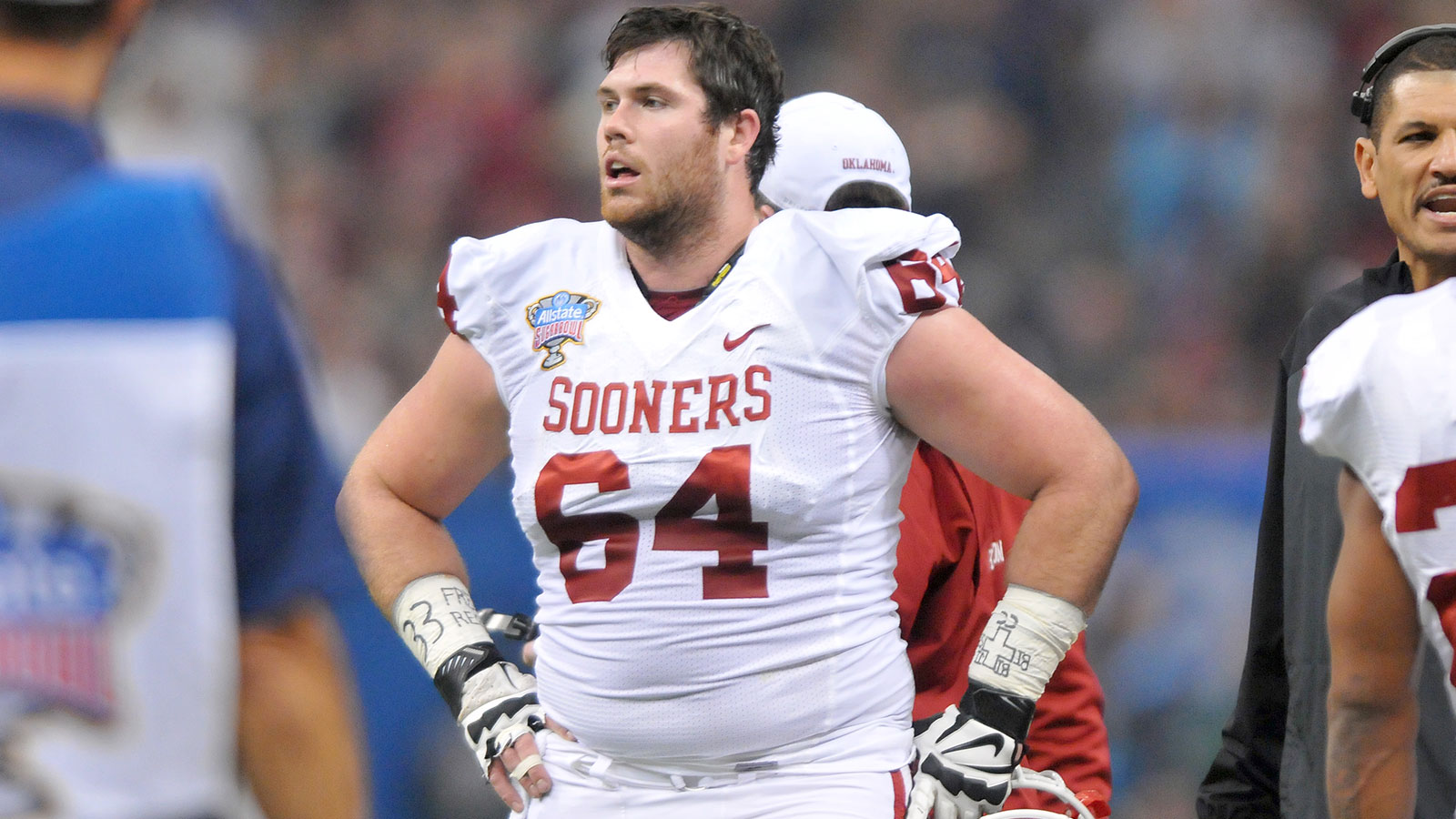 We've all heard plenty of absurd stories when it comes to the NCAA, but this tale about Oklahoma center Gabe Ikard and his girlfriend is truly out there.
Ikard, who was an Academic All-American and signed with the Titans as an unrestricted free agent on Saturday, was one of the players that the OU compliance office self-reported on for being served too much pasta at a graduation banquet last May.
With Ikard often seen sitting courtside at Thunder games thanks to his girlfriend's tickets, the compliance office was once again on his case.
He recently told SoonerScoop.com that the NCAA made him and his girlfriend sign affidavits that she was not dating him because he was a football player.
"They did some digging and I'm actually compliant official with my girlfriend,"€ Ikard told SoonerScoop.com. "We had to sign a signed affidavit that she was not dating me just because I was a football player."
Ikard added, "They kind of drafted it themselves. I said she just likes big guys, just accept it."
You can hear Ikard tell the story beginning at the one-minute mark below.