College baseball teams turn rain delay into outstanding dance-off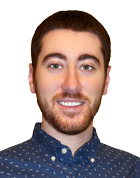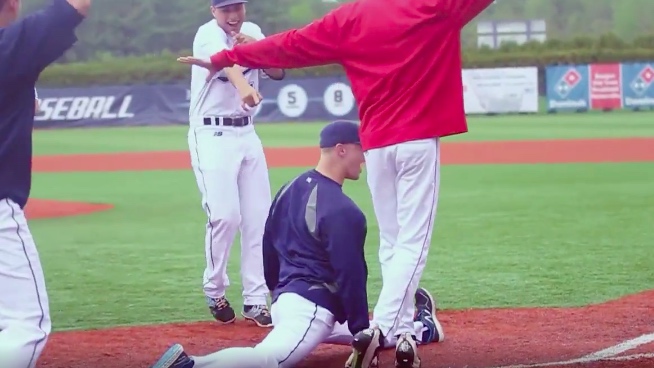 Rain delays are the worst. There's nothing more frustrating than a baseball game being pushed back because of Mother Nature. They can still be fairly entertaining, though.
A recent game between the Maine Black Bears and Stony Brook Seawolves was delayed due to rain, so the teams turned it into a dance-off, which was absolutely fantastic. It included the Running Man Challenge, a split, and a whole bunch of slow-mo.
It's tough to deem one team the winner, but Maine may have edged the Seawolves by a hair thanks to the unexpected split.