These ugly NBA sweaters are simply amazing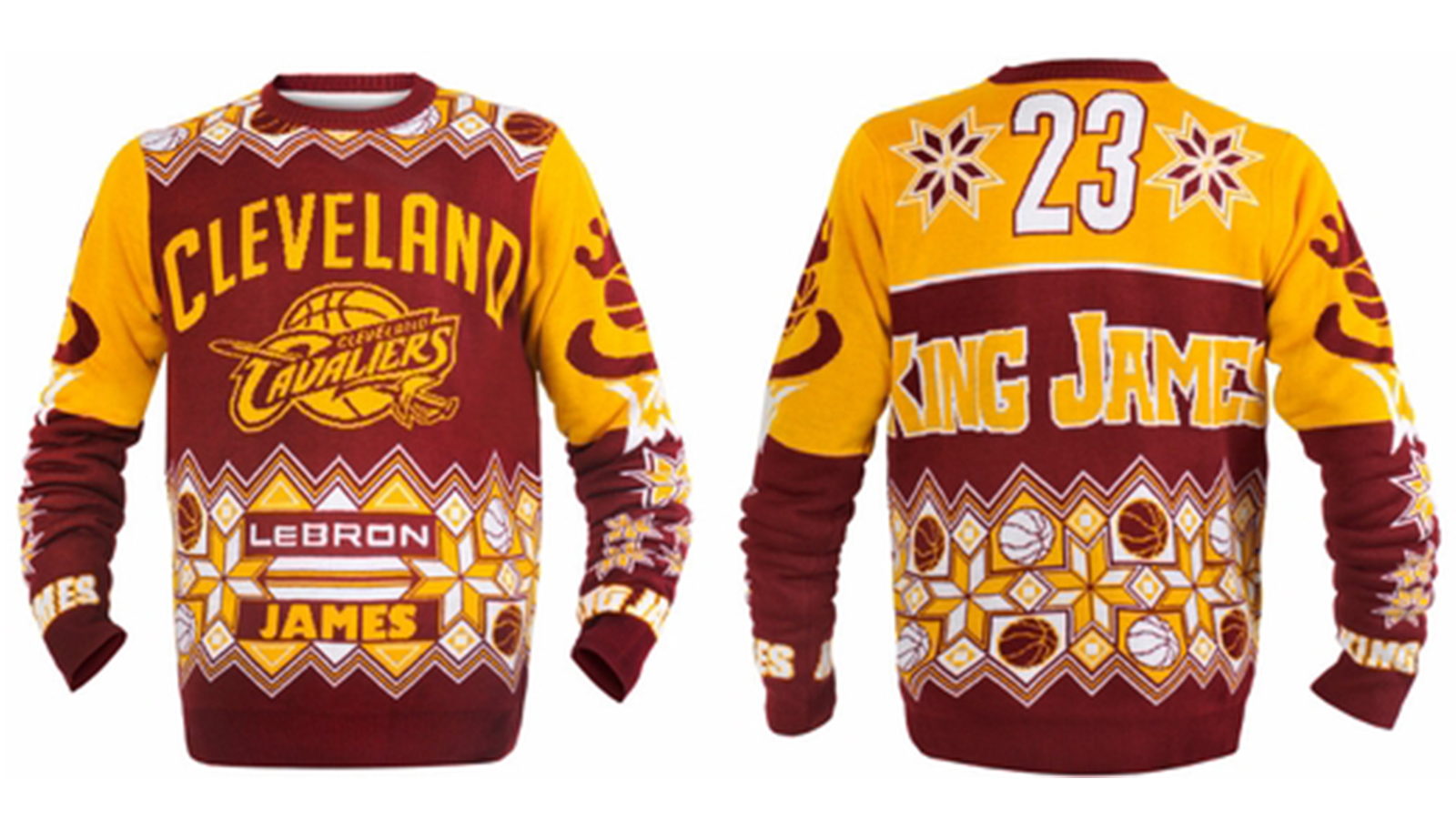 You might be depressed that winter is right around the corner, but this news will cheer you up if you're an NBA fan.
The website ClarkToys.com is offering ugly sweaters for all 30 of the league's teams for $59.99 each.
The sweaters, which are 100 percent acrylic, according to the site, are all so hideous that they're actually beautiful.
Take a look for yourself at two examples: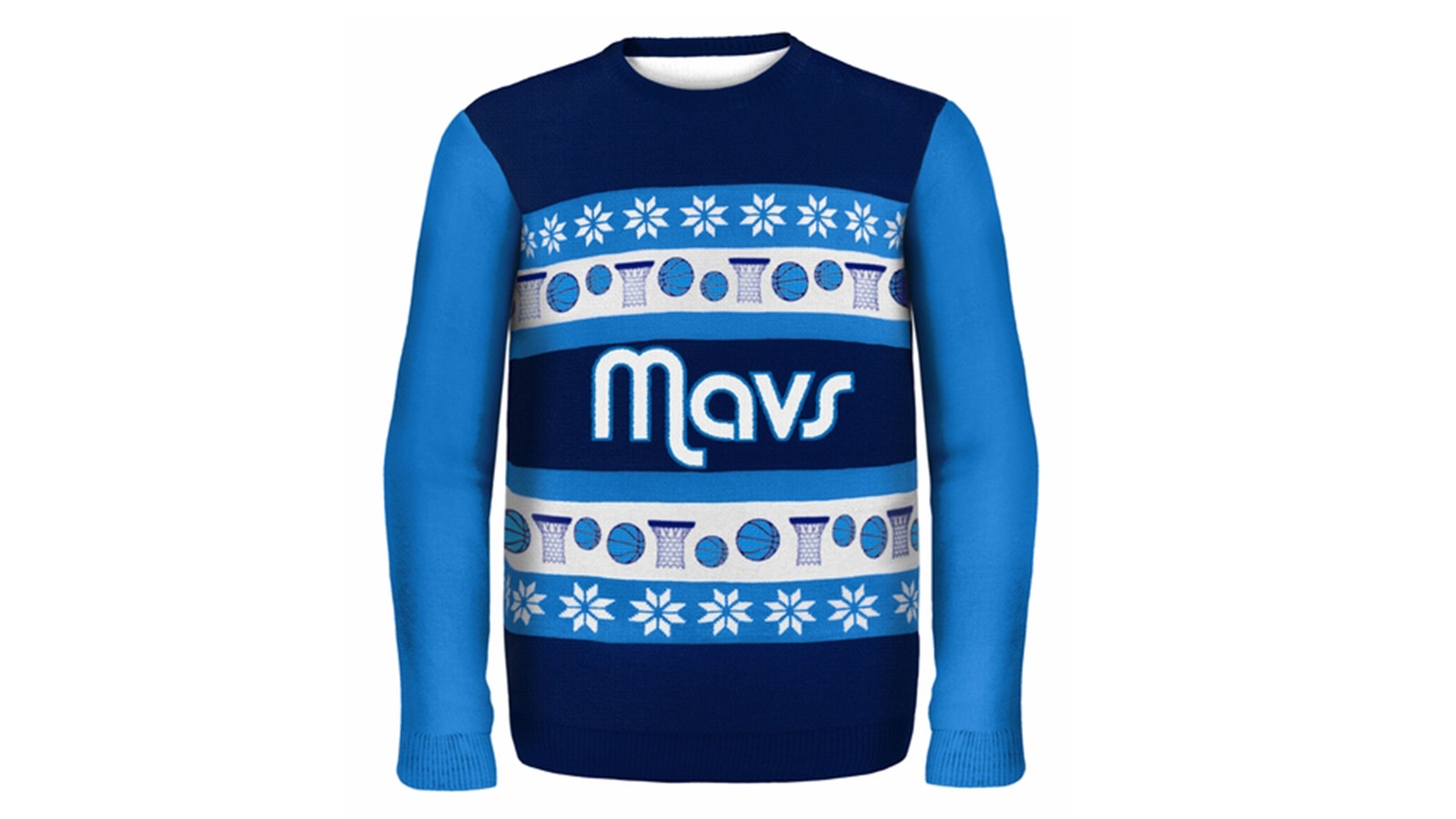 The site is also selling individual player sweaters for LeBron James, Stephen Curry, Kobe Bryant, Chris Paul, Dwyane Wade, Carmelo Anthony, Kevin Durant, Kawhi Leonard, John Wall and Derrick Rose, and they are unbelievable.
Here is a sampling: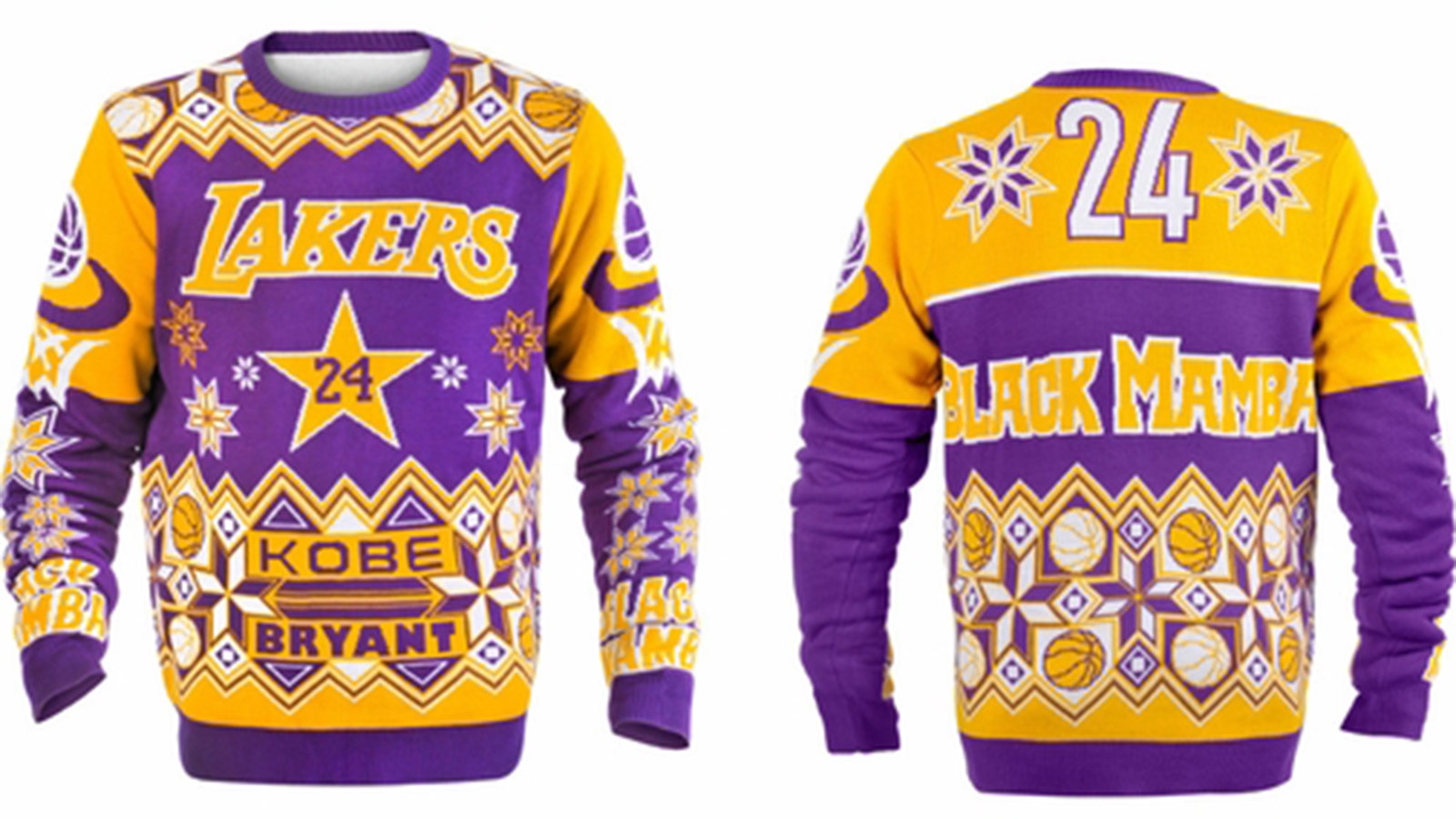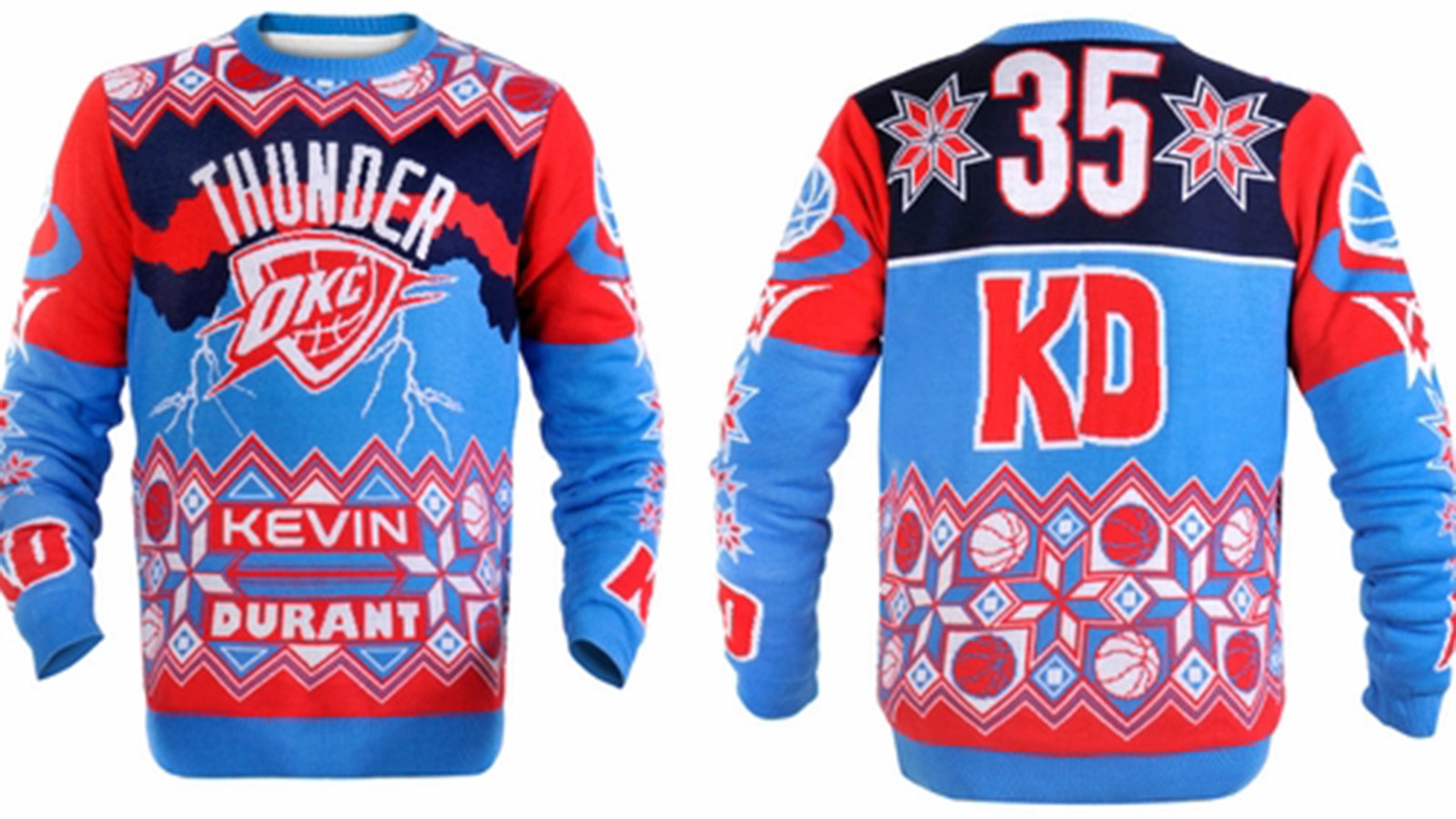 Is there any doubt that you'd be a hit at your holiday party if you showed up in one of these? We think not.
(Hat Tip: Complex Sports)