NBA All-Star jerseys will have sleeves
Here we go again.
The NBA felt major backlash on Christmas Day when several teams debuted sleeved jerseys. Who can forget these gems?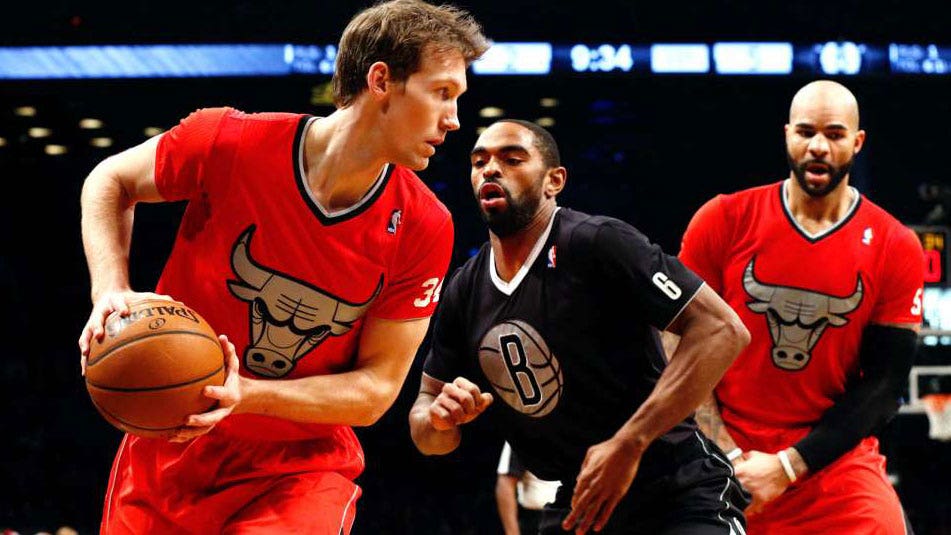 The 2014 NBA All-Star Game jerseys leaked on Thursday morning.
The people who hate the sleeves look are not going to be happy.
People who don't like odd looking logos on the front of the jersey probably won't be happy, either.
EXCLUSIVE! NBA All-Star jersey leaked on French site. I confirm it's the real deal –> http://t.co/ihX7lPzEQu pic.twitter.com/7tuvUvp3E4

— Paul Lukas (@UniWatch) January 16, 2014