Mo'ne Davis makes the cover of Sports Illustrated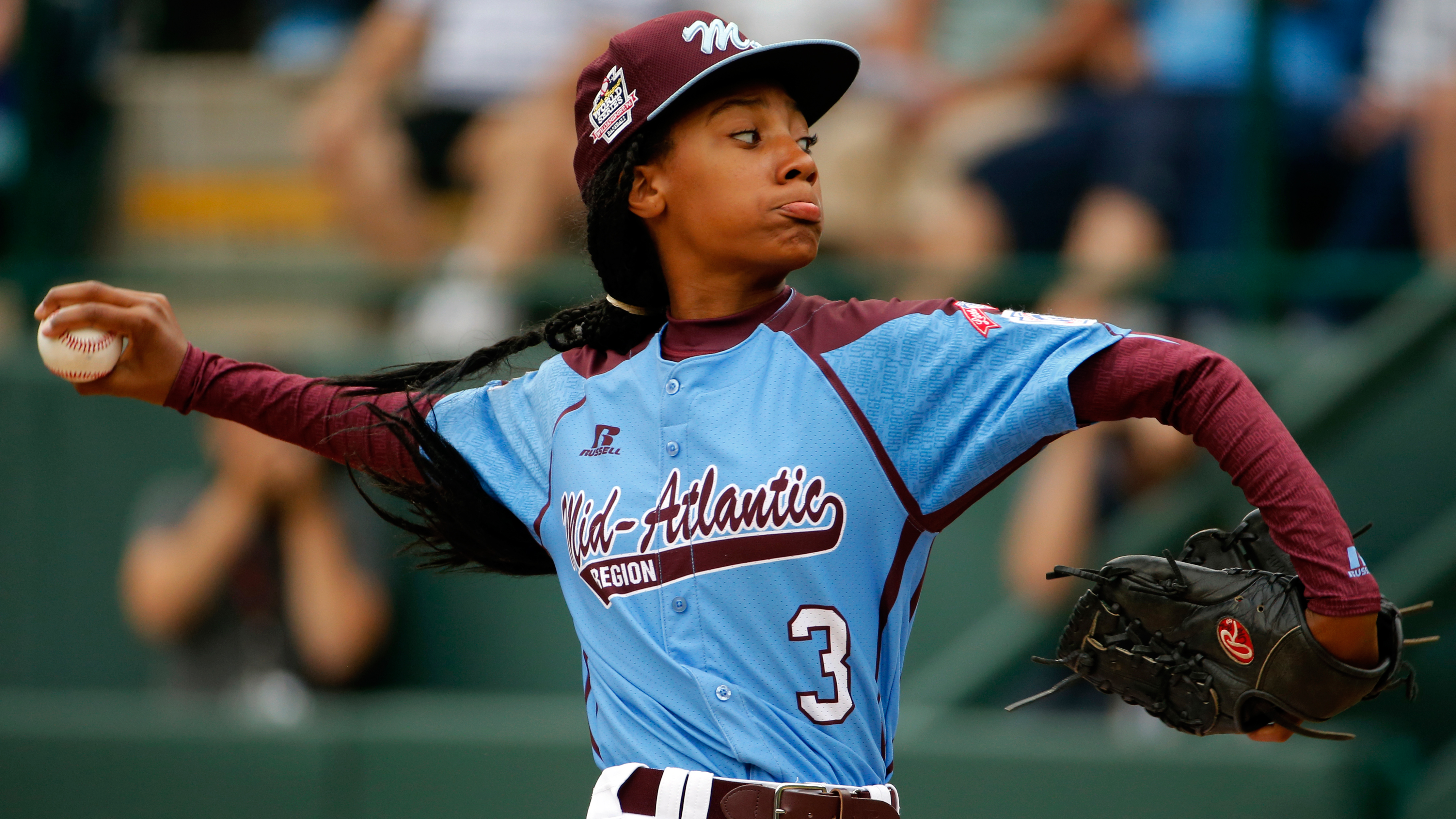 Mo'ne Davis made history on Tuesday without even pitching.
The 13-year-old pitching sensation became the first Little Leaguer to grace the cover of Sports Illustrated in the 60-year history of the magazine.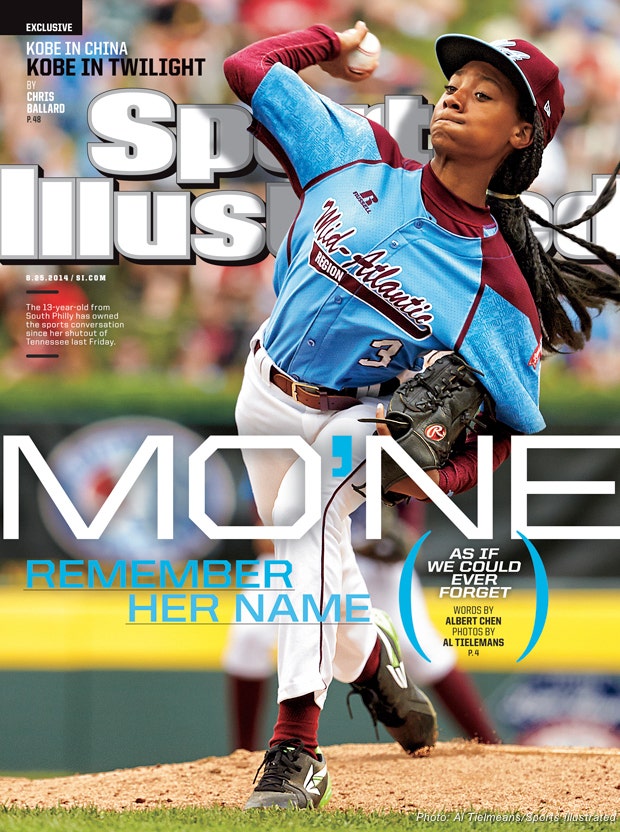 Davis, who plays for Philadelphia's Taney Dragons, is no stranger to making history. Last week, she became the first girl to throw a shutout in the Little League World Series.
She is scheduled to start again Wednesday.