Recapping Monday's 'The Mike Francesa Show'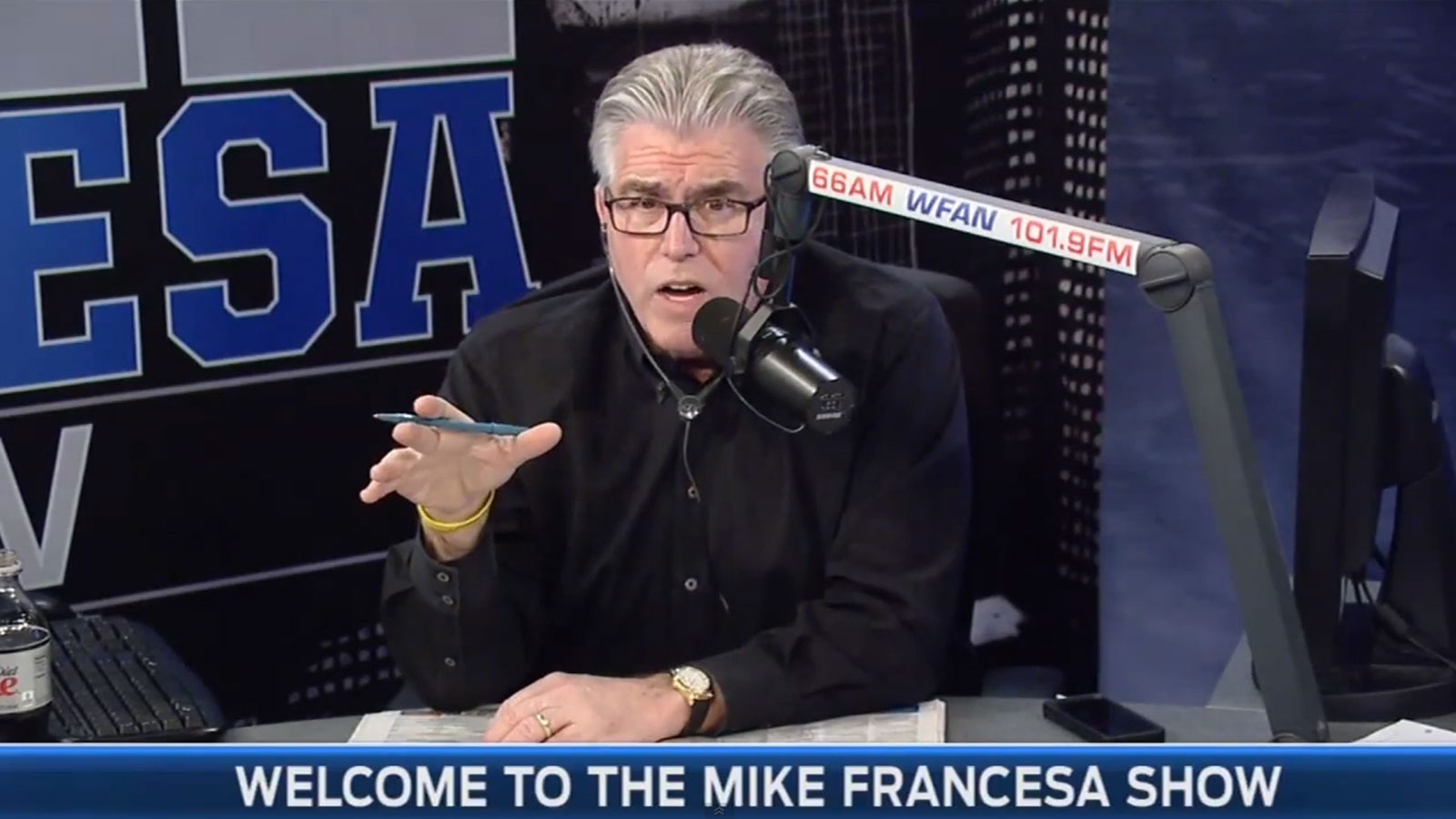 Legendary New York radio host Mike Francesa made his FOX Sports 1 and FOX Sports 2 debut Monday.
The channels will air a daily simulcast of Francesa's popular WFAN show.
If you missed any of today's program, we will catch you up.
THE OPEN
Mike opened things up by talking about the NCAA tournament.
MIKE'S LINE OF THE DAY
Francesa questioned the Jets' signing of quarterback Michael Vick. He stated the move was made by owner Woody Johnson strictly to help ticket sales. "In this PSL world, which they created, which is a blight on humanity, the Jets have had … trouble selling any seats," said Francesa.
CALLER OF THE DAY
A listener called to talk to Mike about FOX Sports 2. Francesa took that as an opportunity to take a shot at ESPN's Keith Olbermann, who has feuded with Francesa in the past.