Miguel Cabrera already misses Prince Fielder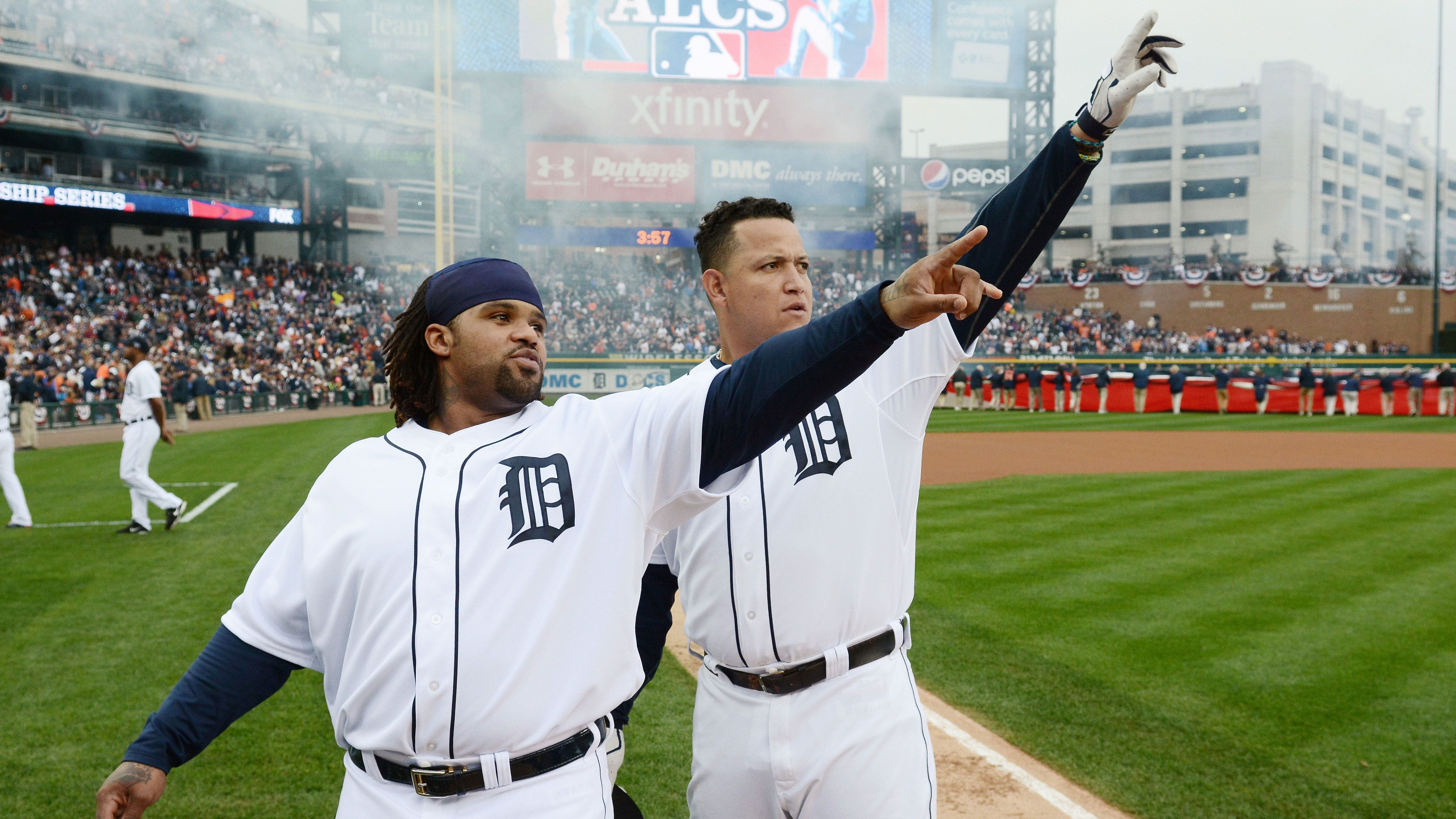 Tigers slugger Miguel Cabrera is using social media to express his feelings over Prince Fielder being traded from Detroit to Texas. Cabrera sent out a flurry of tweets and retweets to his 333,000-plus followers that included photos of him and Fielder together. The trip down memory lane included lots of variety.
There were cartoon illustrations.
— Miguel Cabrera (@MiguelCabrera) November 21, 2013
Hugs.
— Miguel Cabrera (@MiguelCabrera) November 21, 2013
— Miguel Cabrera (@MiguelCabrera) November 21, 2013