Report: Middle schooler spikes opponents' Gatorade with bleach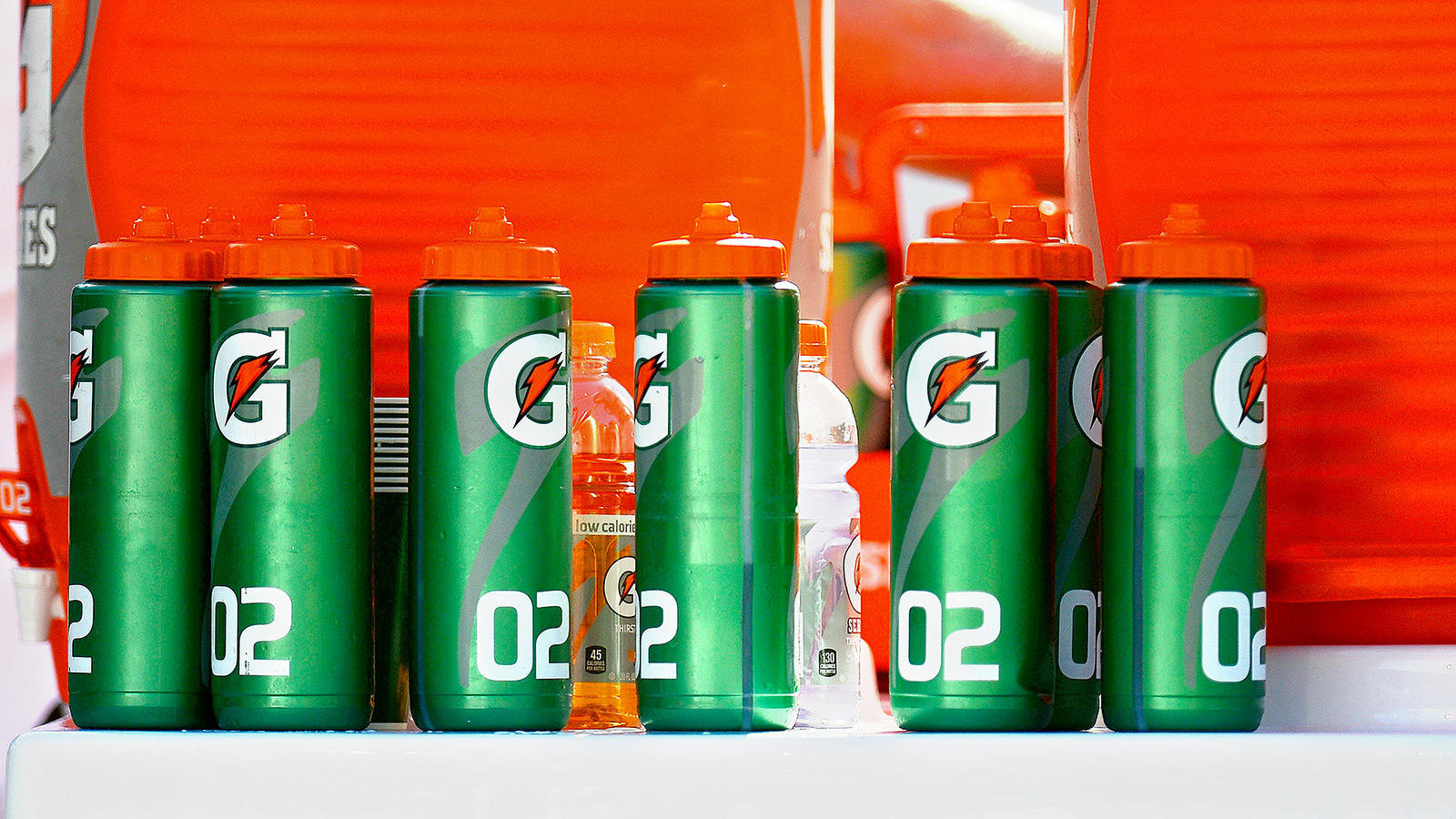 A middle school basketball player in South Carolina has been disciplined by his school after allegedly spiking his opponents' Gatorade with bleach.
The incident apparently took place during a basketball game.
A Gaffney Middle School student has been disciplined after district officials say he put a small amount of bleach into a cooler containing Gatorade during a basketball game.

Cherokee County School Superintendent Dr. Quincie Moore confirms the incident happened Wednesday during a game between GMS and Granard Middle School. Moore says Gaffney Middle School student admitted to putting about a cap-full of bleach into a seven-gallon cooler full of Gatorade.

Moore tells 7 On Your Side students and staff from both schools drank from the cooler, but no one reported being sick from the drink.

"As sad and unfortunate as this situation is we are happy that it wasn't any worse," said Dr. Moore.
A report by WISTV 10 says some kids didn't feel well after drinking the Gatorade:
Cleveland Smith's son plays on the Granard Middle School basketball team and he said Tuesday night, something was not right with the team's Gatorade during their game against Gaffney Middle School.

"He [Smith's son] said once he came out of the game and started putting it to his lips said his mouth started burning but no one knew anything then," Smith said.

And the next day, Smith said his son kept saying his stomach hurt. He said rumors started swirling about a student possibly tampering with the drink and then his son got a text explaining what happened.
The details of the student's punishment have not been made available.
(H/T Deadspin)