36 reasons why you would love the '90s to come back again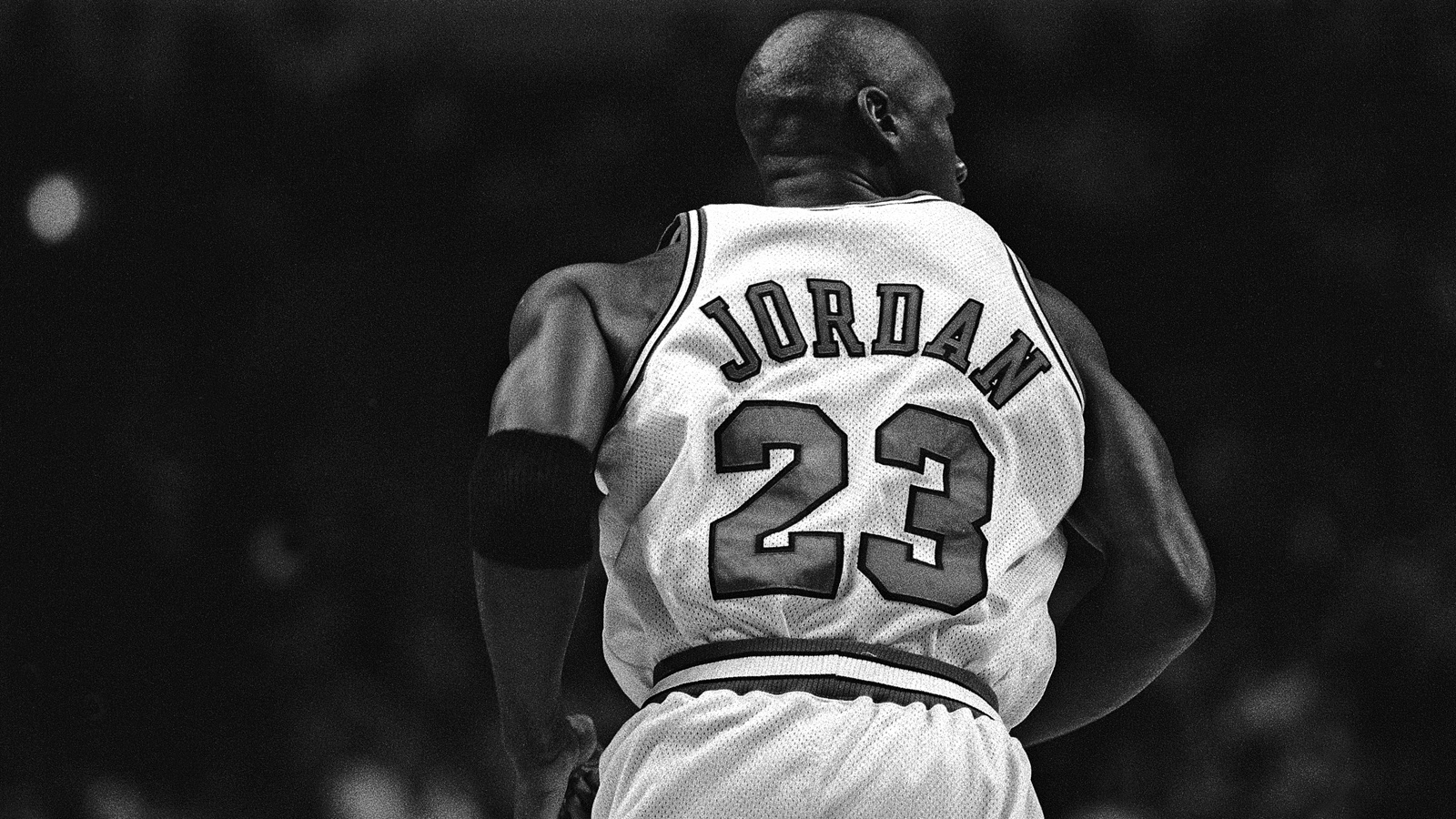 The 1990s was an incredible decade for sports fans, one that we'd give pretty much anything to bring back.
Why?
Because …
1) Because Michael Jordan was in his prime.
2) And that was incredible. There was this:
3) Then seven years later there was this:
4) And after six titles in eight years, it's something we can say no decade will ever experience again.
5) Because, for the love of God, following the NFL didn't require a government briefing on "Roger Goodell," "deflated balls" or other terms you'd be perfectly fine never hearing again.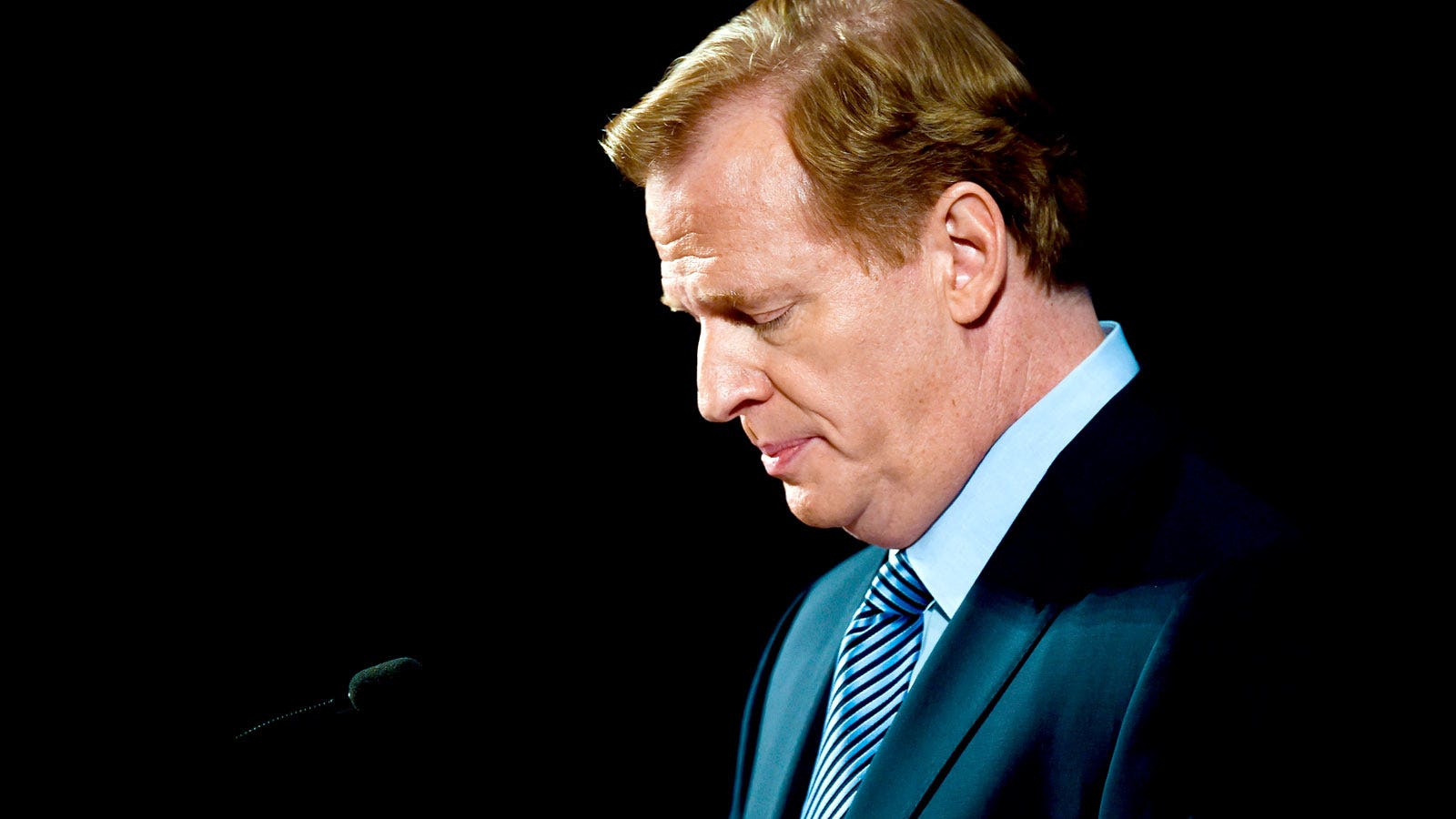 6) Being a football fan was actually fun.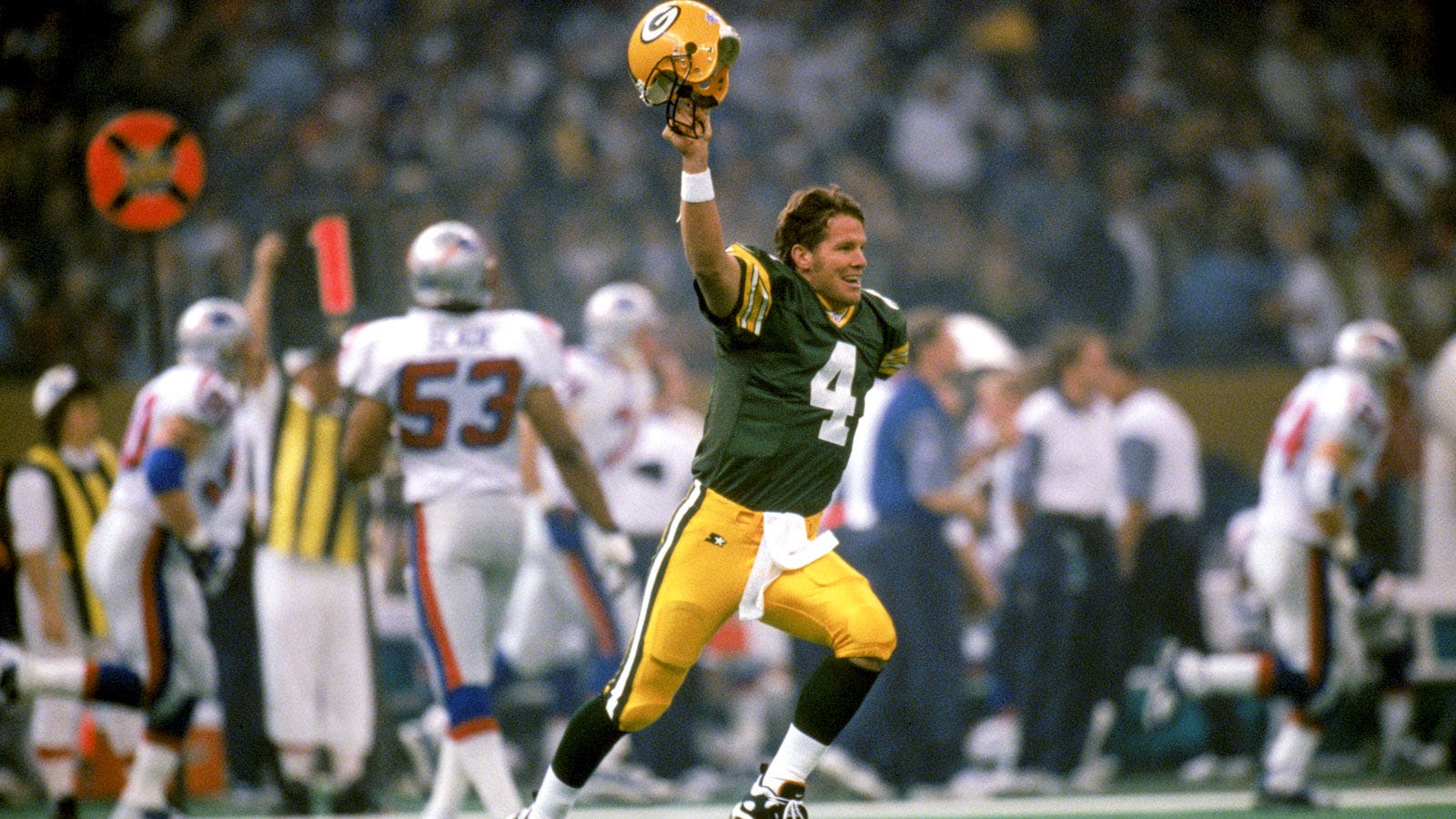 7) Remember Barry Sanders? You miss him, don't you?
8) "America's Team" actually backed up its nickname.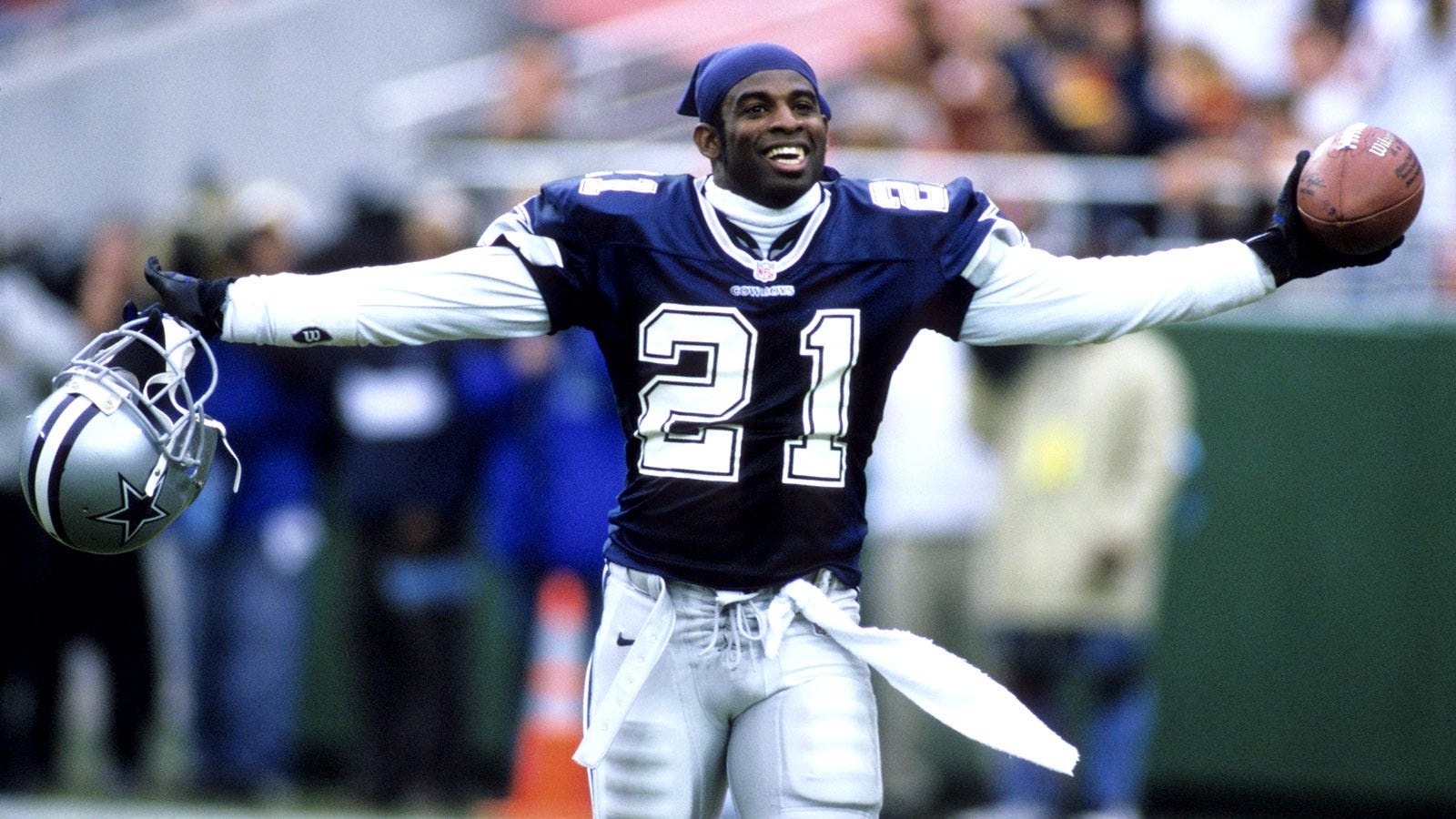 9) Because baseball in Canada was a North American treasure.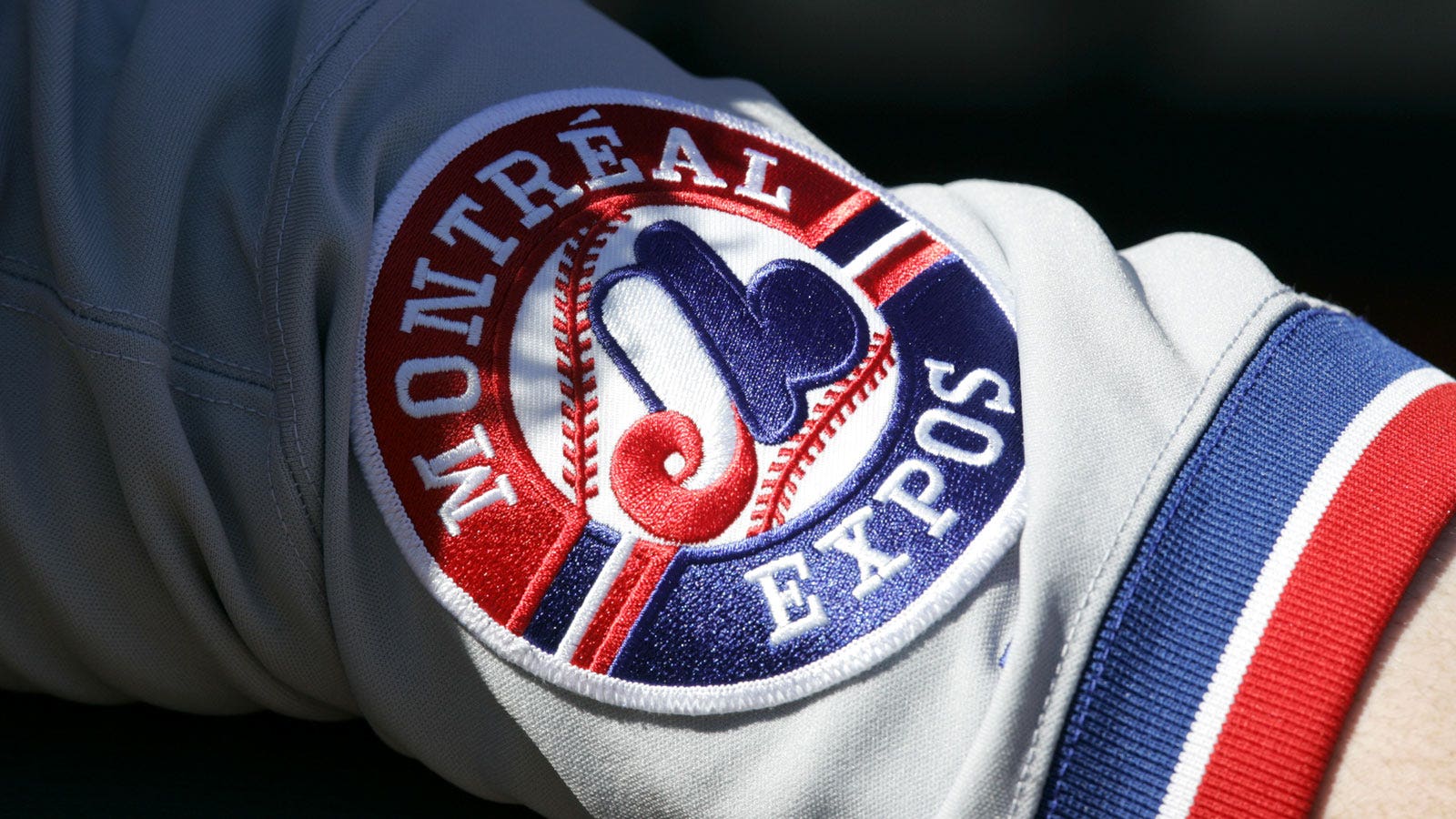 10) We had Pedro before Boston.
11) And Vlad.
12) And, of course, Joe will live forever.
13) Best of all, baseball could be enjoyed without the consistent cloud of PEDs.
14) While we may look back with some regret at our ignorance of the time, tell me you didn't love the summer of '98 and occasionally wish we could experience THAT again … you can't.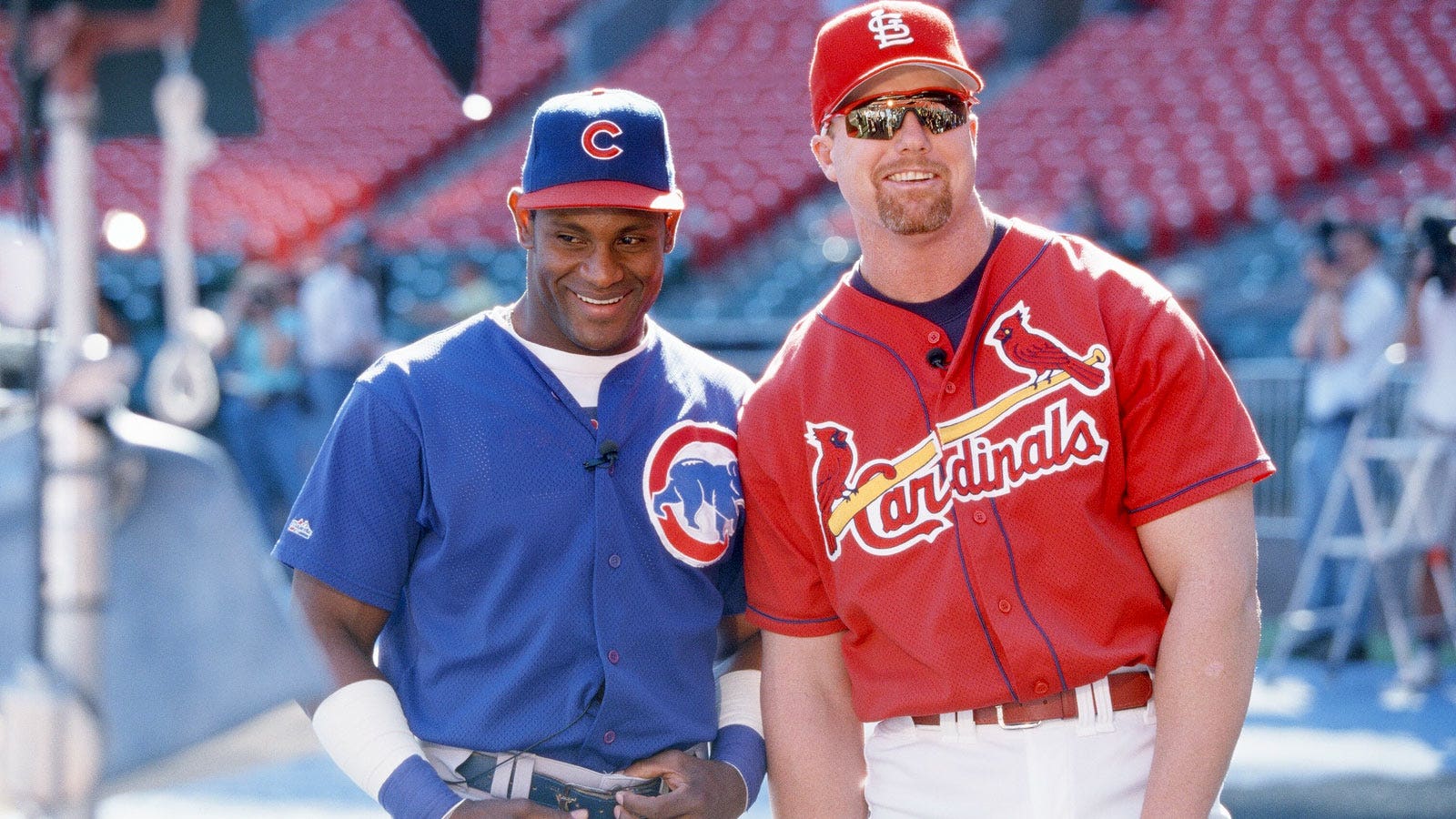 15) Because Tiger Woods was amazing and not a depressing Shakespearean tragedy.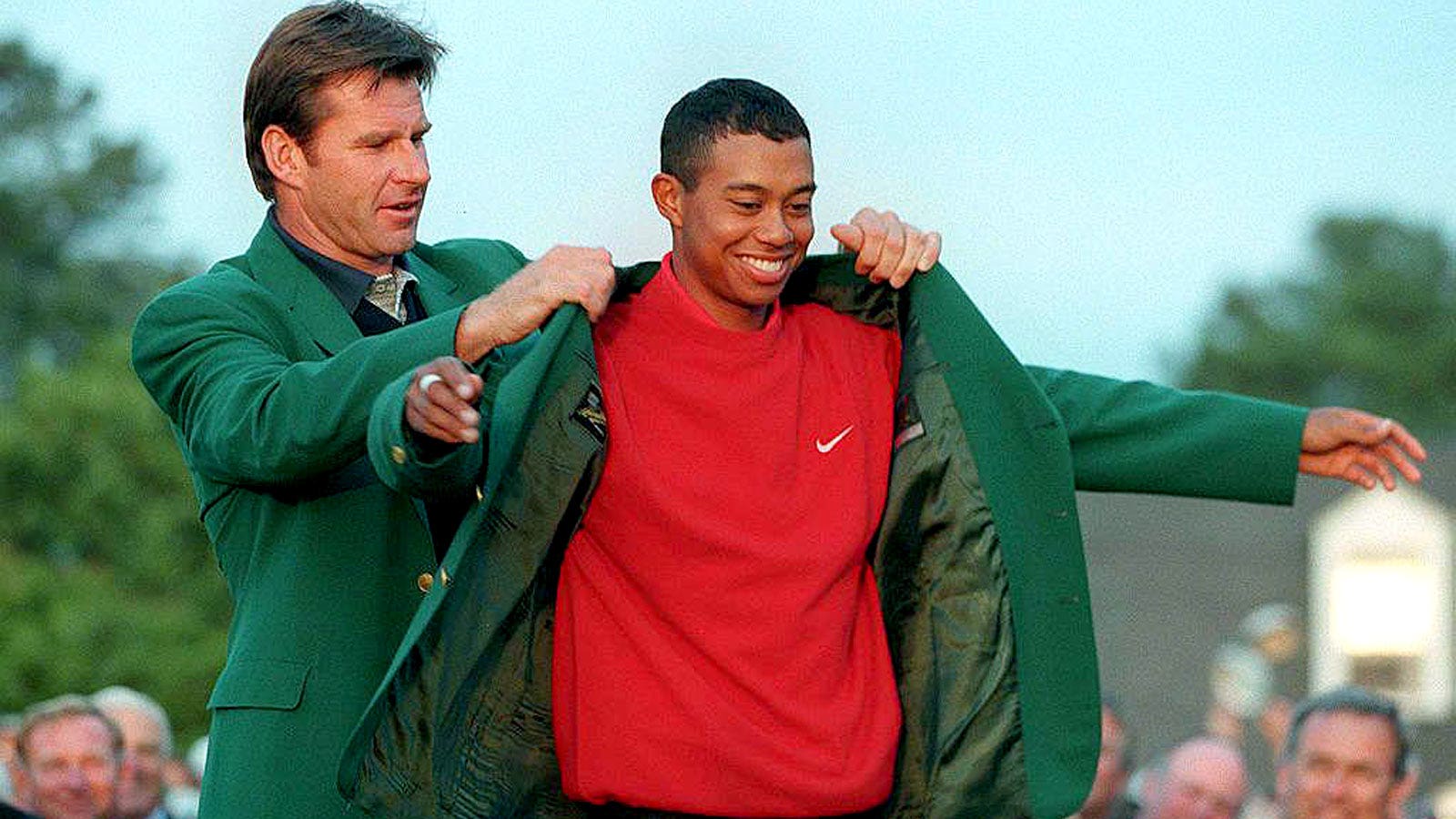 16) Because picking up dates didn't involve an app.
17) Because we had basketball in a city that absolutely, unequivocally, deserves to have it.
18) And football in a city that, for more than two decades now, has shamelessly begged for it to come back.
19) Because bullpens had names.
20) Because holy sports movies!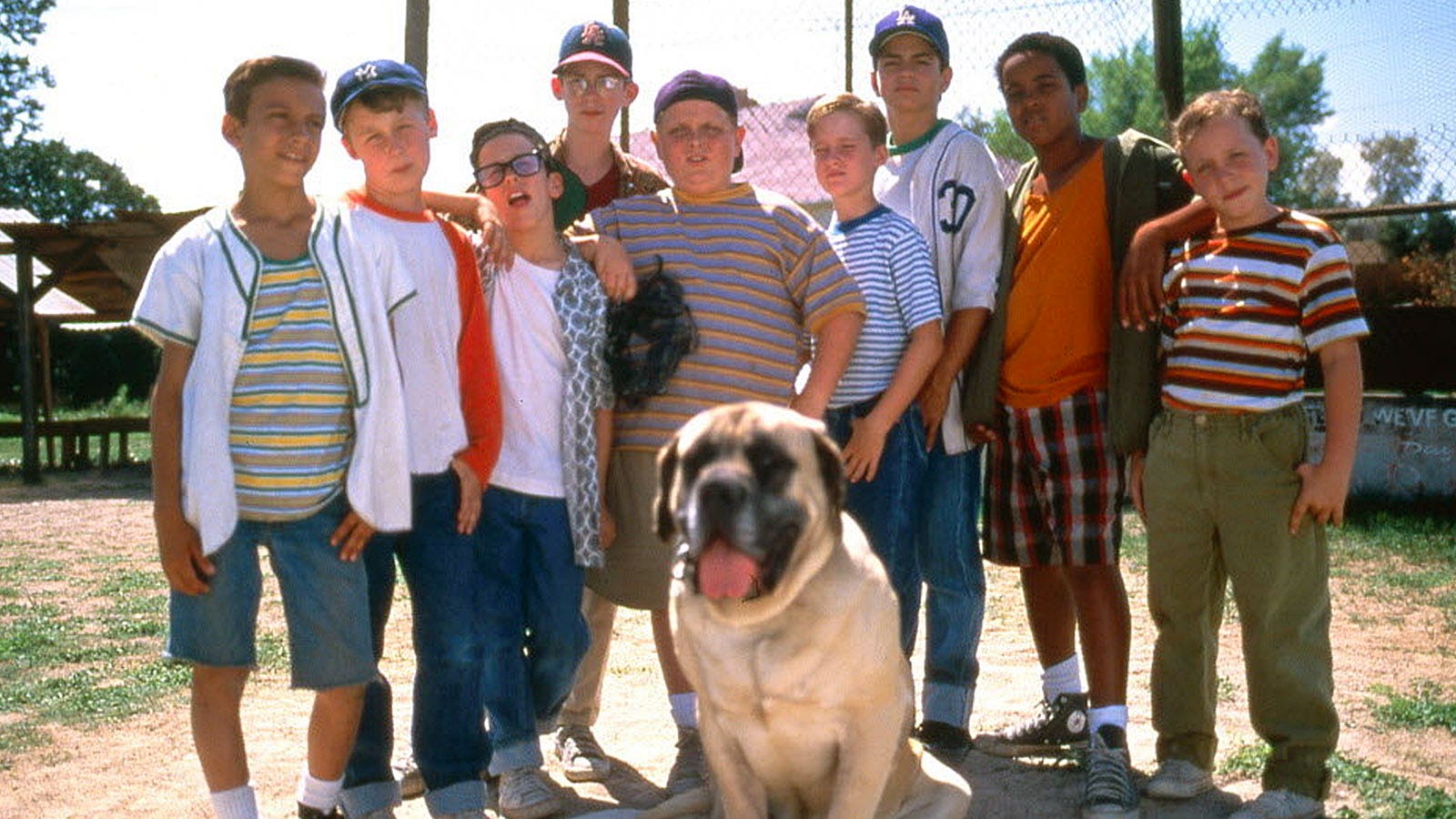 21) Seriously, check out this list: Little Big League, The Sandlot, Little Giants, Varsity Blues, The Mighty Ducks, Happy Gilmore, Rudy, A League of Their Own, Jerry Maguire, Angels in the Outfield, Tin Cup, Space Jam, BASEketball, Any Given Sunday, Rookie of the Year, Hoop Dreams, He Got Game, White Men Can't Jump, Major League II and Back to the Minors, The Hurricane, The Air Up There, Blue Chips, The Big Green, Searching for Bobby Fischer …
22) Because Duke basketball ascended and became something you loved …
23) Or loathed, with nothing in between.
24) Because we had vintage Shaq, whose physical dominance was almost unfathomable.
25) And the good version of The U.
26) Because we had Nolan Ryan, in his 40s, delivering two separate no-hitters.
27) When he wasn't delivering All-American ass-whoopings.
28) Because the Curse of the Bambino remained intact, and that was family fun all ages could enjoy.
29) Because Jaromir Jagr's mullet was a thing.
30) And The Great One was still a King.
31) Because heavyweight boxing still captivated the sporting audience. You could see Buster Douglas knocking out Mike Tyson.
32) Or Tyson just utterly losing his mind.
33) Because Chick Hearn put games in the refrigerator.
34) And Rickey Henderson could steal your heart.
35) Because we had Brandi Chastain, and this is an iconic sports image we'll never forget.
36) The '90s …
Teddy Mitrosilis works in content production at FOX Sports Digital. Follow him on Twitter @TMitrosilis and email him at tmitrosilis@gmail.com.