The Mets are now begging fans to root for the team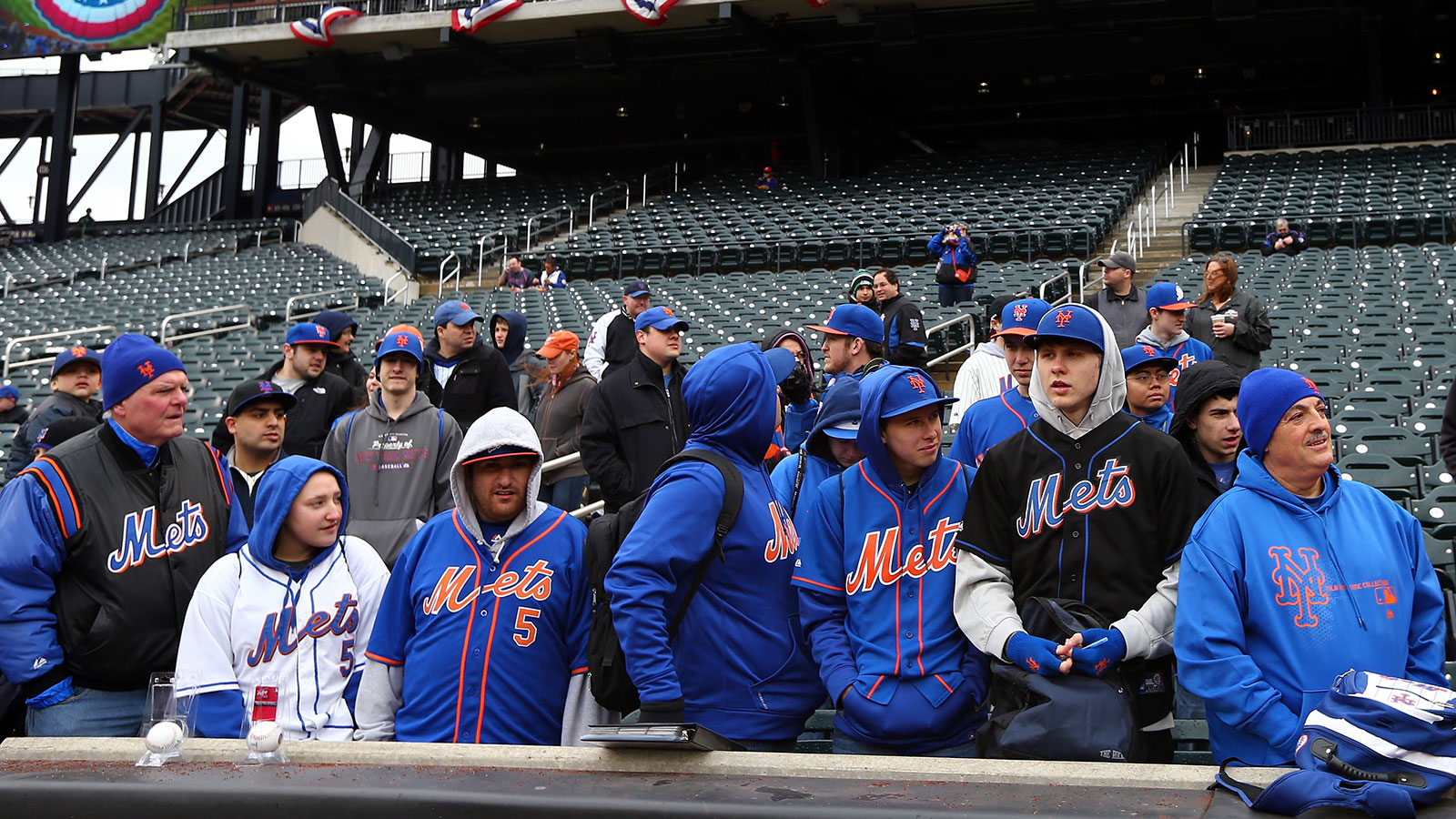 Not much was expected to the New York Mets this season, but the team has gotten off to a nice 15-11 start.
However, once again, off-the-field nonsense has given people yet another reason to laugh at the club.
The team has posted the a cringe-worthy open letter on their website begging fans for support.
#Mets fans, show you are a true New Yorker add your name next to Mets legends: http://t.co/3O5WoSpG3B #TrueNewYorkers pic.twitter.com/Lw1IzNtoT1

— New York Mets (@Mets) April 29, 2014
The missive, which comically begins with "To True New Yorkers," asks that fans sign the letter, which will be presented to the fans before an upcoming game.
"If you agree that fans have a role to play in making amazing things happen, add your name to this letter," reads one sentence.
The Mets are also trying to make you think this is coming from several former players, including Keith Hernandez and Doc Gooden, by adding their signatures to the letter.
Desperate much?