Masters Champions Dinner menu for 2014 was a meal fit for kings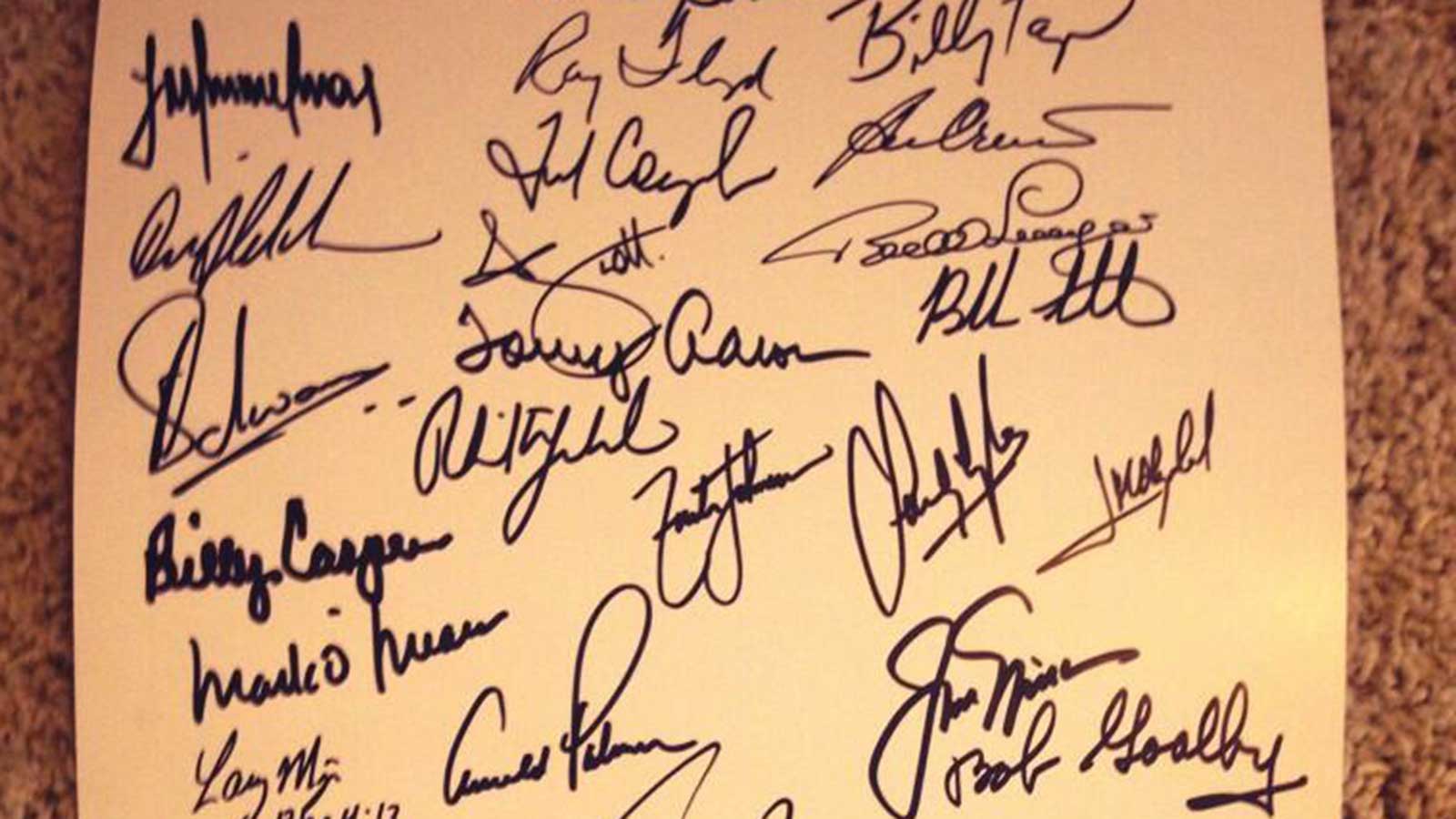 Adam Scott may have stayed away from the exotic, but from the looks of the 2014 Master Champions Dinner menu, it was a meal fit for kings. The former Masters champions all got together Tuesday night, as has been tradition since 1952, to share a meal served up by the previous year'€™s winner. In this case, the selection belonged to Mr. Scott.
Following is the actual menu, which 2008 champion Trevor Immelman shared on Twitter. If there are any leftover Moreton Bay bugs (a type of lobster), feel free to send them our way.
Here's a pic of the menu from the Champions dinner….. pic.twitter.com/ce0D8NOtGN

— Trevor Immelman (@TrevorImmelman) April 9, 2014