Man's obit mentions his regret over college football coach not getting fired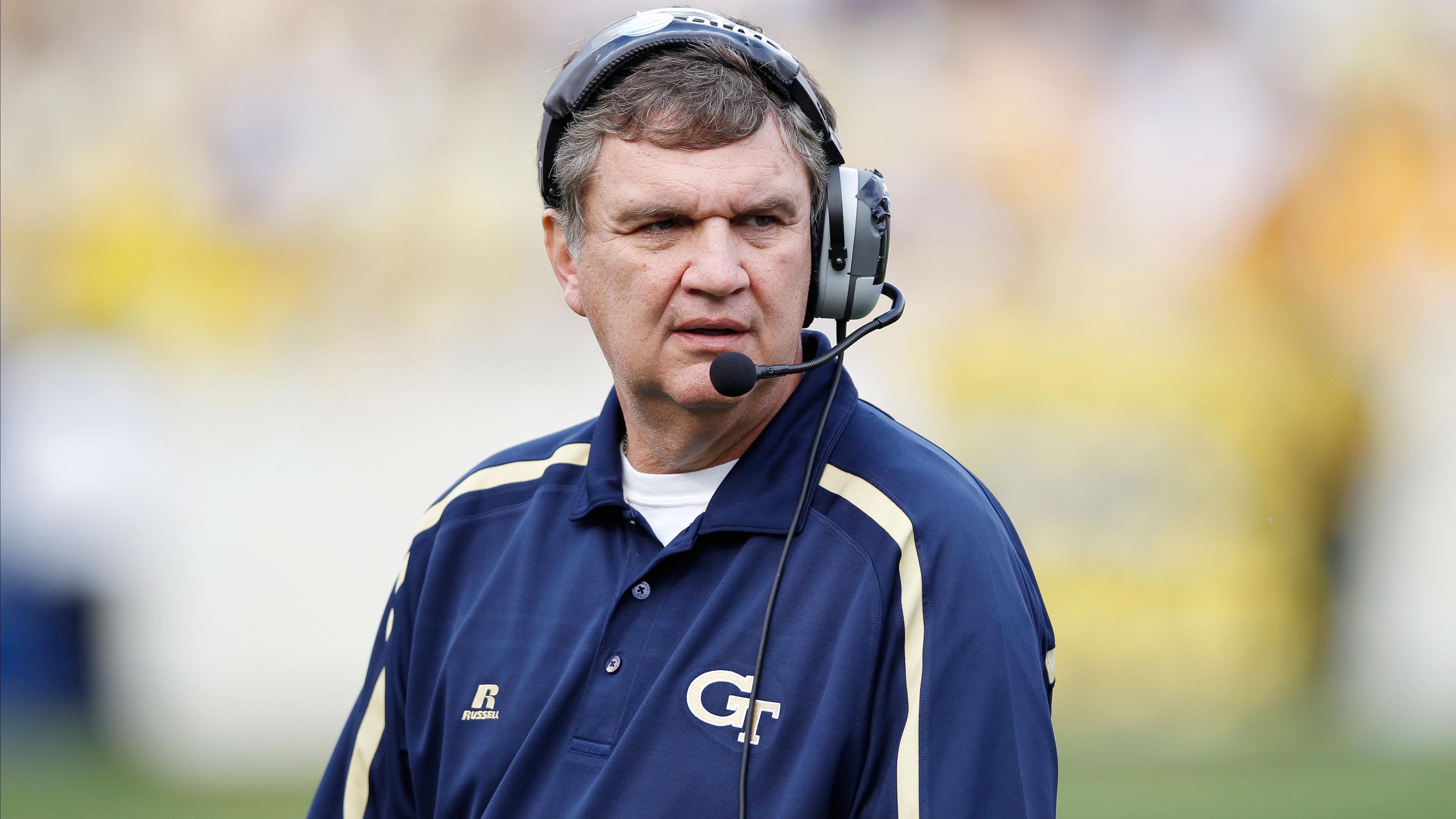 Georgia Tech football coach Paul Johnson has a 47-32 record since joining the school in 2008.
However, after two successful seasons initially, Johnson's record is 28-25 and the team is just 1-5 in six bowl games.
Many Yellow Jackets fans are fed up.
One of these fans, Robley Tatum, passed away last week at the age of 84. This line appeared in his obituary via the "Atlanta Journal Constitution":
"He loved his family, his neighbors, Georgia Tech, the Atlanta Braves, bowling (he was a great bowler), the Atlanta Journal/Constitution (where his dad had worked), Waffle House, Hickory House and the Picadilly Cafeteria, and Little Debbie. He didn't get his final wish for Tech, which to see Paul Johnson get fired, but hey, there's still time."
(Hat Tip: The Victory Formation)