Lolo Jones felt 'embarrassed,' 'unlovable' after voted off 'Dancing with the Stars'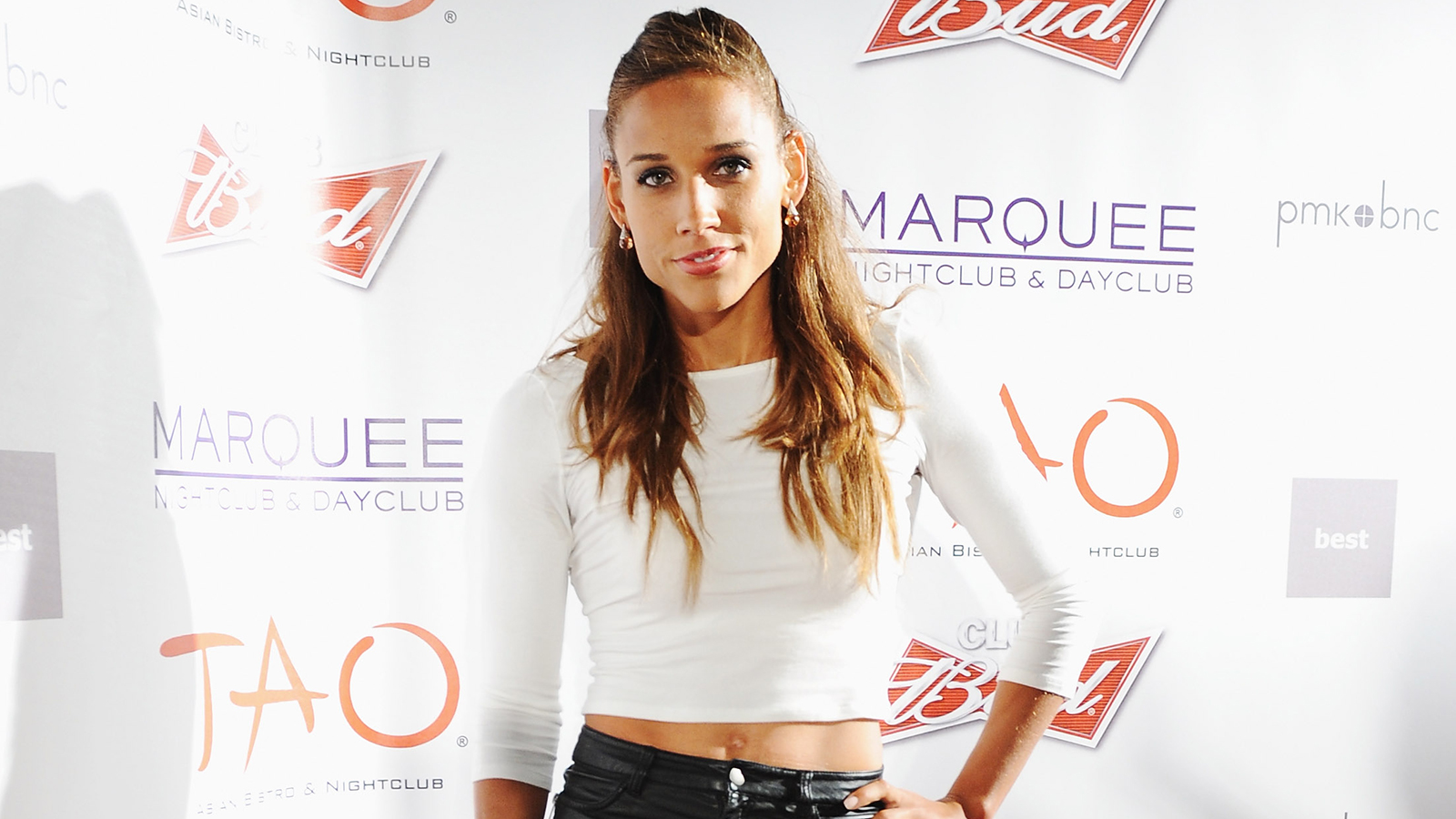 Lolo, get a grip. It's just a dancing show. There isn't even a prize at the end!
Olympian Lolo Jones was the first contestant voted off the new season of "Dancing with the Stars" on Tuesday after struggling with her routine the previous evening.
Following the results show, the U.S. track and field and bobsled star posted an over-the-top, gut-wrenching message on Facebook (the typos are hers).
Jones also used Twitter to express how devastated she was to get booted from the reality competition show.
Seriously, someone get her that hug, ASAP.
Your absolutely right but something I deserve more right now is a hug RT @HMM_87: you deserve to go home with that poor attitude.

— Lolo Jones (@lolojones) September 17, 2014