Lindsey Vonn adopts a homeless dog with a bum knee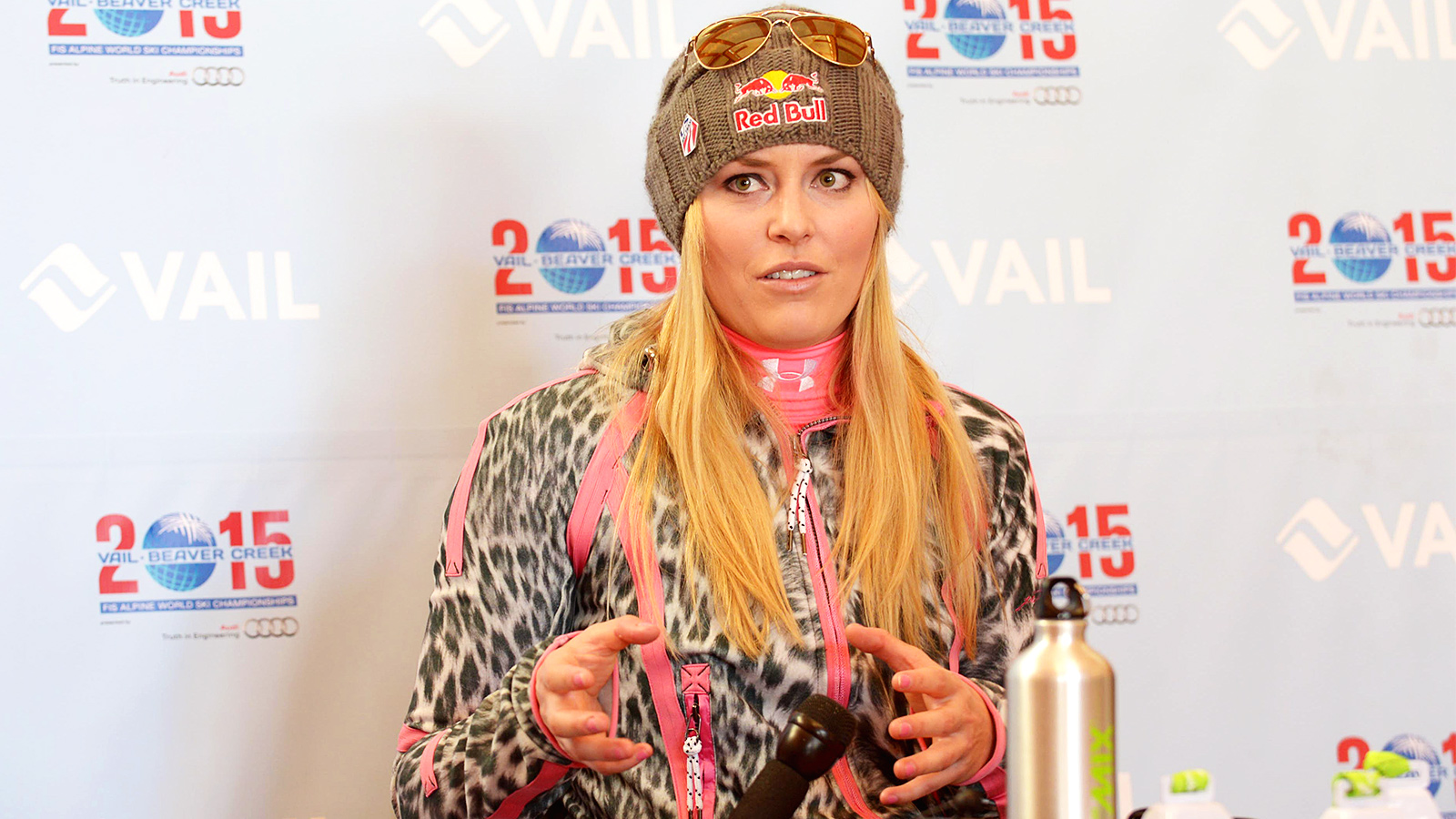 A day after Lindsey Vonn announced that her injured knee would keep her out of the Olympics next month, the skier went out and adopted a homeless dog … which has a bad knee.
Vonn, who you probably know is dating Tiger Woods, picked up her new dog, Leo, at a local animal shelter in Jupiter, Fla.
She said the dog is recovering from being hit by a car.
By the looks of it, Leo appears to be a great dog:
Leo brightened my day-adopted him from an animal shelter.Has a bum knee bc a car hit him #bumkneebuddies #puppylove pic.twitter.com/ctx6NFDdzd

— lindsey vonn (@lindseyvonn) January 8, 2014
Here's another shot of her and Leo.
Olympic star @lindseyvonn – sidelined with injury – adopts dog today in Jupiter. Do they sell puppy skis? Story at 5 pic.twitter.com/WTXDldLoyE

— Randy Gyllenhaal (@wpbf_randy) January 8, 2014