T-Pain reveals Lil Wayne and Birdman bet $10k on simulated Madden games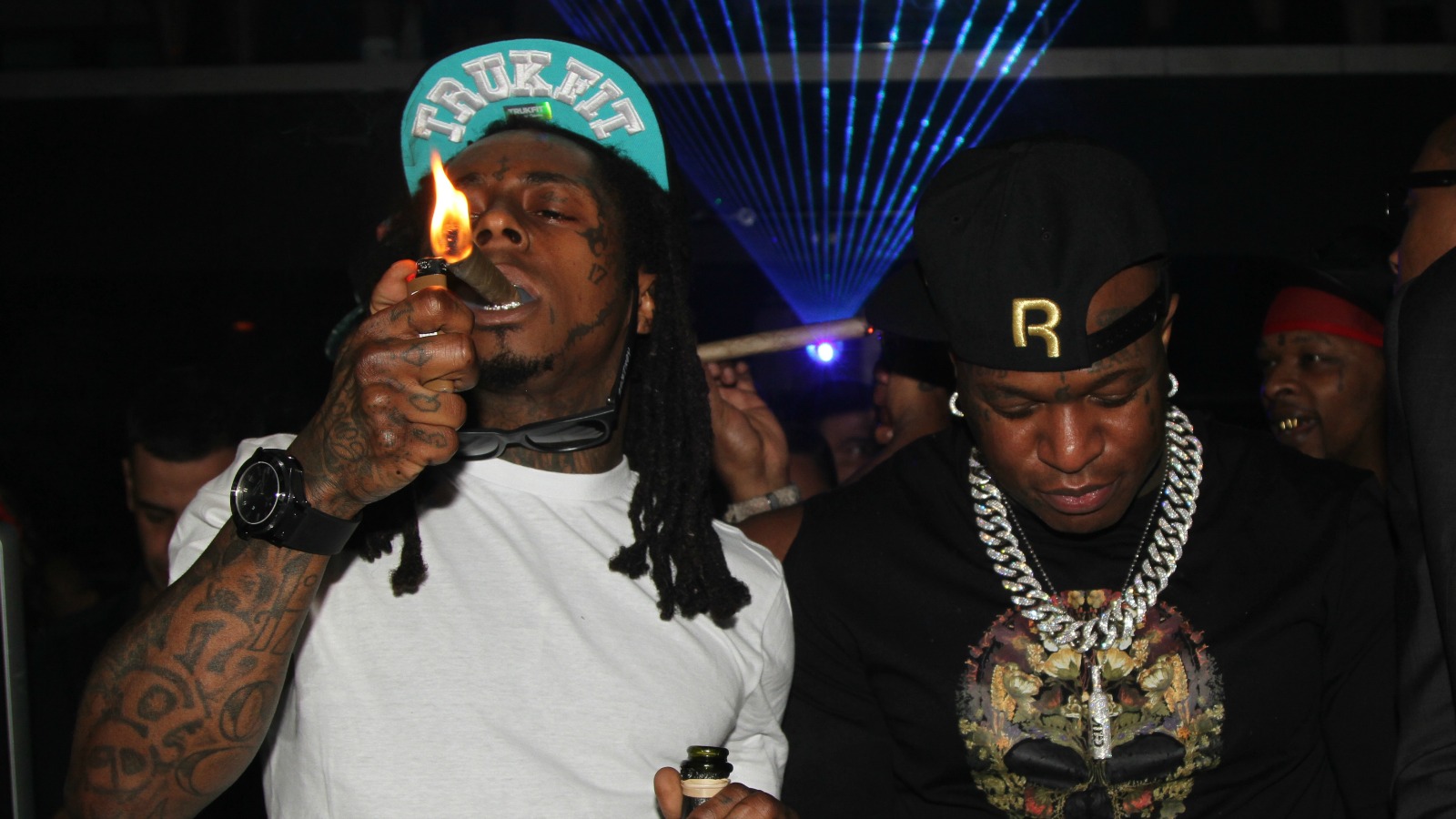 Producer and artist T-Pain is also a huge gamer, and he just launched his own Twitch.tv channel with a (highly entertaining) three-hour live stream of Doom. During the broadcast, T-Pain told a ridiculous story about Lil Wayne and Birdman, who dropped serious amounts of cash watching CPU-simulated games of Madden.
EA Sports advises against blowing 10 stacks on a game of Madden.
You can watch T-Pain's three-hour stream here. (Warning: contains some profane language)
We do not recommend betting $10K on CPU-simulated Madden games… even if you have money to blow.

— EA SPORTS Madden NFL (@EAMaddenNFL) May 26, 2016