LeBron James tops list of best-selling NBA jerseys for season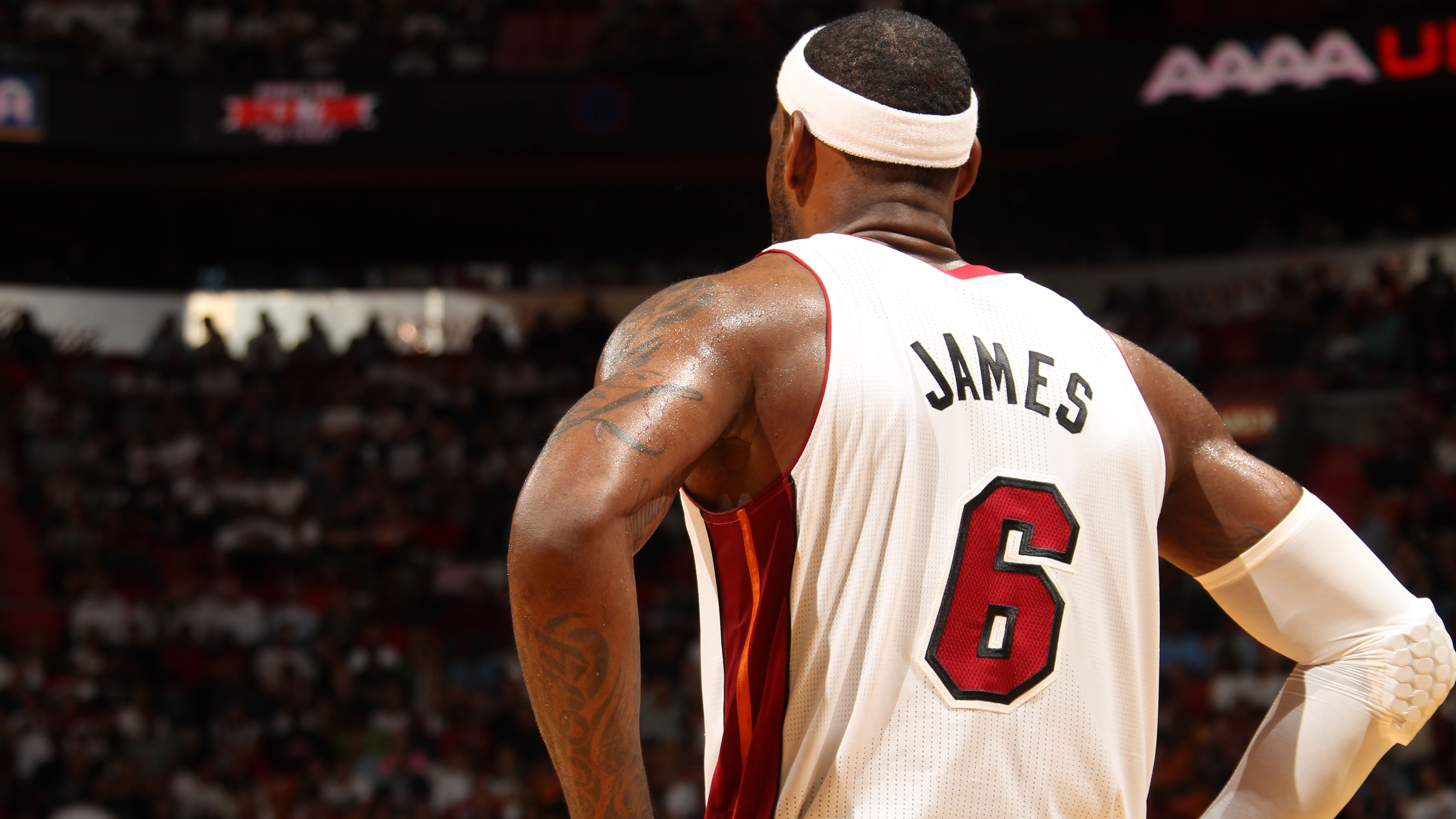 The NBA announced Thursday that Heat superstar LeBron James had the top-selling jersey in the league for the 2013-14 season.
It is the sixth time in his career that James has led the NBA in jersey sales.
Thunder forward Kevin Durant finished second, while Kobe Bryant came in third, despite playing in just six games this season.
Here is the top 15.
1. LeBron James
2. Kevin Durant
3. Kobe Bryant
4. Derrick Rose
5. Stephen Curry
6. Carmelo Anthony
7. Dwyane Wade
8. Chris Paul
9. Kyrie Irving
10. James Harden
11. Blake Griffin
12. Russell Westbrook
13. Rajon Rondo
14. Tim Duncan
15. Paul George
The rankings are based on sales via NBAStore.com since the start of the season.