LeBron James' hair has grown back, apparently
It's been quite an offseason for NBA superstar LeBron James: first he emotionally departed from the Miami Heat in free agency to return home to the Cleveland Cavaliers (minus the Boys and Girls Club this time), then he shed some serious weight thanks to a carb-cutting diet, and now it appears that his hair has grown back on the top of his head.
On Tuesday night James appeared at Nike's Oregon headquarters to promote the release of his new LeBron 12 line of shoes, but … that hair.
What's the opposite of receded? Growth, I guess. LeBron's hair has magically grown back.
James entered the national radar as a teenager and the 2014-2015 season with the Cavaliers will be his 12th in the NBA. Point is, fans have witnessed James' hairline steadily recede (and hide beneath a headband) for over a decade. Check a photo timeline here for reference.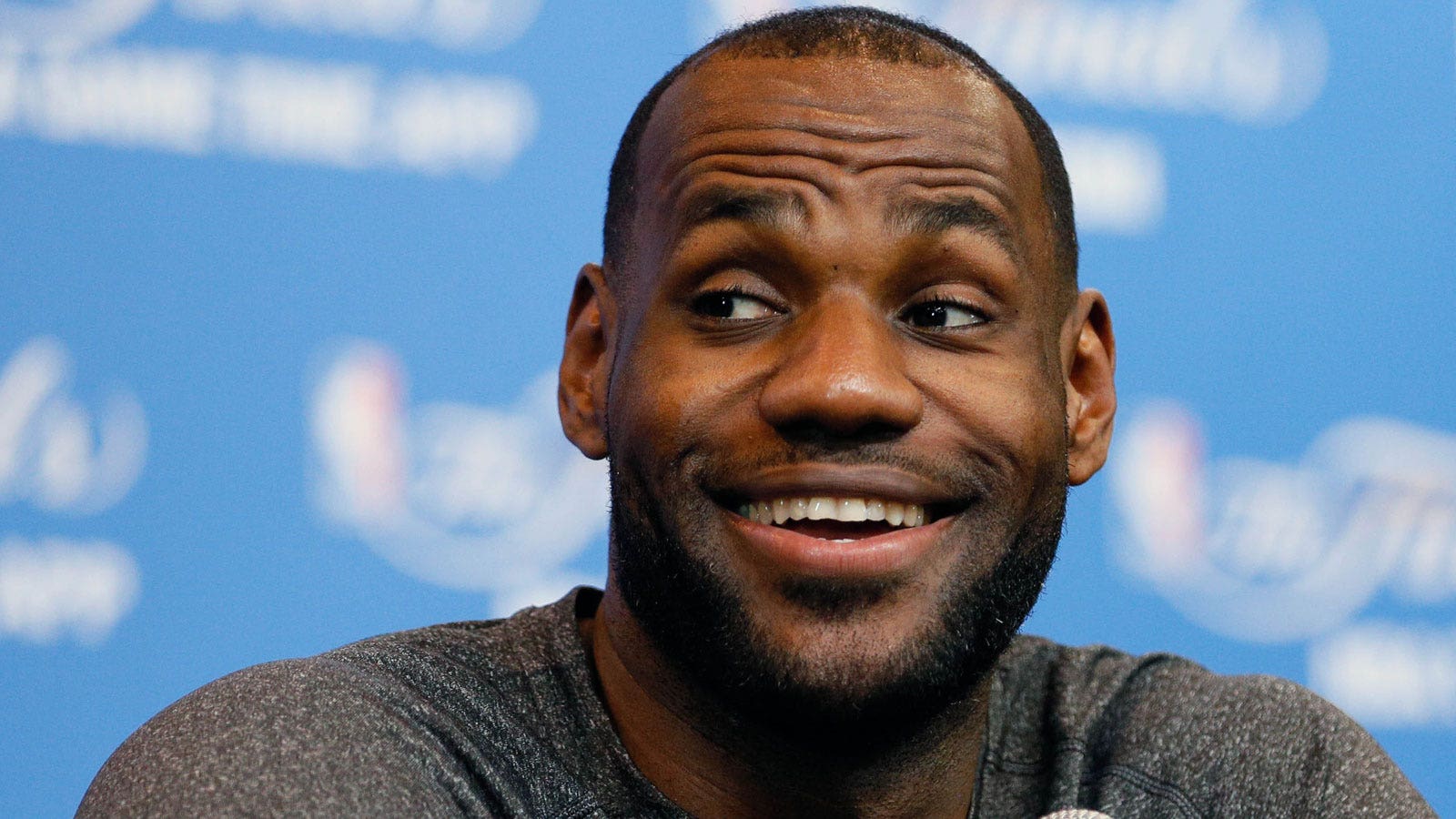 The hair comeback is most noticeable in the power alleys. James didn't quite have the deep alleys like Pat Riley or Billy Donovan, but he was lacking in those spot rights above the temple.
If you don't see it, look closer. People on Twitter have taken notice, and we know that people who say things on the Internet are never wrong.
Your bald writer wants to know his secret. I tried Propecia at age 19 to no avail. But James has more resources at his disposal.
It's good to be the King.