LeBron freaked out over his phone, quickly deleted tweet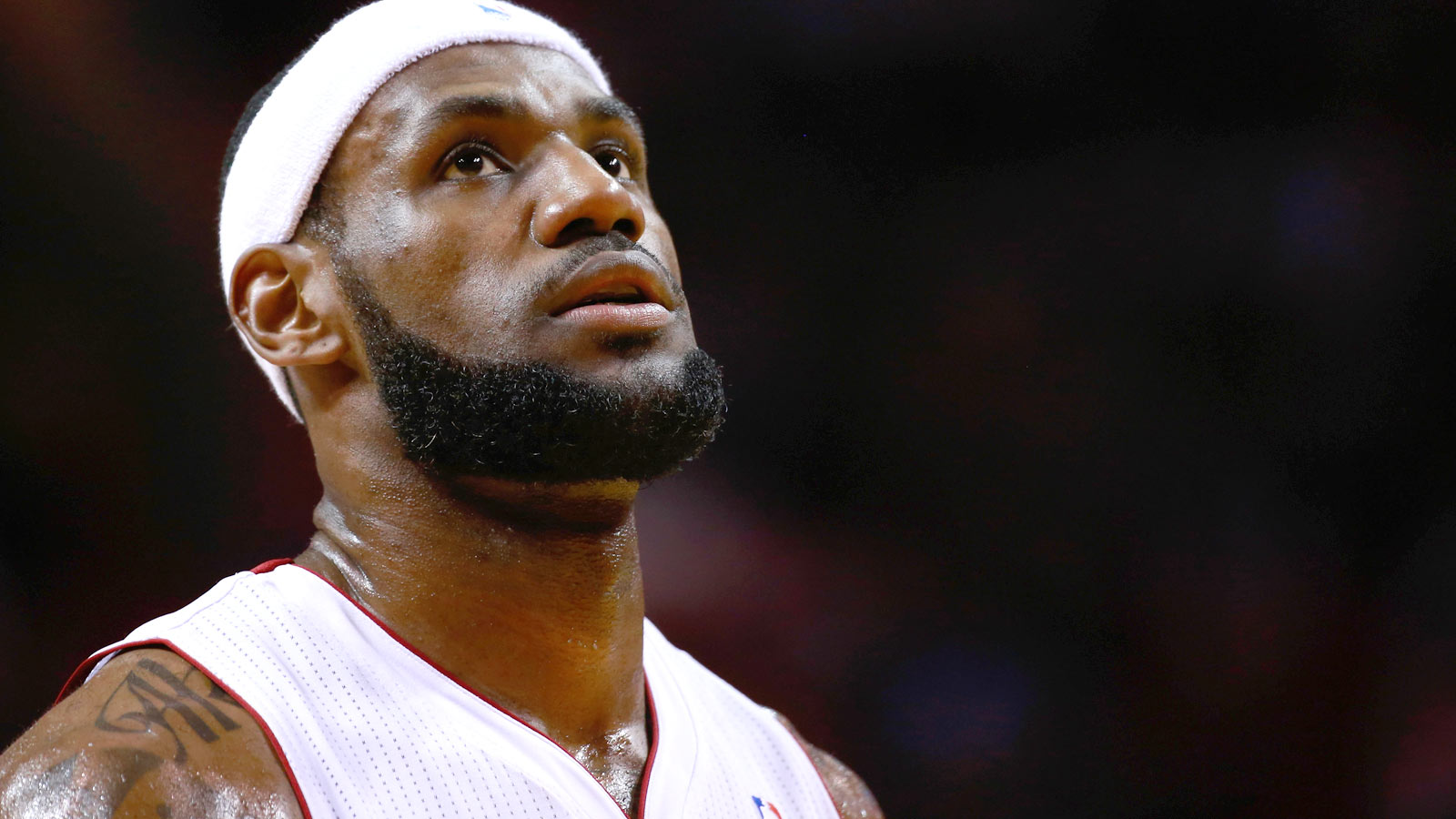 LeBron James gets paid a lot of money by Samsung to say good things about their phones. You've all seen the many different ads featuring the NBA star pitching their products.
On Wednesday, however, something horrible happened to LeBron's phone.
And he tweeted about it, which probably freaked out a lot of people at Samsung:
That sound you just heard was everyone at Samsung facepalming simultaneously pic.twitter.com/NfJ2qi8fk0

— Jen Clarke (@jensized) March 12, 2014
Thankfully this story has a happy ending:
Close call. Wheew! Got all my info back. Gamer! Lol

— LeBron James (@KingJames) March 12, 2014
We always thought the sickest feeling LeBron ever suffered was when the Heat lost to the Mavs in the 2011 NBA Finals.