LeBron James attempts lame April Fools' prank on his Twitter followers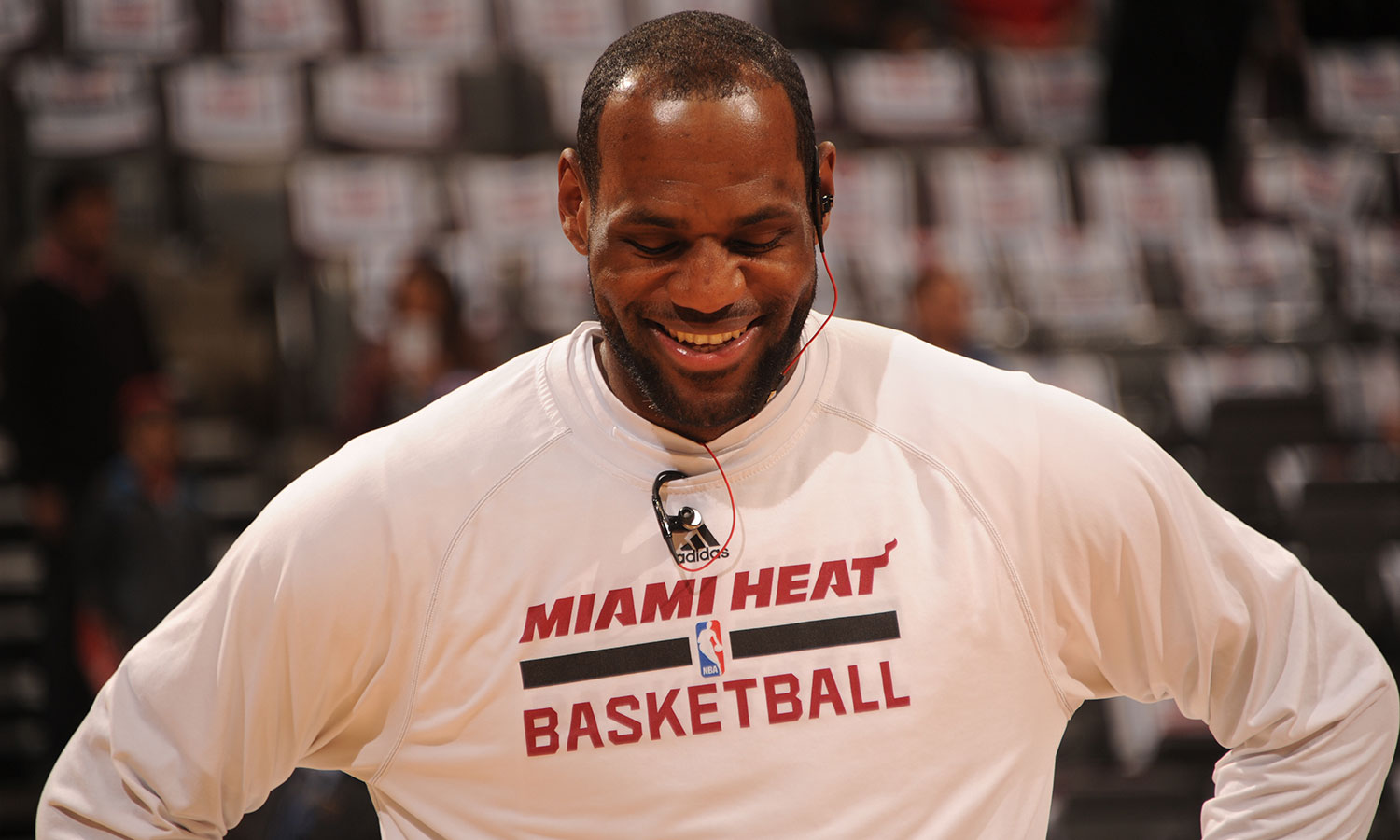 There are millions of examples of why it's better to just stay away from the Internet on April Fools' Day.
The latest comes from the best basketball player in the world.
Let's take a look a look at the real knee-slapper pulled off by LeBron James on Tuesday afternoon.
Here's his clever setup.
I will be coming out with my mixtape April 16th. Feature on it Jay-Z, Drake, Ross, Meek, Juicy J, Kendrick, Snoop, and many more. "King Me"

— LeBron James (@KingJames) April 1, 2014
Are you dying? Just laughing hysterically? Gasping for breath from laughing so loud? Yeah, we didn't think so.
April fools! HAHAHA

— LeBron James (@KingJames) April 1, 2014