LA KISS' new commercial is pretty … great/perfect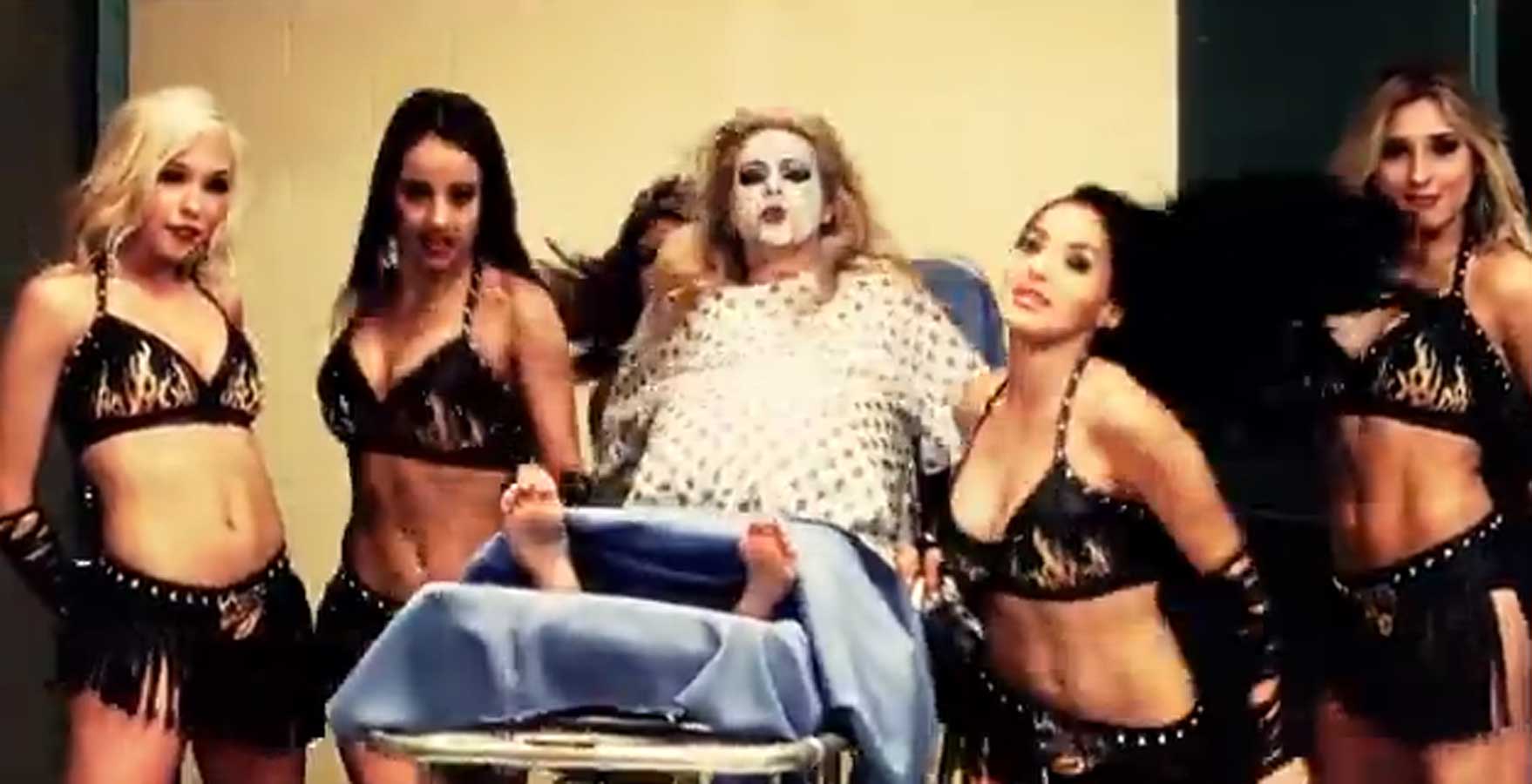 Legendary rock band KISS owns an Arena Football League team called the L.A. KISS. We all know this by now.
A few weeks ago they debuted their fiery new uniforms, which you can see here.
Since then, the team has gone 1-1 in its opening two games.
This past weekend, people in the Los Angeles area who were watching the NCAA Tournament saw the team's first commercial.
And, well, it's pretty special:
The best things about this ad:
1. The woman giving birth has her face painted like KISS.
2. The cheerleaders are dressed exactly as you thought they would be dressed.
3. Gene Simmons and Paul Stanley acting as doctors and delivering a … football.
4. Season tickets are only $99! And you get tickets to a KISS concert.