Kobe Bryant plays it straight on Twitter after being shut down for season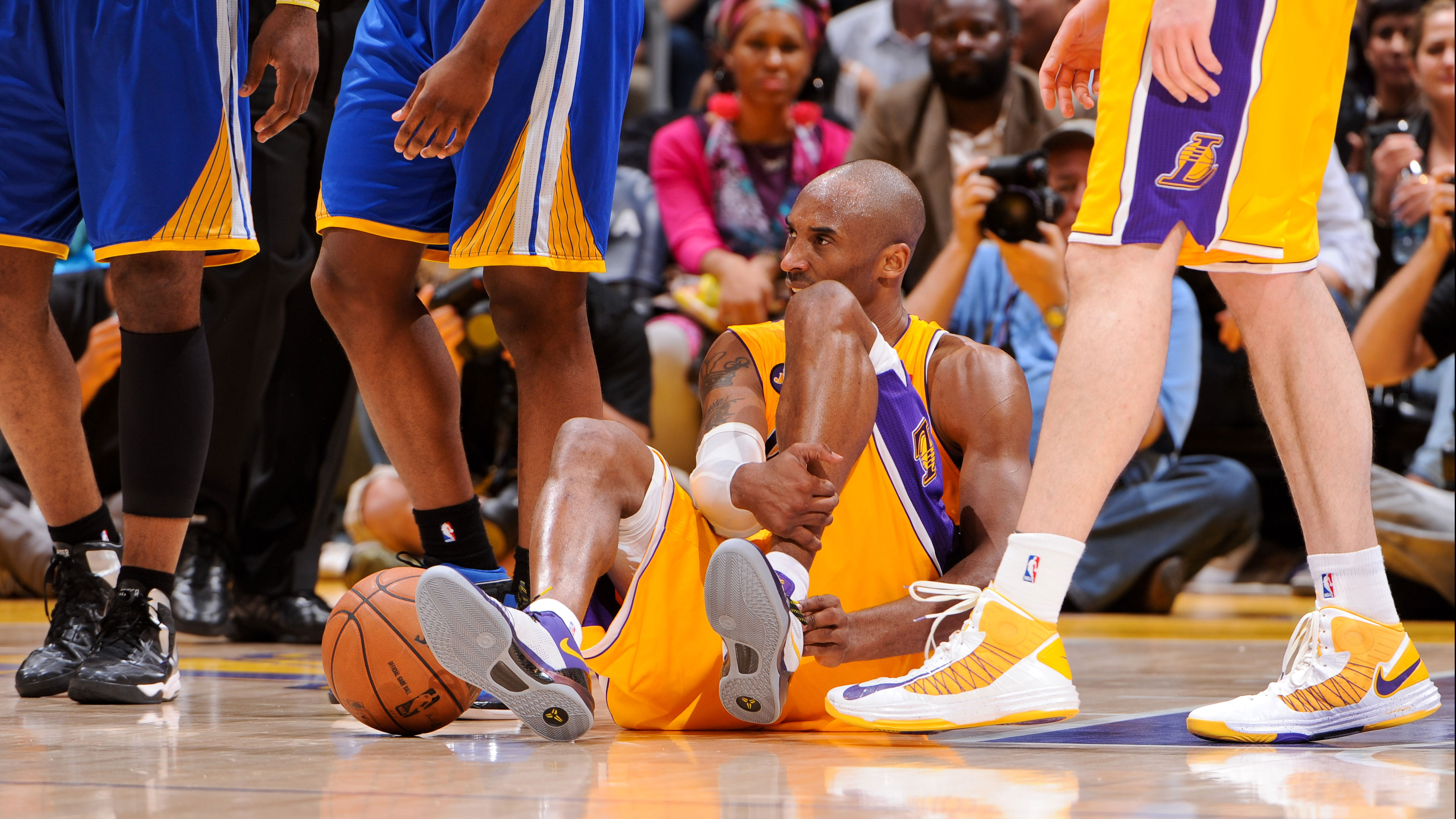 When Mamba is sad, we all suffer.
Kobe Bryant hasn't been on Twitter that long, but he has mastered the art of sending out captivating, memorable messages in 140 characters or less.
For instance, he sent this tweet out after his first ankle injury in March of 2013.
Compression. Ice. Django. Zero Dark Thirty. This is Forty and 1 hour of sleep. #countonwill #countonhaters. On to the next.

— Kobe Bryant (@kobebryant) March 14, 2013
When he re-injured the ankle a month later, he came out firing.
Random tears of devastation and doubt mixed with inner determination and will #countonfamily #countonprayer THANKU #vicodintweets comin ha!

— Kobe Bryant (@kobebryant) April 13, 2013
When he broke his left knee in December, he kept it short and sweet.
— Kobe Bryant (@kobebryant) December 19, 2013
However, with news coming down on Wednesday that Bryant would miss the remainder of the season, Kobe was much more subdued and straightforward when he took to Twitter in the afternoon.
Thank you for all the support. 7months to get back And answer this challenge #healthy #training #nutrition #bodyarmor

— Kobe Bryant (@kobebryant) March 12, 2014