Kid tells teacher he has appointment with 'Dr. Verlander'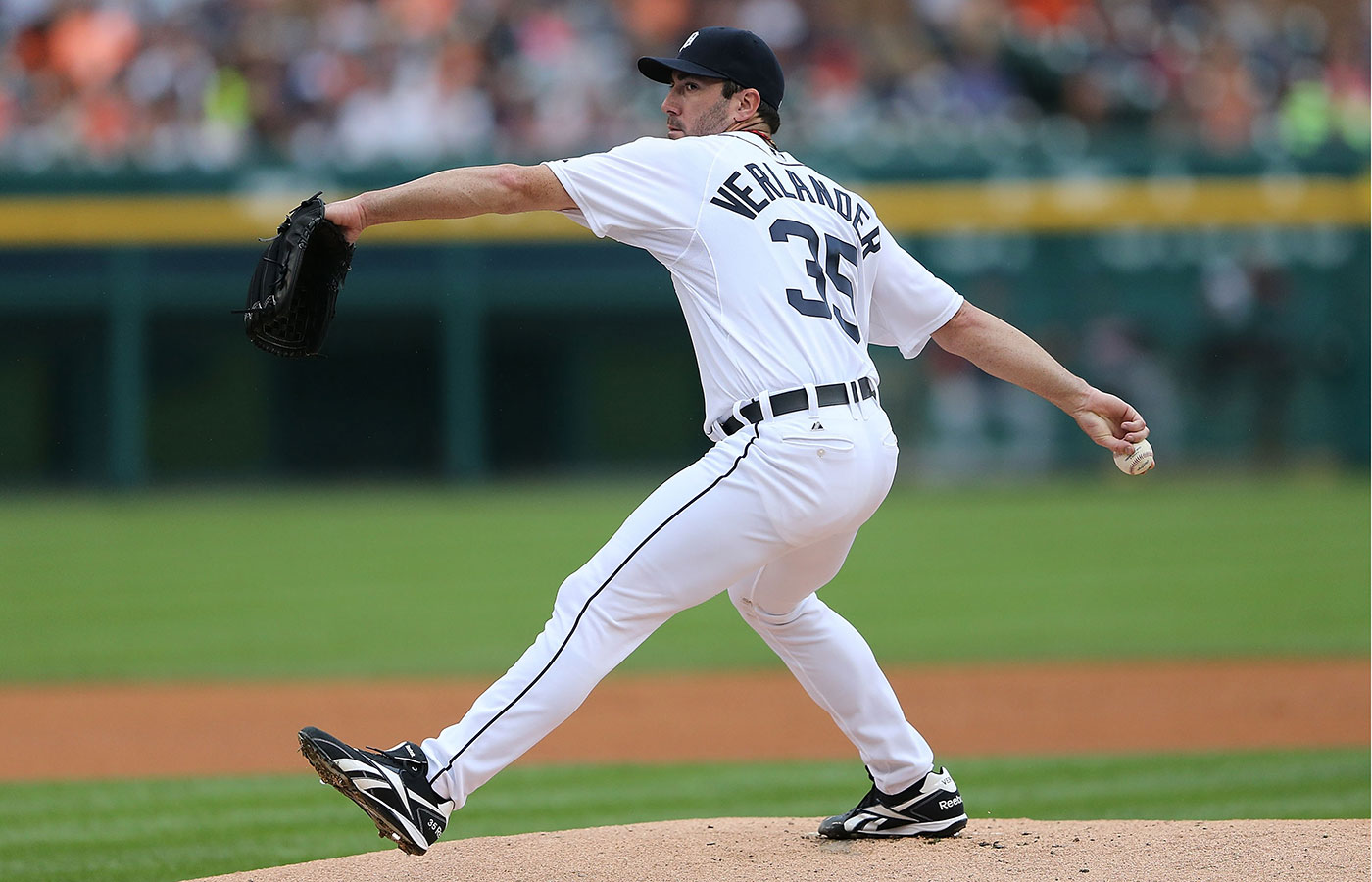 Monday is a special day for baseball fans, with 25 teams beginning their 2014 campaign.
It won't last long for many, but hope and optimism reign supreme for everyone on this day.
One youngster even penned a note to his teacher to explain why he wouldn't be in school today.
Anythings fair game for @MLB opening day @JustinVerlander @tigers #GoTigers #BeatKC pic.twitter.com/3VLOSi1eg4

— Chris Steinert (@chrissteinert3) March 31, 2014
We're not sure the teacher will believe Chris' dad wrote that note, but the "Dr. Verlander" line is a great touch.