PHOTOS: Khloe looks awfully lovey-dovey with Lamar as family reunites
Lamar Odom made his first public appearance since his overdose on Thursday, joining Kanye West at his New York Fashion Week show at Madison Square Garden.
The appearance became a full-fledged family affair, as the Kardashians and Jenners all turned out to share hugs with Odom and welcome him back to his hometown.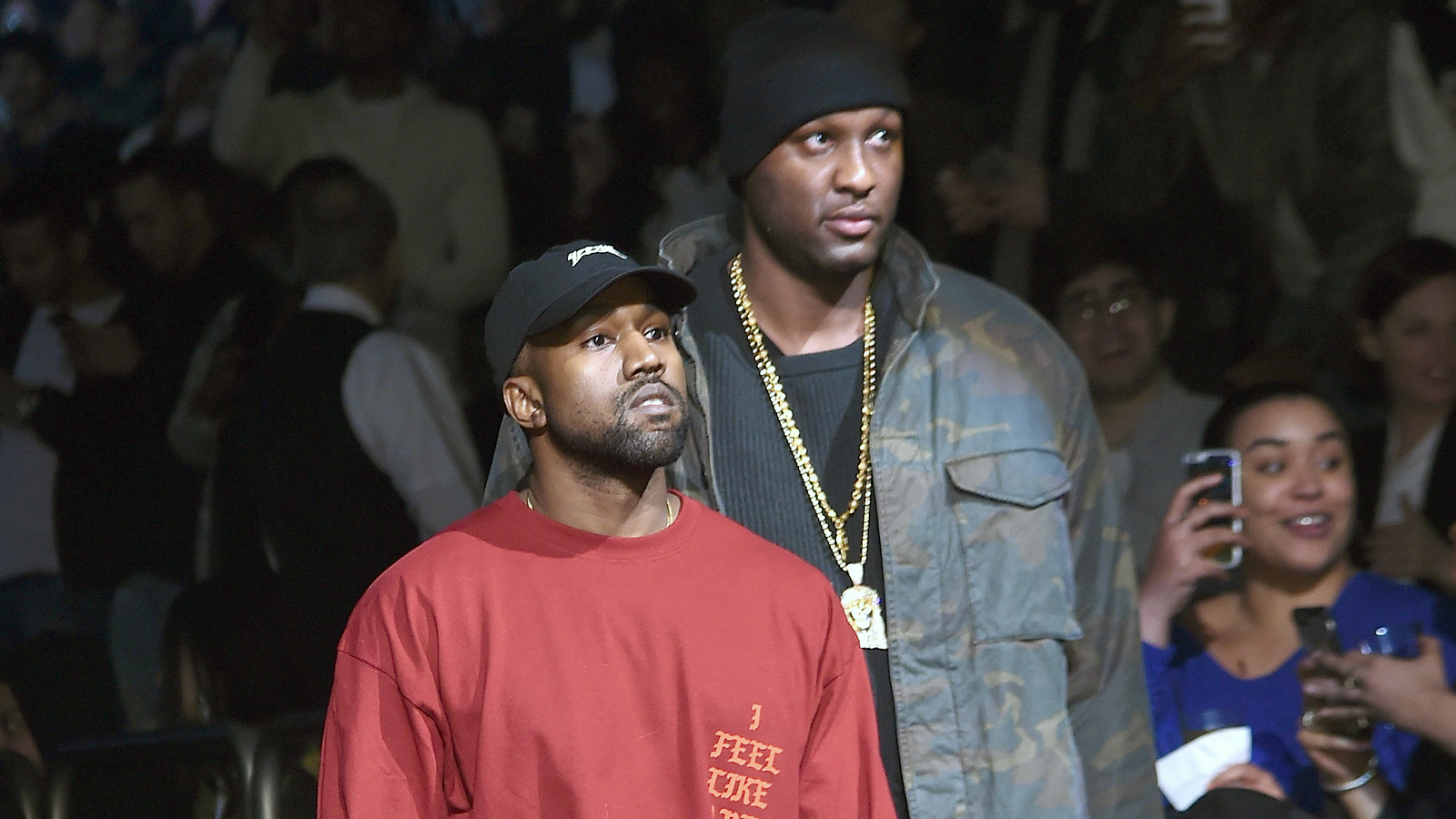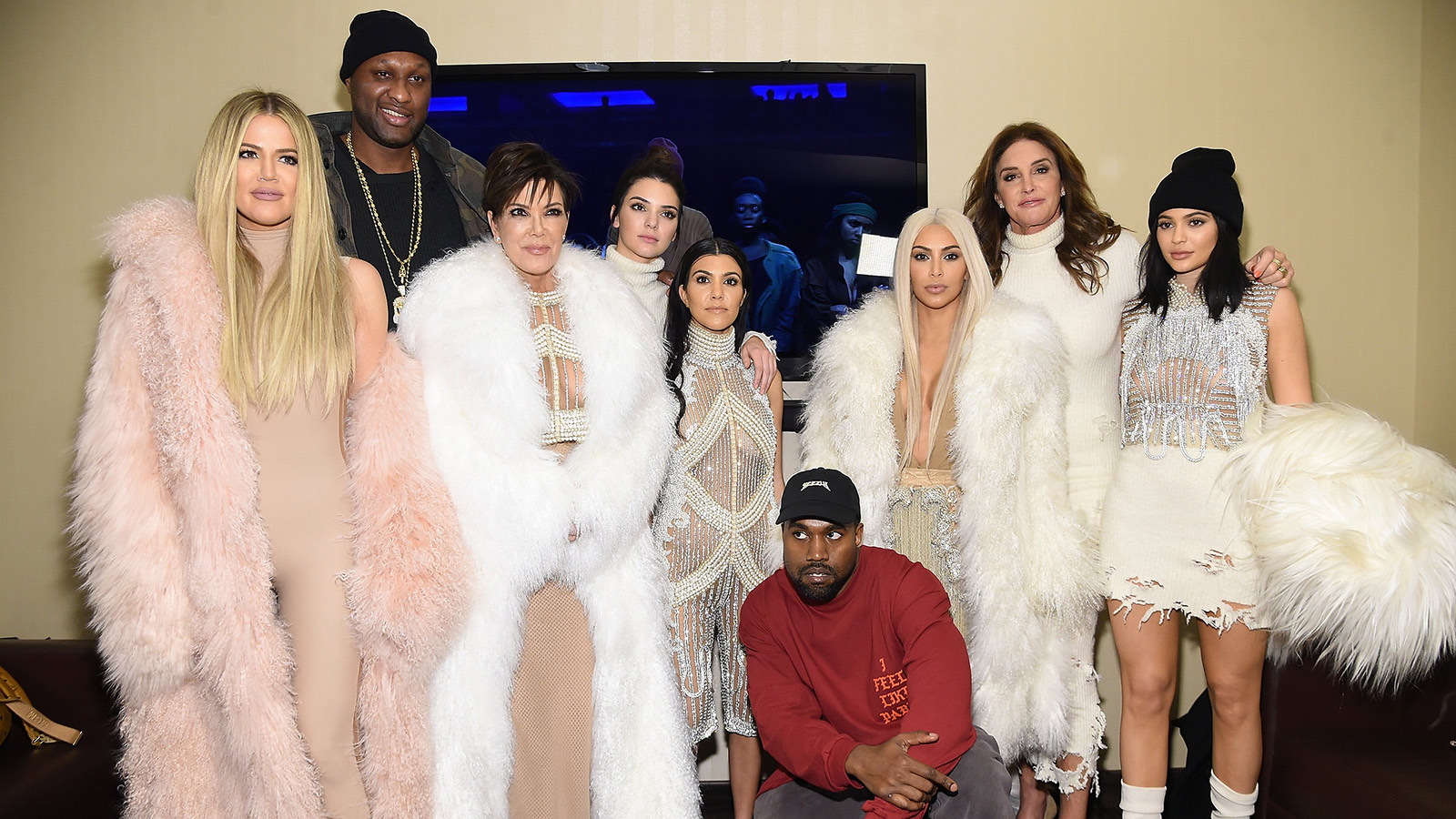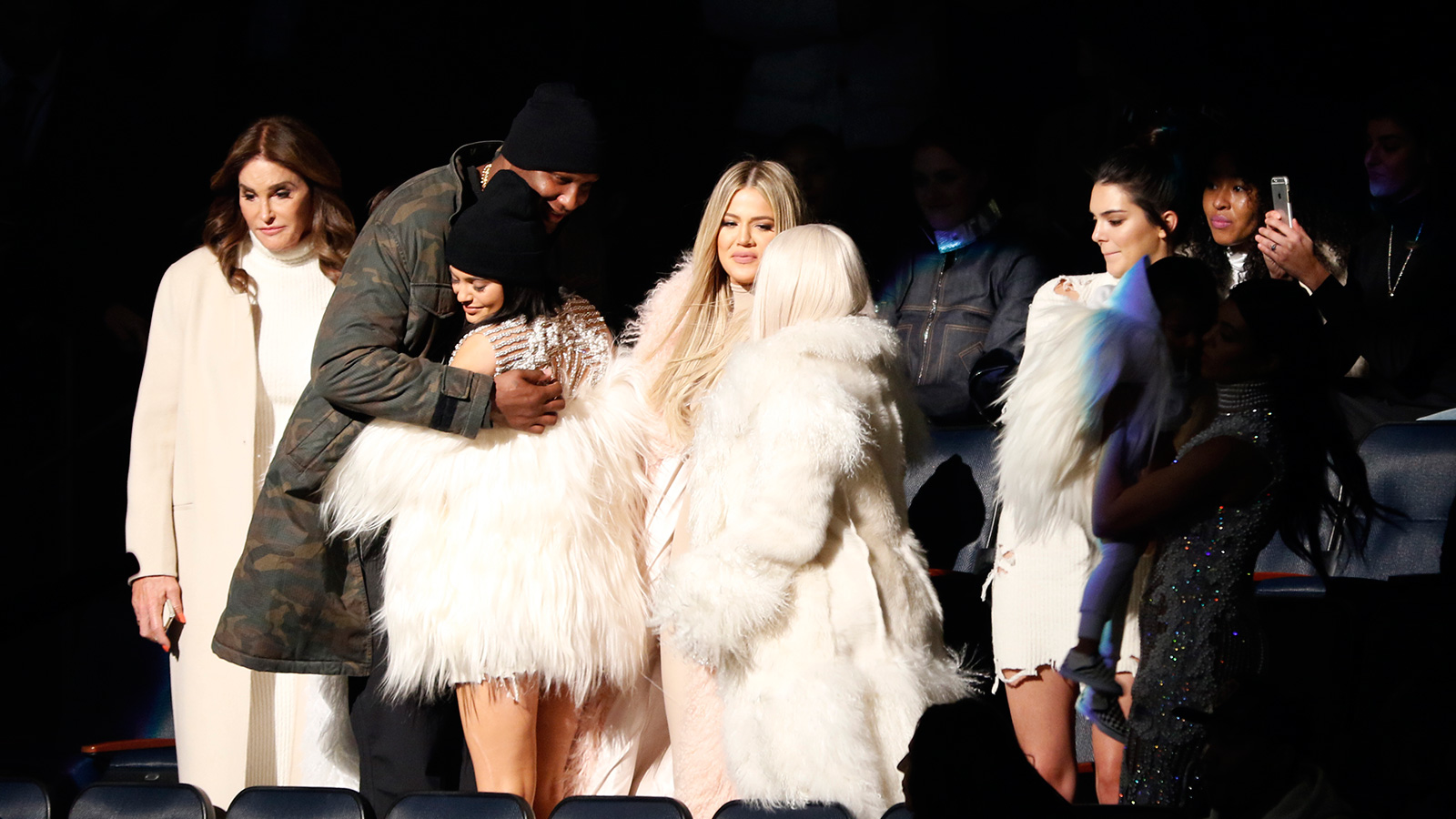 No one was closer to Odom's side than Khloe Kardashian, who looked more than a little lovey-dovey with him, renewing speculation that their famous romance has been rekindled. While the two are still married and have not finalized a divorce yet, Khloe has indicated that they're not back together and has been linked to NBA star James Harden. However, she reportedly has been by Odom's side nonstop since his October overdose.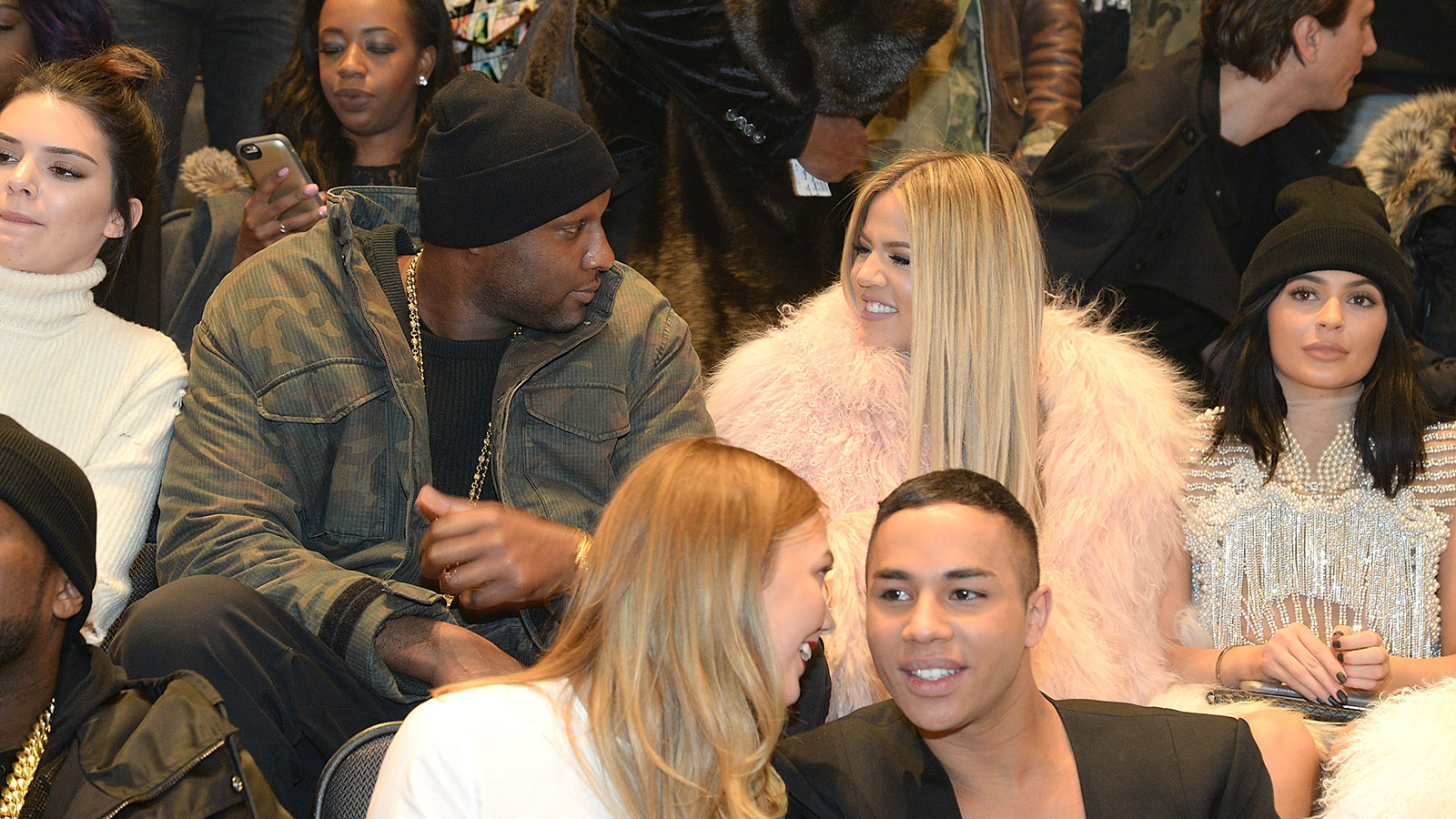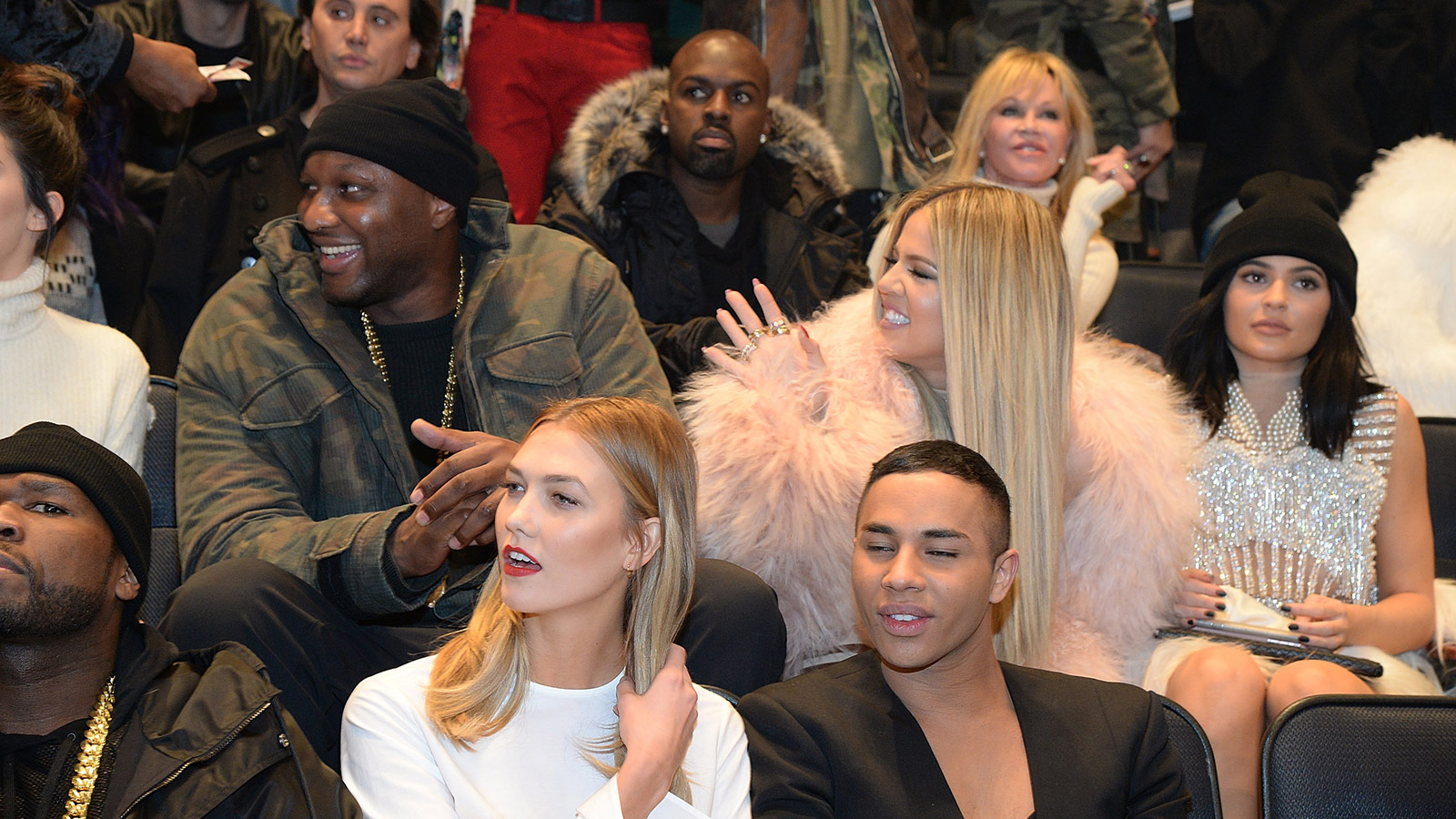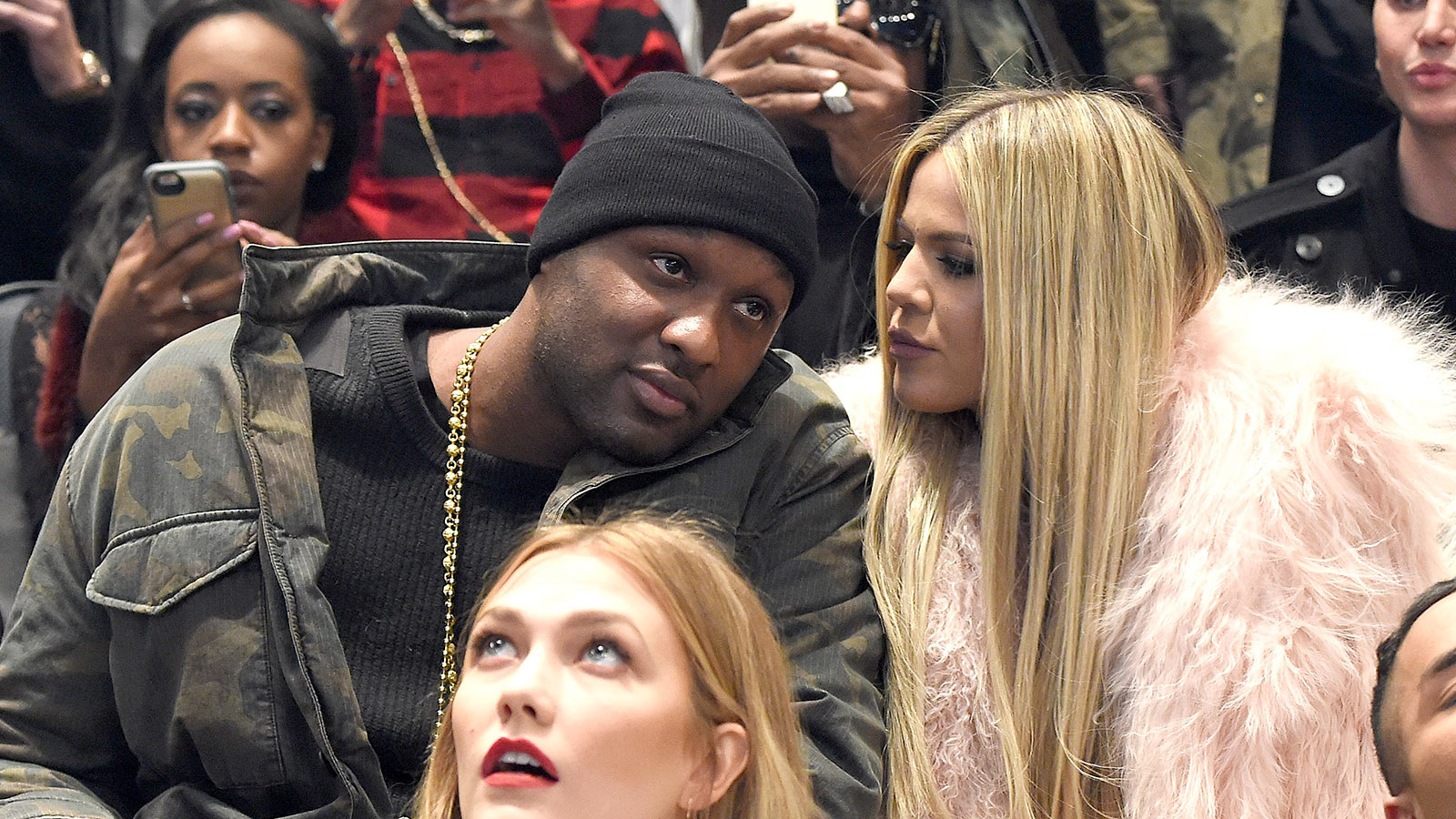 "Kanye personally invited him, but he wouldn't make this huge appearance without the support and green light from Khloe…" a source told E! Online. "[She] is making all the calls on what Lamar is doing and who he speaks to this trip and won't be leaving his side."
Sources told E! that Khloe and Lamar are spending so much time together, there's a strong belief they will get back together.