Ken Griffey Jr. did not enjoy this ESPN interview at all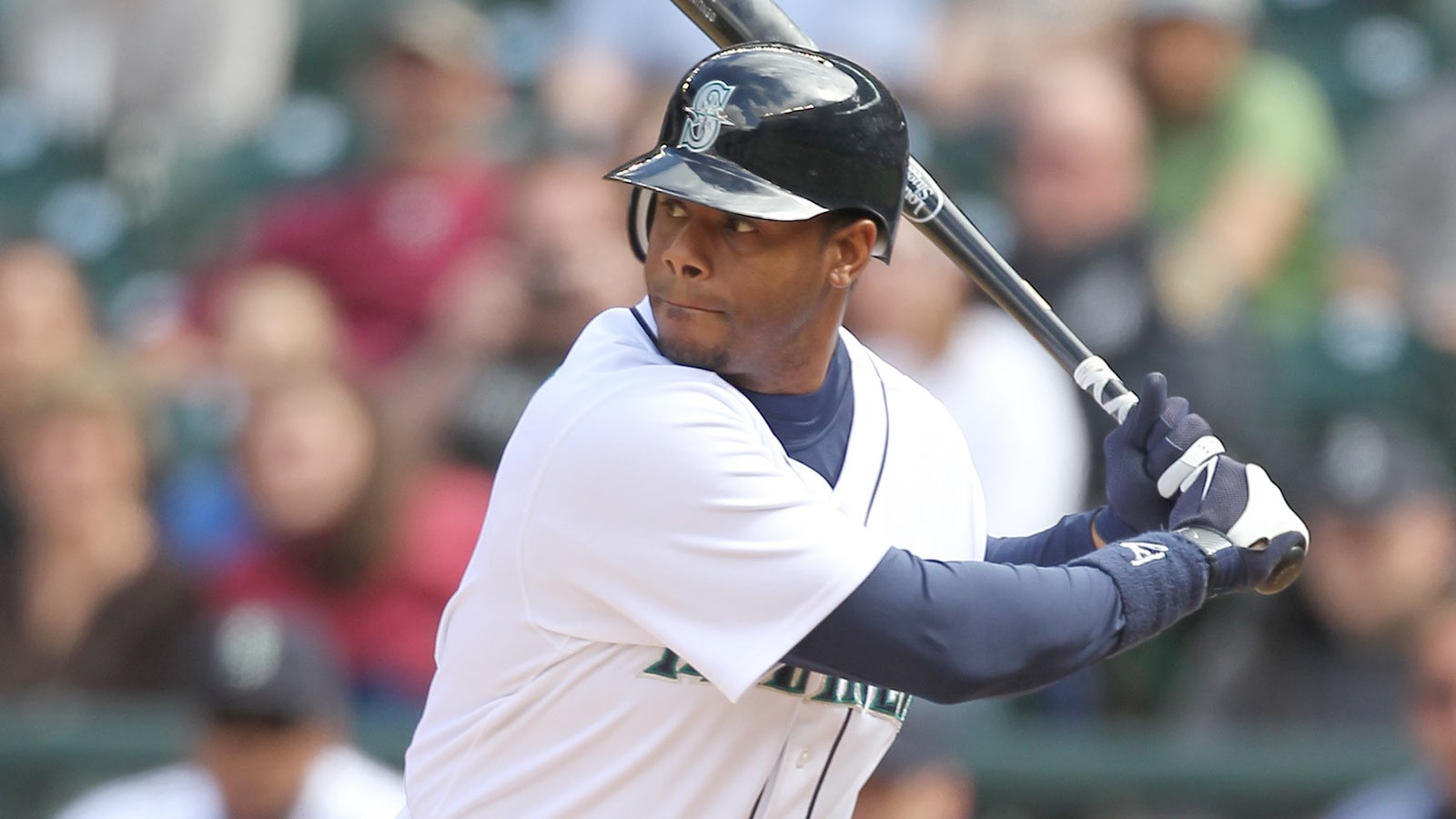 Maybe it was too much nerve tonic with his breakfast, but Seattle Mariners legend and future Hall of Famer Ken Griffey Jr. seemed quite uninterested during his brief satellite interview today on SportsCenter. In fact, he looked and acted like he'd rather be anywhere else in the world than talking to ESPN about baseball.
Be warned, your cherished childhood memories of the fun-loving Kid —" or his eponymous and perfect SNES video game — will be dashed away upon laying eyes on this shell of a ballplayer. Sad, really.
Linda Cohn, a gamer whether she's on the golf course or in the studio, gave it all she could. Alas, some interviews are doomed even before they begin. (Griffey did later call Cohn to apologize.)
via Cork Gaines