Kelly Slater's bizarre tribute to Gene Wilder sparks backlash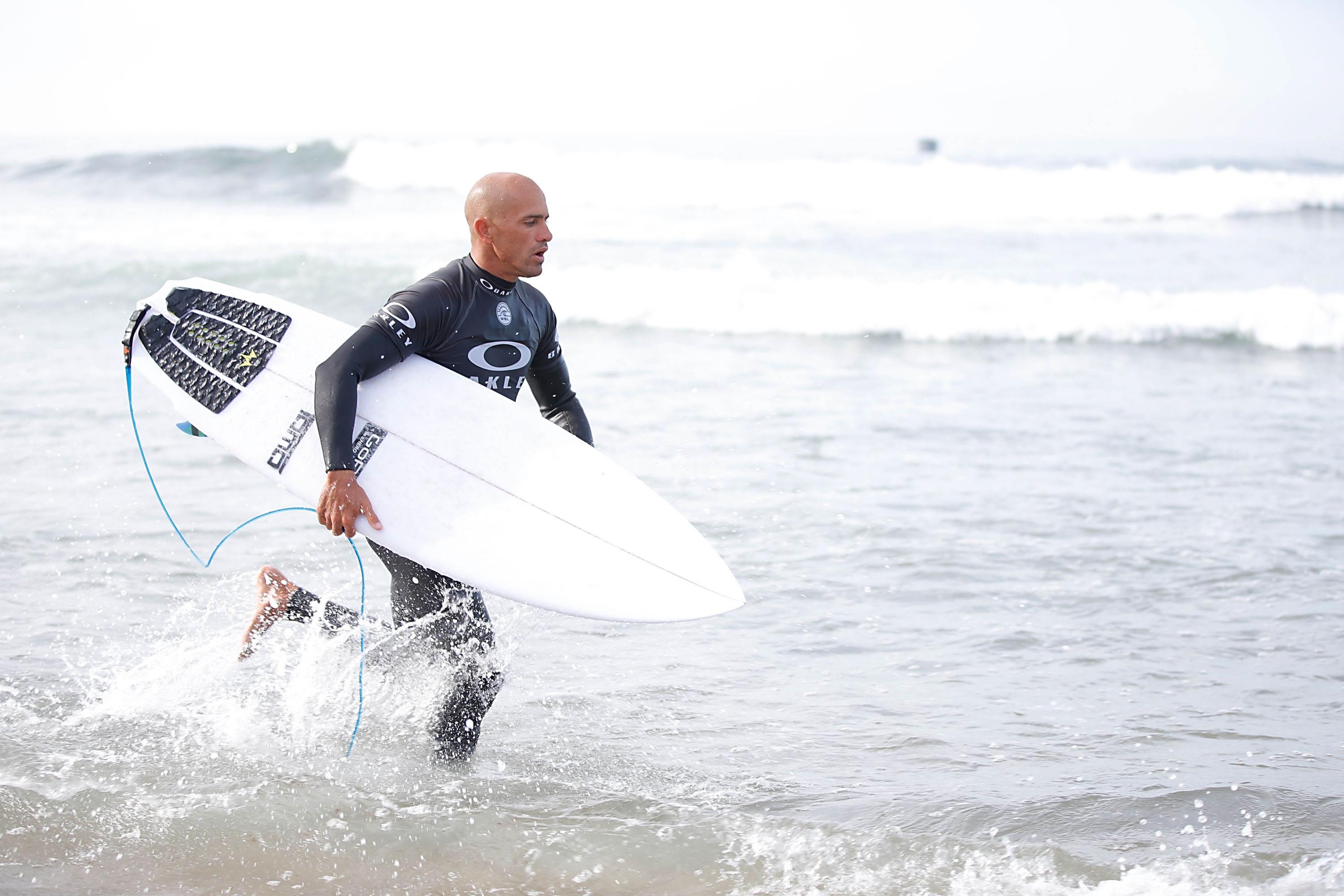 American actor Gene Wilder passed away Tuesday at the age of 83, prompting an outpouring of solemn tributes for the longtime icon of the stage and screen.
Most of these remembrances were nice and cogent thoughts about the man whose portrayal of Willy Wonka touched an entire generation.
Then there was pro surfer Kelly Slater's tribute. Which was a whole other thing.
Yeah, that's Slater's face over Gene Wilder's face…in the Willy Wonka outfit.
Some people found it a bit odd.
i honestly cannot stop laughing at kelly slater's gene wilder tribute, why did he do this pic.twitter.com/7Iw8P1apxe

— j.r. hennessy (@jrhennessy) August 31, 2016
Kelly Slater went there #RIPinpeaceGeneWilder pic.twitter.com/sBcyqNufzH

— Pardon My Take (@PardonMyTake) August 31, 2016
I'm not an expert in mourning—and granted, everyone grieves differently. I just don't know if Photoshopping your head onto the guy who just passed away is considered typical fare.
Dan is on Twitter. R.I.P. Gene Slater.