Katie Nolan talks about her viral video, state of the NFL, women in media, more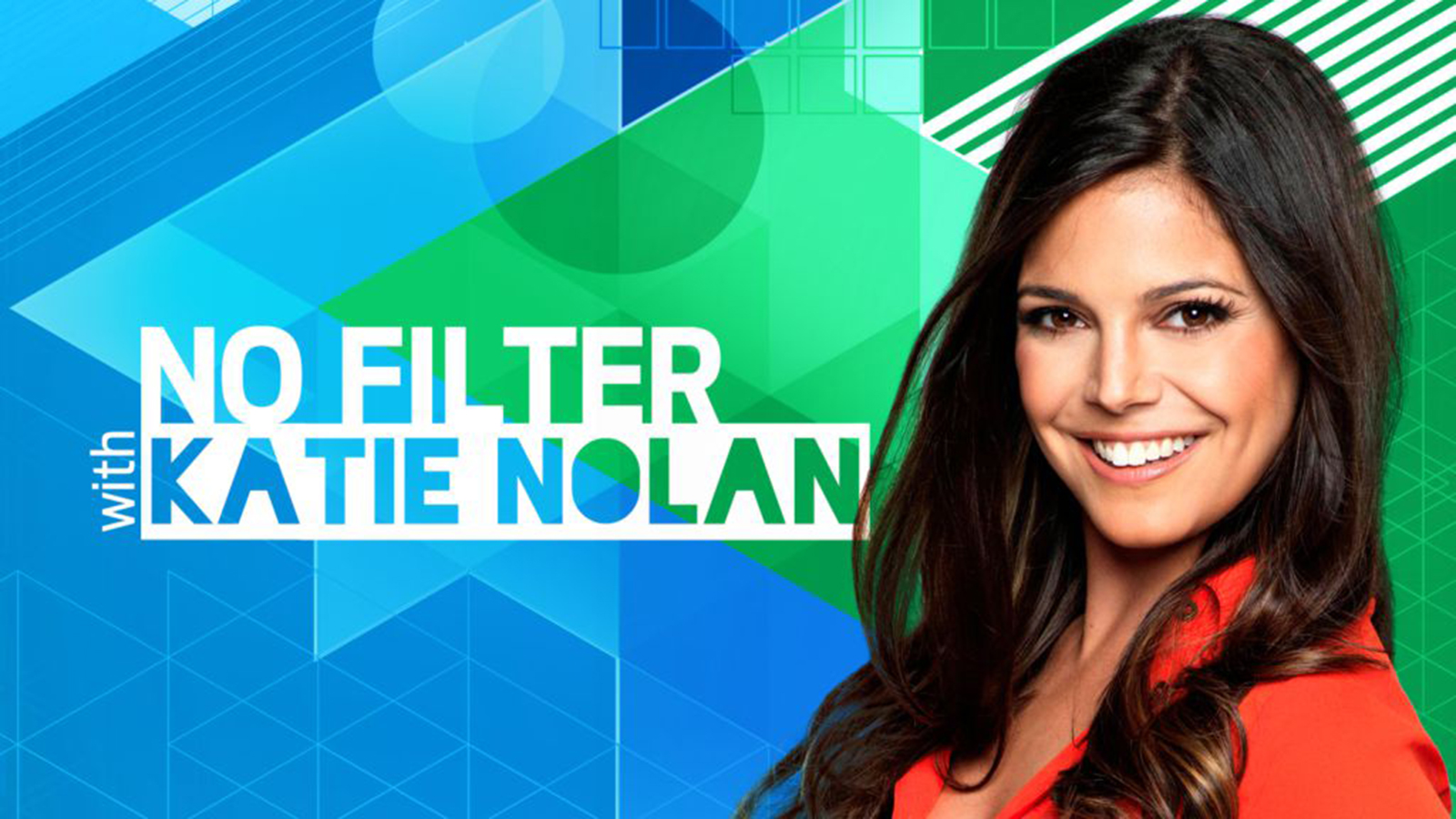 Katie Nolan, the host of FOXSports.com's video show, "No Filter," joined the latest edition of "The Buzz with Jimmy Traina" for a wide-ranging conversation.
On the podcast, Nolan, who drew a massive amount of attention last week for a video in which she explained why fans shouldn't boycott the NFL in response to the league's recent off-field issues, explains how the video came about and shares her thoughts on the reaction to it.
Nolan also discussed women needing better roles in sports media in her video. That topic is heavily discussed on the podcast as well as the NFL controversies that have dominated the news.
It wasn't all serious business, though.
Nolan also talks about the creepy request she regularly gets from some Twitter followers, explains why she loves Rob Ryan and reveals why she hates Buzzfeed.