Katherine Webb celebrates anniversary of her big break with playful tweet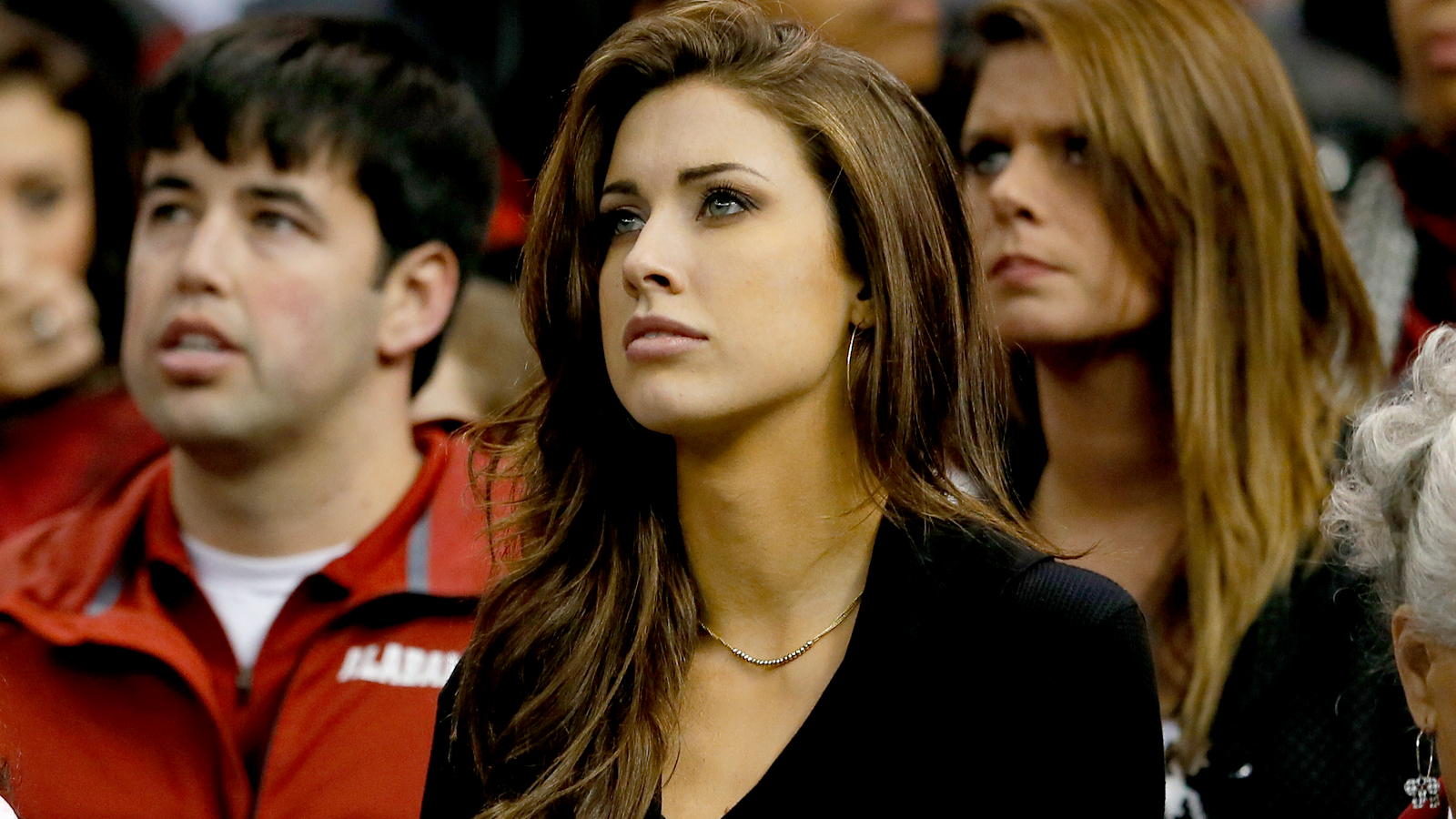 This time last year we were just getting to know Katherine Webb.
Remember how Brent Musburger took a liking to her during the BCS title game in Miami?
Well, she had a little fun with the anniversary before kickoff Monday night, sending out this tweet:
Looks so familar…@KirkHerbstreit 😂 pic.twitter.com/6dyQvaQT1w

— Katherine Webb (@_KatherineWebb) January 7, 2014
He later made sure that 'Bama fans understood why he was cheering for Auburn.
Let's go Auburn!!!!! Bring it back home. I will be rooting for my boys @TreMason21 & @NineORhino wish u boys the best of luck. #RTRWarEagle

— AJ McCarron (@10AJMcCarron) January 7, 2014
This all comes a day after Webb broke some pretty big personal news on Twitter.
Listen I will always love Alabama & be a fan but I root for Auburn when they are playing people out of the SEC. #SECPride #thestatefor5? Wow

— AJ McCarron (@10AJMcCarron) January 7, 2014
We're kidding, that's not really big news at all.
Moving to New York!

— Katherine Webb (@_KatherineWebb) January 6, 2014