Girlfriend Upton calls out Verlander's poor cooking skills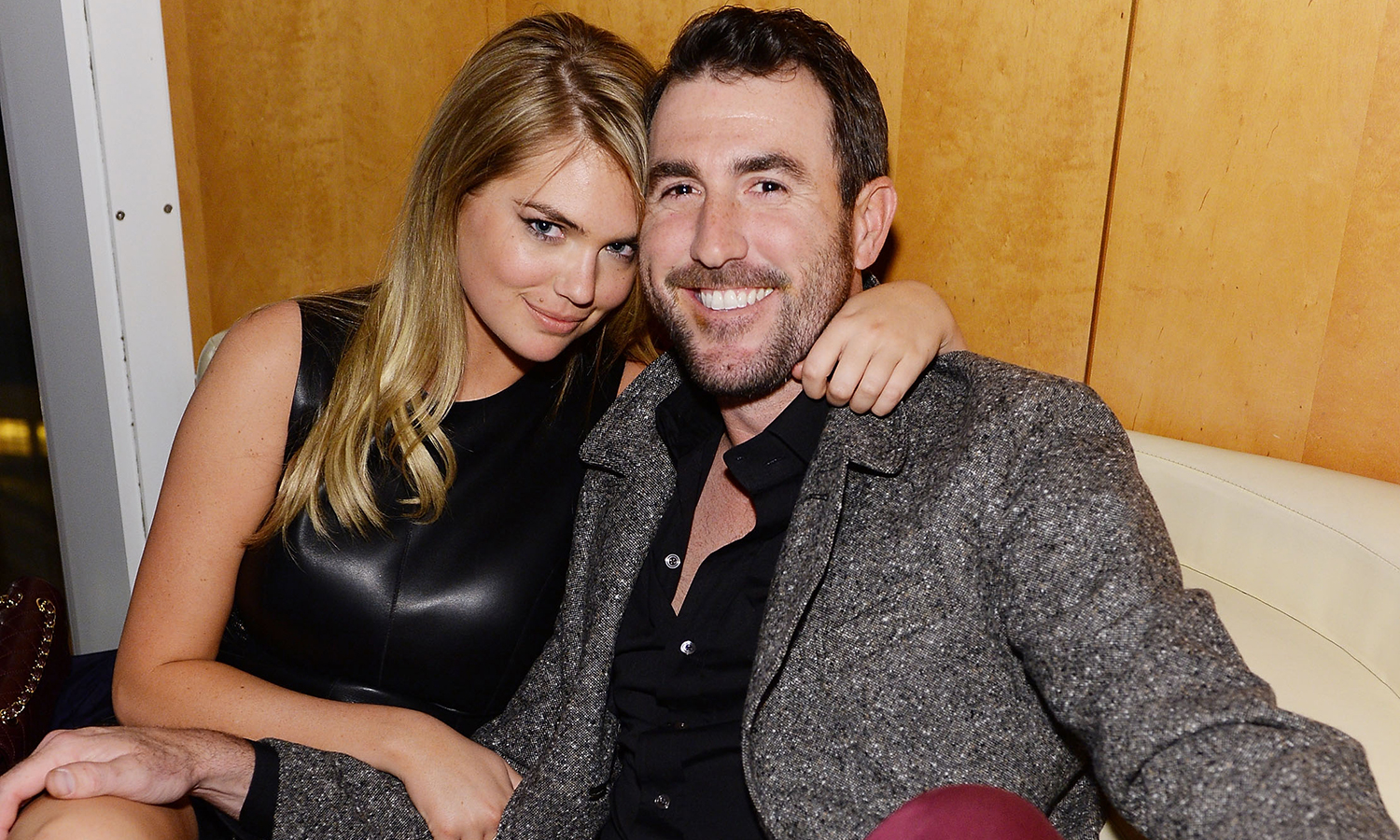 Even if you've been one of baseball's best pitchers in recent years, you can't ruin a perfectly delicious pizza and get away with it.
Supermodel Kate Upton called out boyfriend Justin Verlander on Saturday for some subpar pizza-making skills.
We should almost label this photo NSFW because it's tragic to see a pizza in that kind of shape, but here you go:
#boyfriendcooking #topchef @JustinVerlander pic.twitter.com/LPrbBe2T7K

— Kate Upton (@KateUpton) November 8, 2014
However, it seems Upton's public shaming motivated Verlander, who bounced back with this strong pepperoni effort.
"@KateUpton: #boyfriendcooking #topchef" If at first you don't succeed… Try, try again. pic.twitter.com/k5ekrfiXp5

— Justin Verlander (@JustinVerlander) November 8, 2014
The couple moved on from the pizza caper to watch the Jets beat the Steelers at MetLife Stadium on Sunday, while sharing solo selfies.