Kanye West had a really long rant about Jordan going to the Wizards during concert in Chicago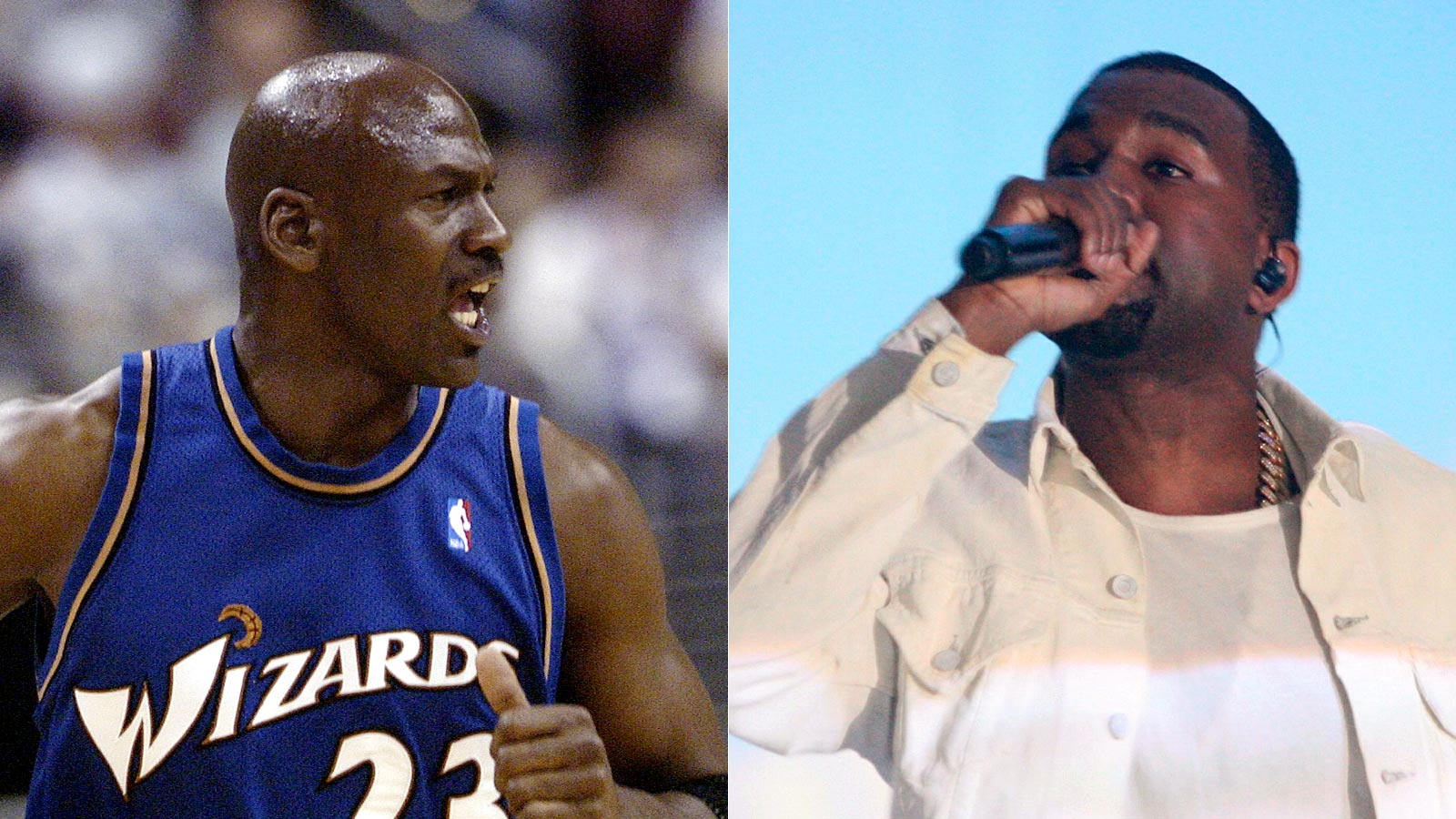 Kanye West thinks Michael Jordan should have never played for the Washington Wizards.
We know this thanks to the lengthy video below from his show Wednesday night in Chicago.
While leading into his song Runaway, Kanye ranted/sang about Jordan's final days in Chicago. The crowd seemed to really enjoy it for a bit. Then they seemed to want him to just get on with things. Then they went back to enjoying it, we think.